Our re-opening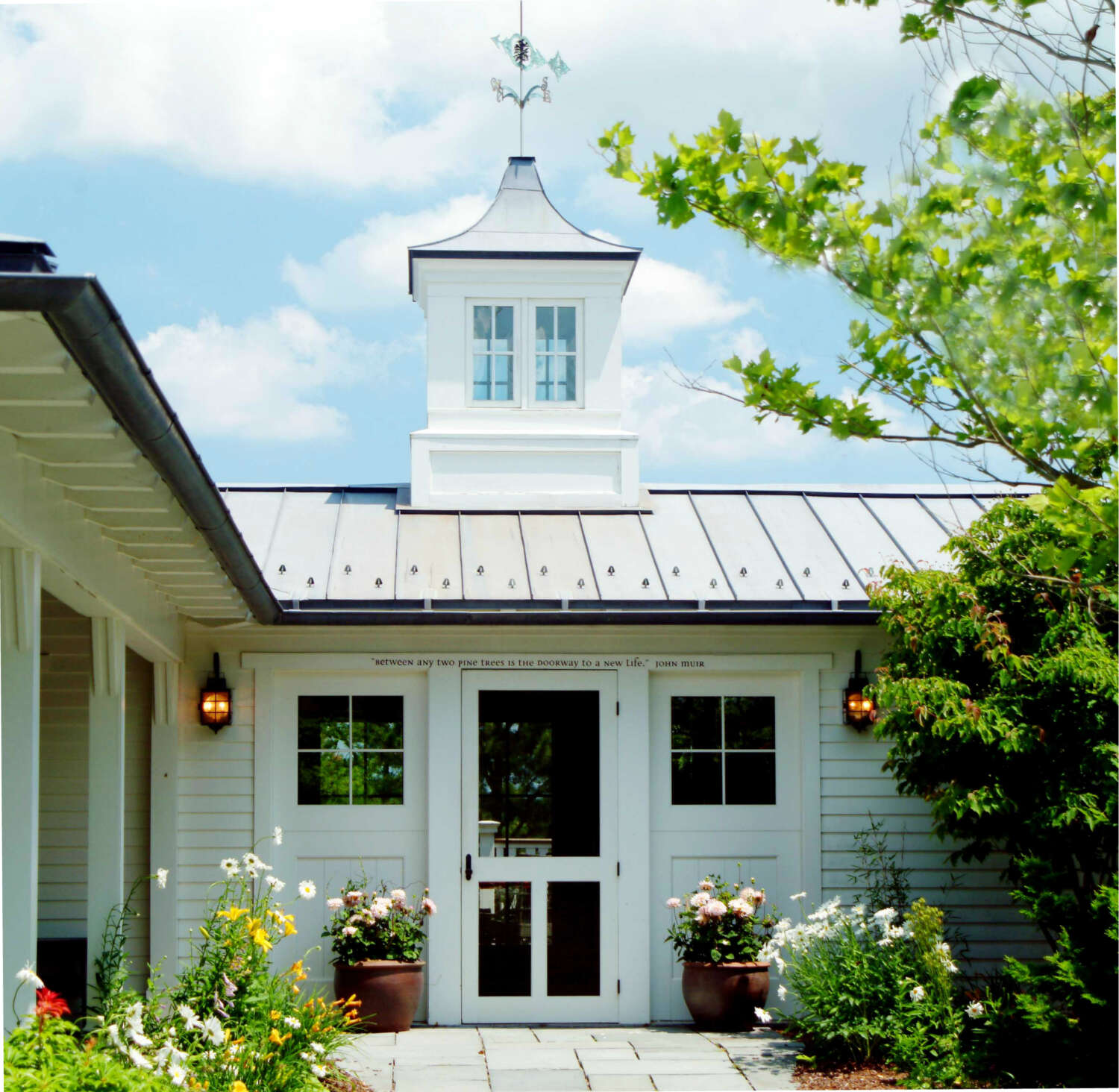 As we welcome you to The Summerhouse, we have a few rules and procedures - from distancing to masks - to ensure the safety of our guests, staff, and builder partners.
We continue to follow the recommendations of Governor Baker, the CDC and the Massachusetts Association of REALTORS® (MAR) in the implementation of all safety standards in our office and while showing properties.
We continue to operate remotely, and work with customers both virtually and in-person at a distance.
THE SUMMERHOUSE WELCOME CENTER IS OPEN FOR VISITORS BY APPOINTMENT
Wednesday - Sunday, 10am to 4pm
Builder model home hours and appointment policies vary. Follow builder links for full details:
The Summerhouse Welcome Center staff, and our Pinehills Resale and Custom Homes Teams, are here for you 7 days-a-week by phone, email, and chat, or in-person by appointment.

You can secure a Summerhouse Visit appointment, for an informational overview, by using the scheduling tool linked here or by phone at (508) 209-2000.
To schedule an appointment to see Resale Homes with the REALTORS® of Pinehills Brokerage Services call (508)209-2008.

As we re-open, here are the safety standards we have put in place to minimize the risk for COVID-19.