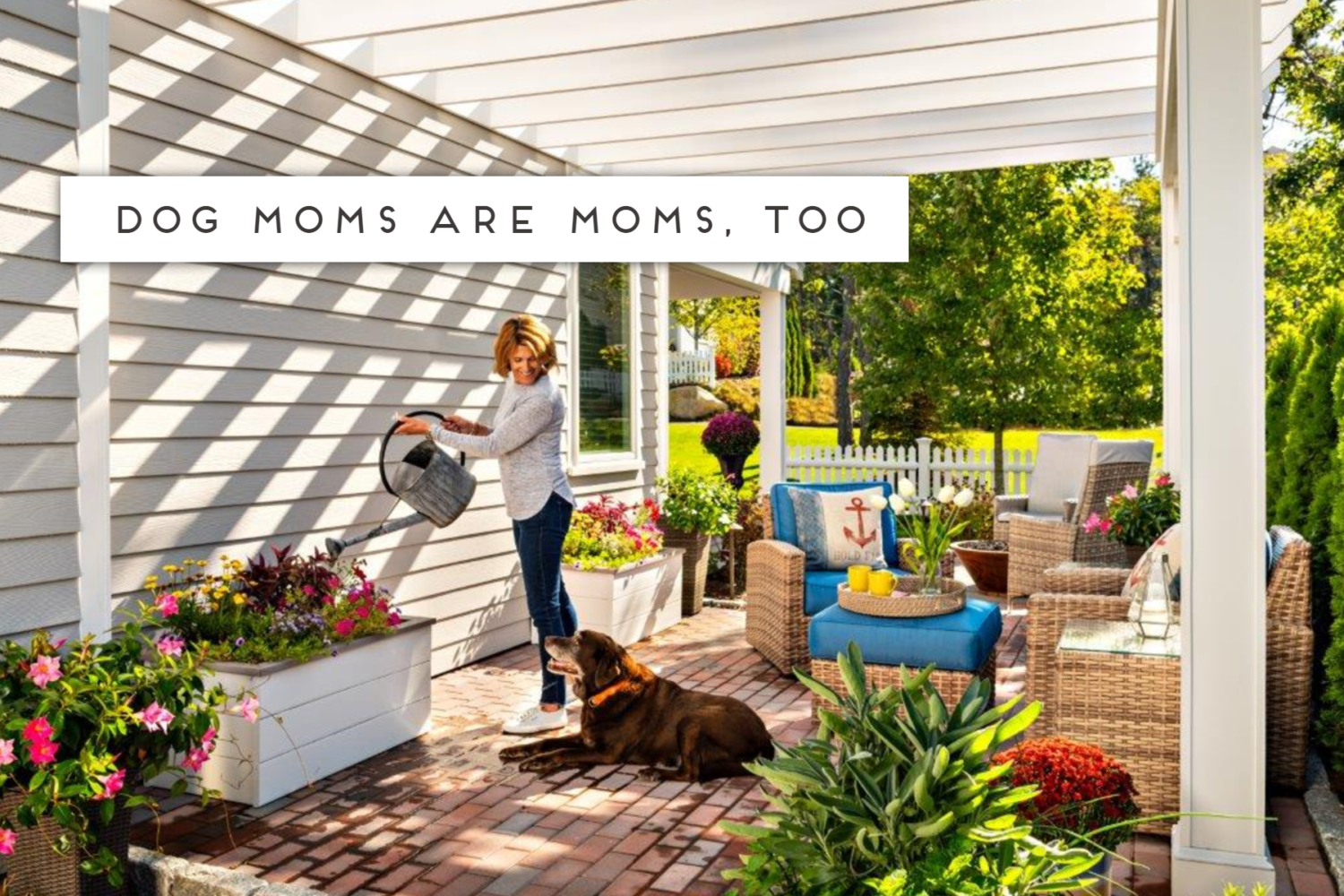 Dear Hu-mom,
I wanted to take the time to wish you a Happy Mother's Day. I know how busy you are all day. We've actually been together A LOT this past year and I witnessed first-paw how hard you work to care for our family. When you leave us at home, then come back a little later, we get so excited to see you again. (Sorry about the jumping...) It feels like you've been gone for years. And you are always going places in the car – the car – I love the car. Thank you for taking me with you in the car! (The cat wanted me to let you know she hates it, and to thank you for NOT taking her in the car.)
I am so happy that you picked me to be part of our family. (I even like the cat! Not sure if she feels the same...) We knew the first time we saw you that we wanted you to be our forever human.
Just look at us! We know you see the love in our eyes!
Love,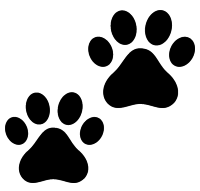 P.S. Some of my friends have messages for their own moms. You can read them below. Click on the images to see them full screen. Can we go for a walk now?