Welcome to The Pinehills. New Homes, South Shore Style.
The Pinehills is a charming new take on the classic New England village in Plymouth, Massachusetts. Offering inspired new homes and daily adventure. Just 45 miles from Boston near Cape Cod. An outdoor lover's paradise. A foodie's delight. A historian's haven. A golfer's dream. With artfully crafted new homes set among towering pines and some with ocean views. Including personally tailored custom homes, delightful cottages, townhomes, and low-maintenance condominium homes as well as luxury apartments for rent. New homes for sale from the low $500s to over $2 million.
What's Here
You may find yourself curious, excited, challenged, relaxed… in the company or others or surrounded by nature, enjoying a moment of quite solitude. Here, there are so many ways to be, and be happy.
What's New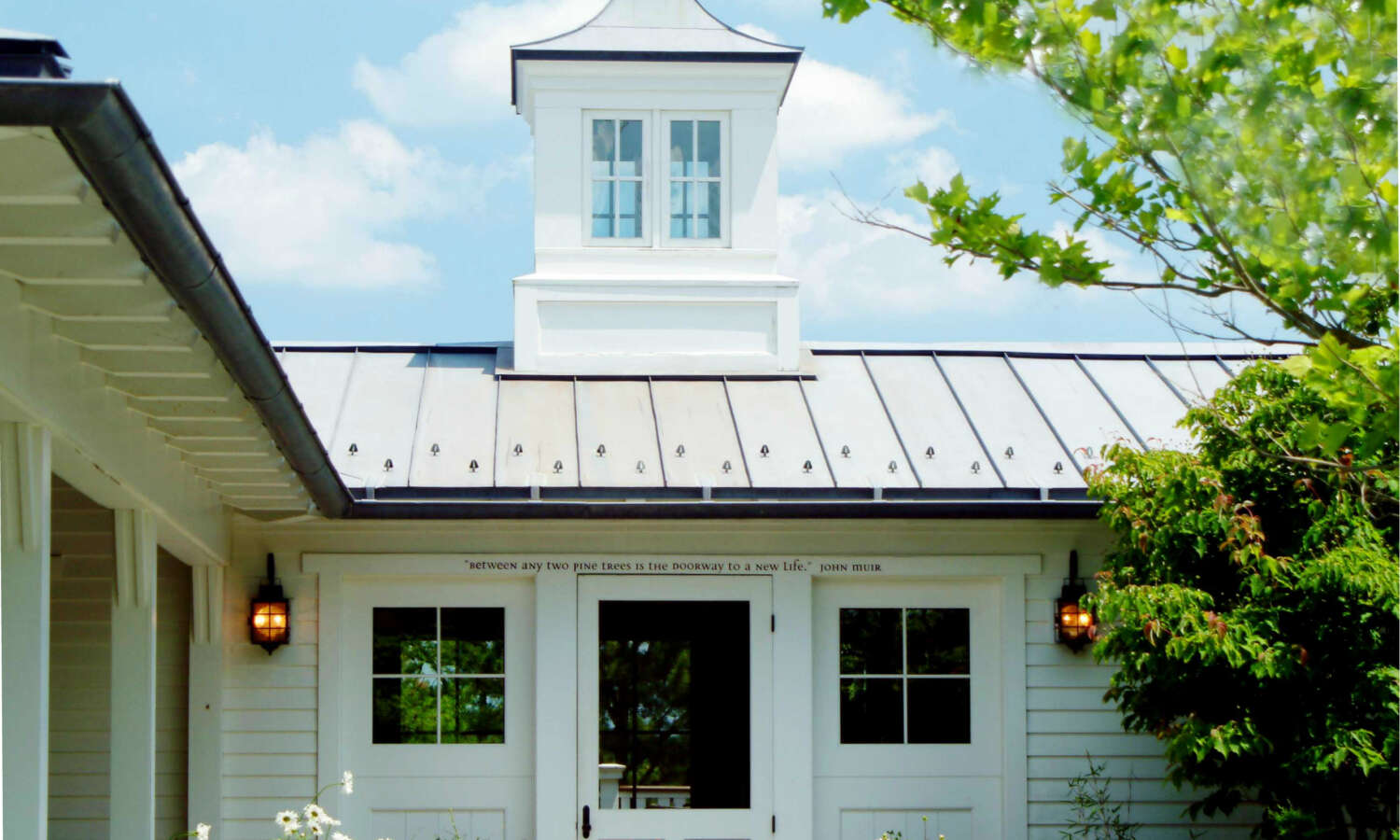 Welcoming You to The Summerhouse & Model Homes
We look forward to welcoming you to The Summerhouse! Rules and procedures are in place to ensure the safety of…
Learn More
From Our Blog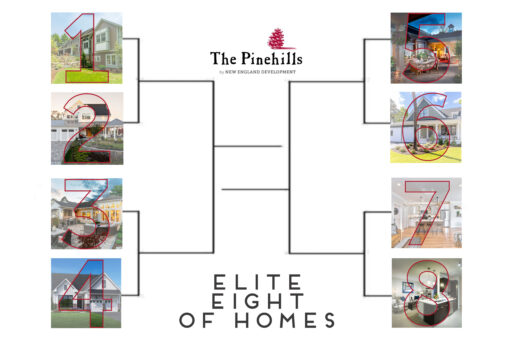 The Pinehills Elite Eight of Homes - Pick your Favorites!
Our Elite Eight features all kinds of homes in The Pinehills with one thing in common - they keep winning hearts (and brackets.)
Read More
From Our Blog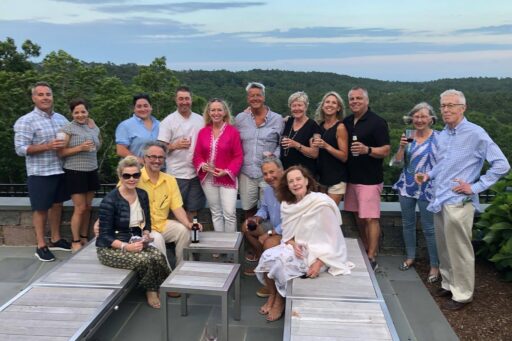 Watch Home, Life & Style Featuring The Pinehills on WCVB-TV
Karen Brennan and Bob Edwards welcome us into their gorgeous custom home on the latest episode.
Read More
Featured Land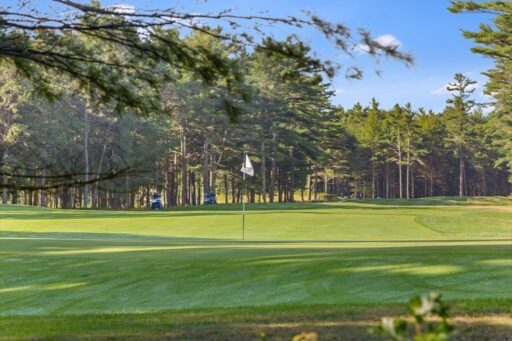 15 Ryecroft Golf & Pond View Buildable Lot
Last Opportunity to Build in Ryecroft
See This Land
Keep In Touch
Stay informed about all things Pinehills by joining our email list.