Welcome to The Pinehills. New Homes, South Shore Style.
The Pinehills is a charming new take on the classic New England village. Offering inspired new homes and daily adventure in Plymouth, Massachusetts. Just 45 miles from Boston near Cape Cod. An outdoor lover's paradise. A foodie's delight. A historian's haven. A golfer's dream. With artfully crafted new homes set among towering pines and some with ocean views. Including personally tailored custom homes, delightful cottages, and low-maintenance condominium town homes as well as luxury apartments for rent. New homes from the low $400s to over $2 million.
What's Here
You may find yourself curious, excited, challenged, relaxed… in the company or others or surrounded by nature, enjoying a moment of quite solitude. Here, there are so many ways to be, and be happy.
What's New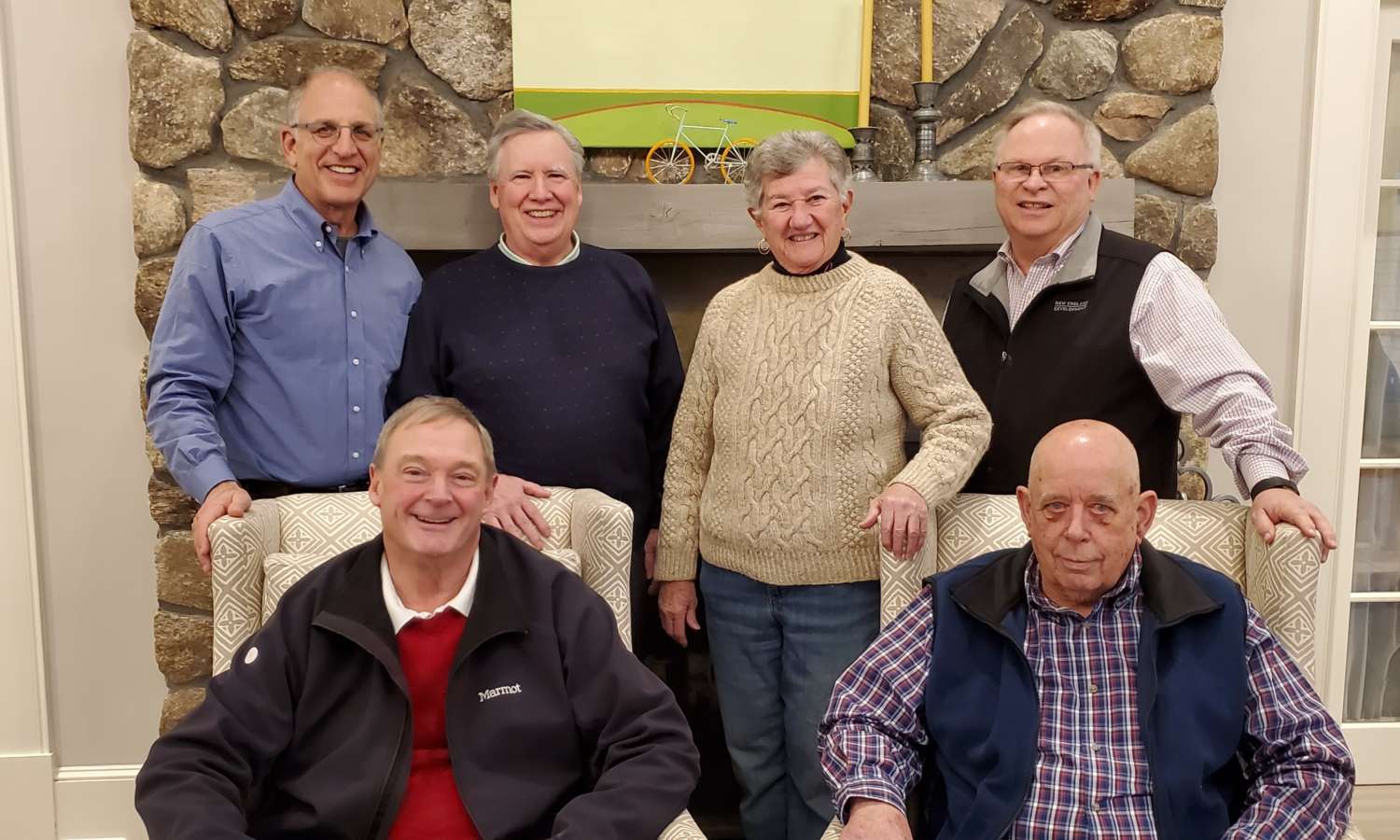 Pinehills trust helps build affordable homes -by Emily Clark
PLYMOUTH – The dark green SUV rolled slowly by them and pulled up to the curb on Water Street. Michael "Buster" Main and his wife, Gerry Hooker, known affectionately as Sweetpea, frowned at it. Were they being followed?
Learn More
Upcoming Event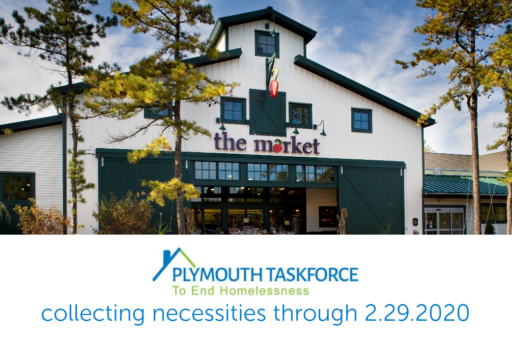 All February: Task Force for the Homeless Collection at The Market
Saturday Feb

1
Event Details
From Our Blog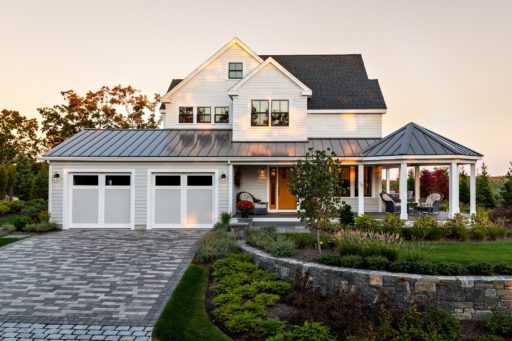 Ever Dream of Building a Custom Home? Take the NEW Custom Home Lifestyle Quiz!
Answering a few fun questions is all it takes to uncover the things most important to you, and begin to…
Read More
Featured Home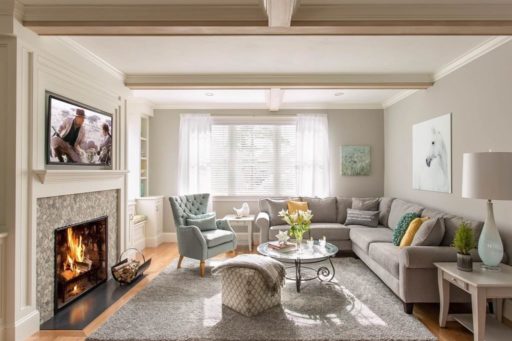 9 Morning Stroll
In-Village Living at Summerhouse Cottages with Lower Level Office/In-law Apartment.
See This Home
Welcome Center
The Summerhouse
33 Summerhouse Drive • Plymouth, MA 02360
Open daily from 9am-5pm
888.209.8880
Keep In Touch
Stay informed about all things Pinehills by joining our email list.