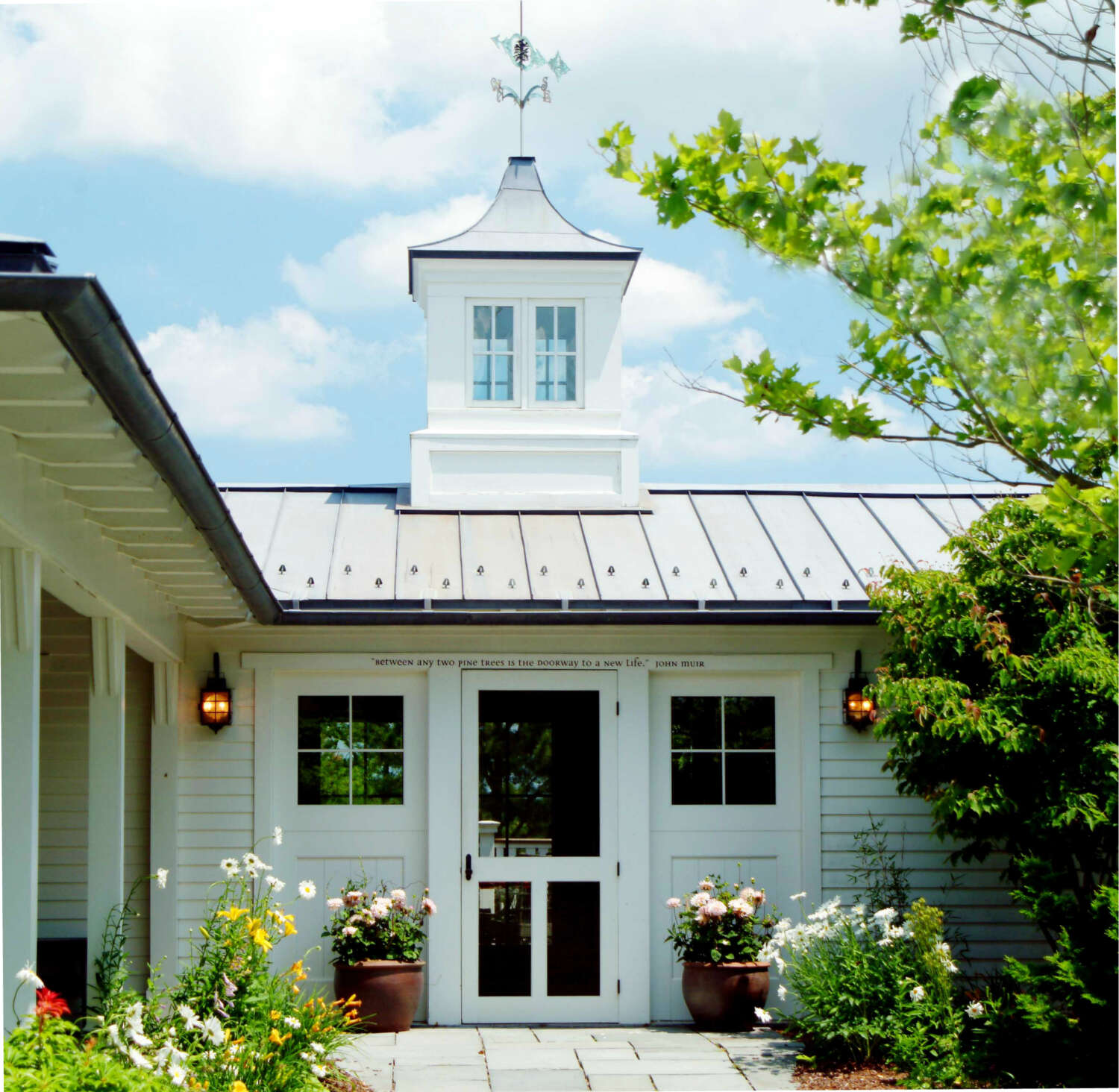 We look forward to welcoming you to The Summerhouse! Rules and procedures are in place to ensure the safety of our guests, staff, and builder partners, including, but not limited to, following current public health recommendations in the implementation of all safety standards in our office and while showing properties.
THE SUMMERHOUSE WELCOME CENTER IS OPEN FOR VISITORS BY APPOINTMENT
Wednesday - Sunday, 10am to 4pm
Builder hours and appointment policies vary. Follow builder links for full details:
The Summerhouse Welcome Center staff, and our Pinehills Resale and Custom Homes Teams, are here for you 7 days-a-week by phone, email, and chat, or in-person by appointment.

You can secure a Summerhouse Visit appointment, for an informational overview, by using the scheduling tool linked here or by phone at (508) 209-2000.
To schedule an appointment to see Resale Homes with the REALTORS® of Pinehills Brokerage Services call (508)209-2008.

Here are the safety standards we have put in place to minimize the risk for COVID-19.