New Ownership has Re-branded, Re-freshed, and Re-invigorated the Fitness Center at 30 Golf Drive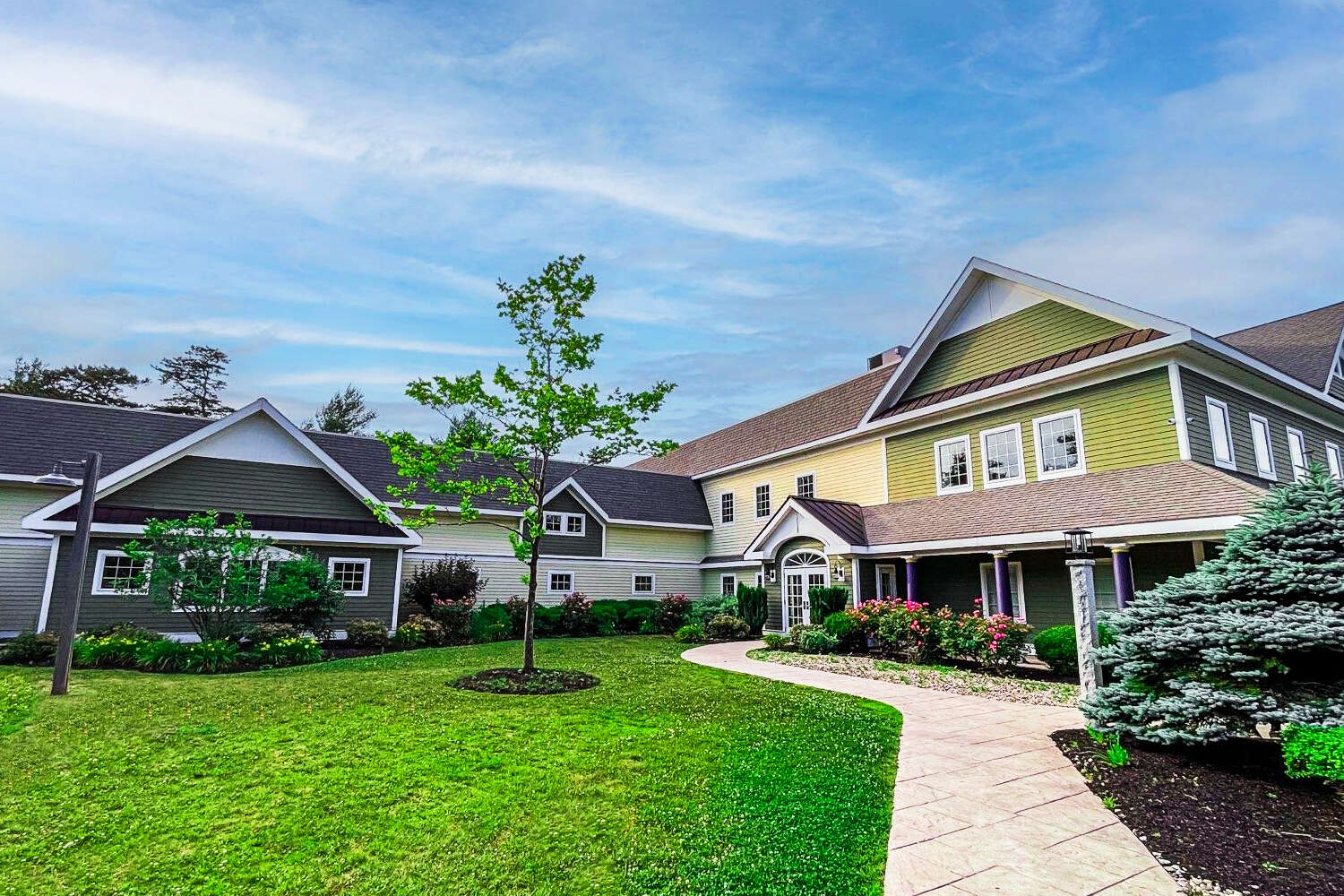 The Pinehills is pleased to announce Village Sports Club at The Pinehills is open and under the new leadership of Michael Colomba and Timothy Hajjar. Located at 30 Golf Drive in The Pinehills Village Green, (and open to the public,) there's a lot to love about the new Village Sports Club. Get a great workout done on their state-of-the-art fitness equipment, play a game with friends on one of the sports courts, or let Layne and Mallory, the dynamic duo at Ignite Barre & Fitness, help you find your fitness mojo with their upbeat, challenging, studio workouts.
Amenities at the Village Sports Club include an indoor Olympic size pool, sauna and steam room, volleyball, basketball, indoor tennis, and pickleball courts, strength equipment, aerobic classes, spinning classes, Ignite Barre and Fitness, and personal training – all in a refreshed, 5,000 square-foot fitness center. In addition, there is a full bar and café, with Italian meals ready to go for those nights you don't feel like cooking
Village Sports Club is open seven days a week: Mon - Sat. 6am-9pm, and Sun: 7am-7pm. Memberships available include daily, junior, adult, couples, family and senior.
For more information visit Village Sports Club or call (508) 224-0303.