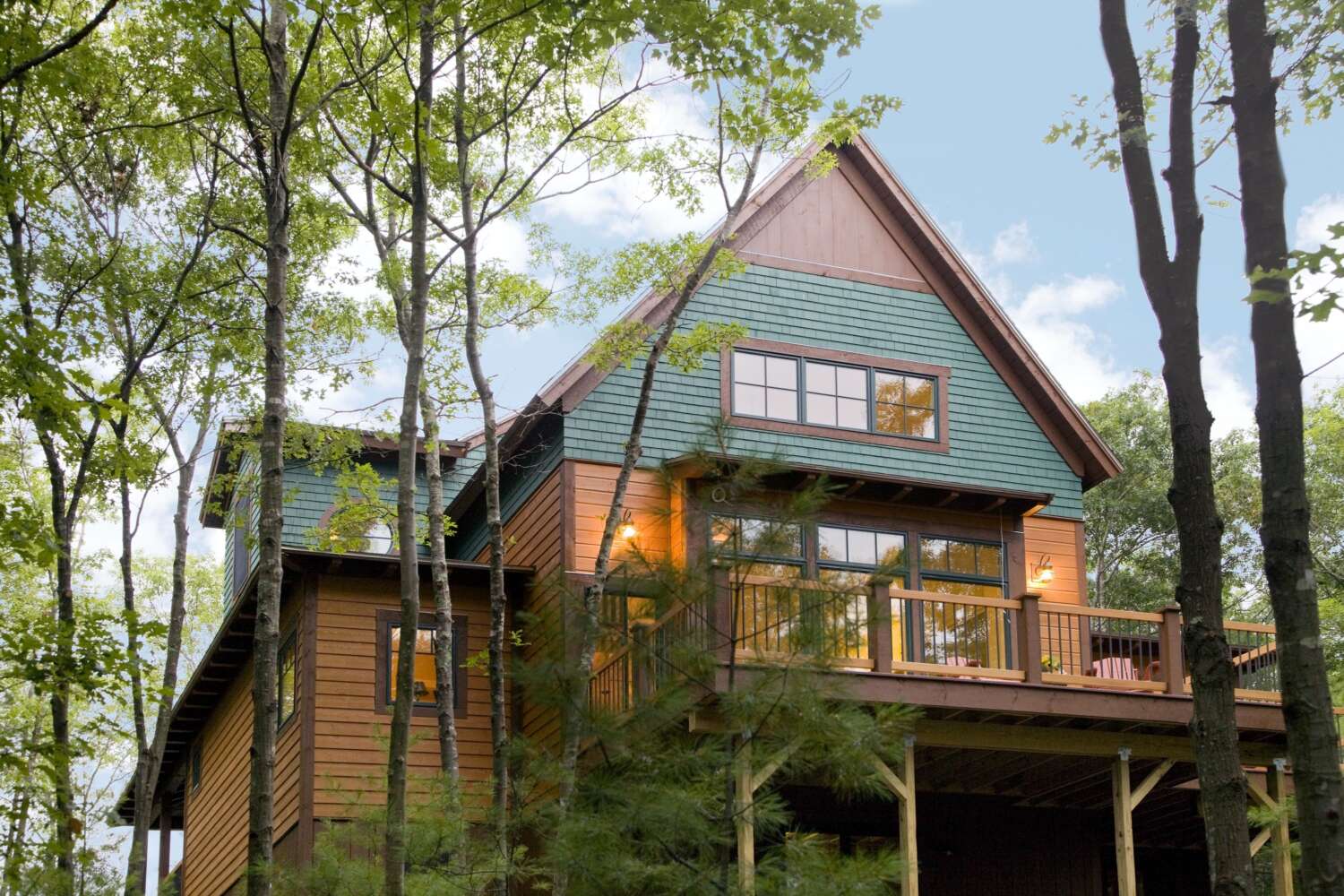 When we set out to create The Pinehills, one thing we knew for sure: the land is everything. This beautiful place, in Plymouth, Massachusetts, is part of the world's third largest pine ecosystem. 20 years later, with care and planning, people and trees coexist here, with 2 out of every 3 acres preserved as natural and recreational open space. In fact, saving trees and preserving the landscape makes this a spectacular place to live. From woodlands, to ponds, to ridgelines with Cape Cod Bay views, there's bound to be the perfect natural backdrop to your life at The Pinehills.
---
A "Tree" House of Your Own
Picture your morning – even before opening your eyes - you hear the wind rustle the trees just outside your window. As you make your way to the kitchen for that first cup of coffee, (the best,) you see the green of the trees in the view from your sunny breakfast area.
Maybe you already have a picture in your head of your dream home. (We encourage day-dreaming!) Have you considered what you want to see outside your windows? Here are just a few of the listings of available Land where you can build a custom home with views you'll love waking up to everyday.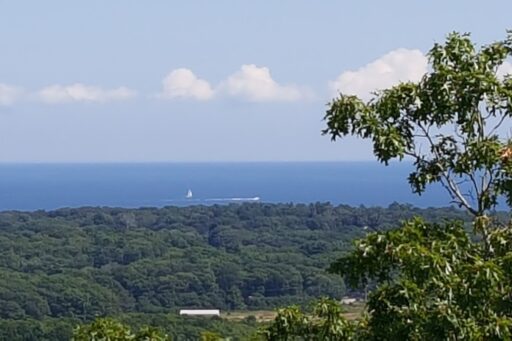 21 Dawn's Light Ocean View Buildable Lot
$580,000
Land
Buildable Lot
Dawn's Light Neighborhood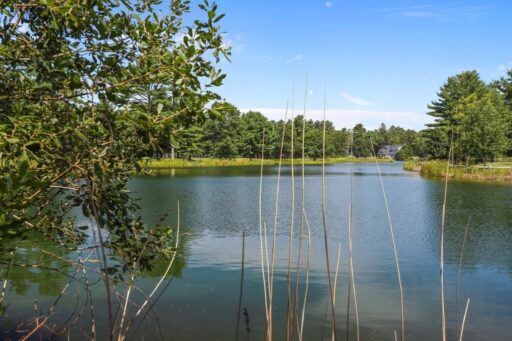 109 Ryecroft Pond & Golf View Buildable Lot
$385,000
Land
Buildable Lot
Ryecroft Neighborhood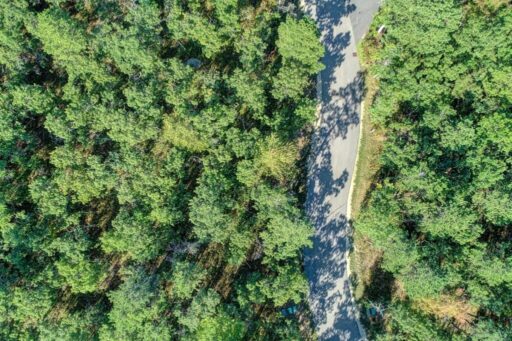 16 Dawn's Light Woodland View Buildable Lot
$355,000
Land
Buildable Lot
Dawn's Light Neighborhood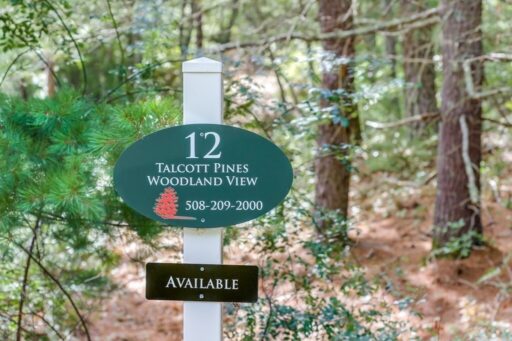 12 Talcott Pines Woodland View Buildable Lot
$295,000
Land
Buildable Lot
Talcott Pines Neighborhood
---
Life Behind the Pines
Life at The Pinehills invites you to get outside and explore. (The trails are calling!) Trails connect all of the neighborhoods here. Have a look and see some of the available Homes and Neighborhoods and find your Pinehills view.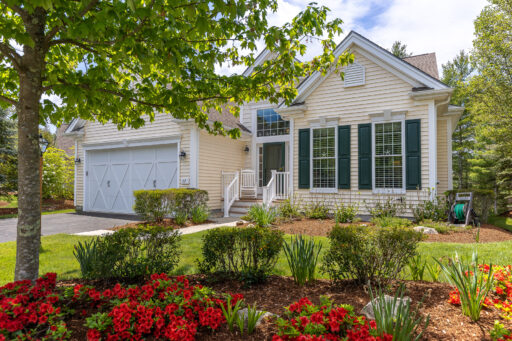 17 Maplewood
$899,900
Pond & Woodland Views
Single-Family
Resale
By Del Webb
Great Island | 55+ Neighborhood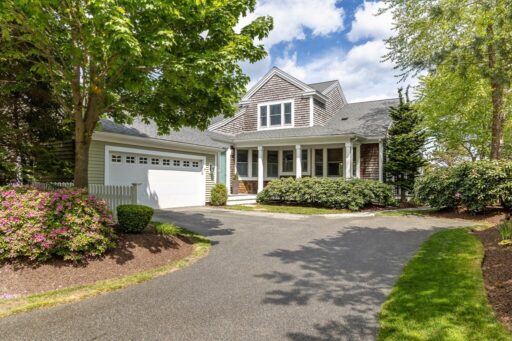 8 Margeson Row
$760,000
Woodland & Golf Views
Condominium
Resale
By The Green Company
Winslowe's View Neighborhood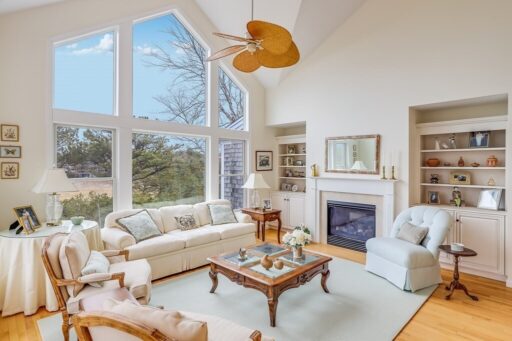 16 Prower Landing
$695,000
Woodland & Golf Views
Condominium
Resale
By The Green Company
Winslowe's View Neighborhood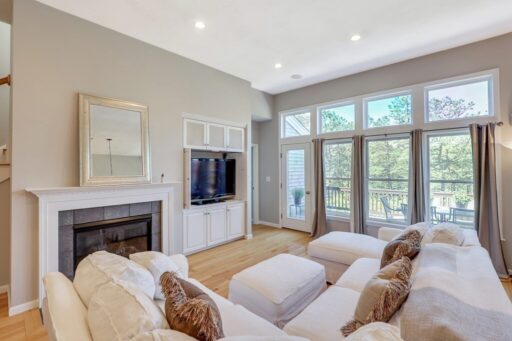 7 Endicott Glen
$669,000
Woodland Views
Condominium
Resale
By The Green Company
Winslowe's View Neighborhood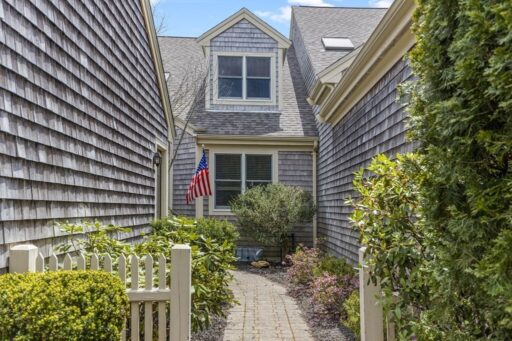 10 Hutchens Mews
$559,000
Woodland Views
Condominium
Resale
By The Green Company
Winslowe's View Neighborhood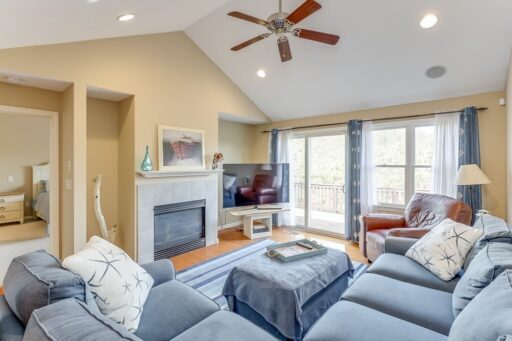 66 Holbeck Corner
$545,000
Woodland Views
Condominium
Resale
By The Green Company
Winslowe's View Neighborhood
Trees Rock at The Pinehills