Dreamy Designs to Inspire Your Favorite Space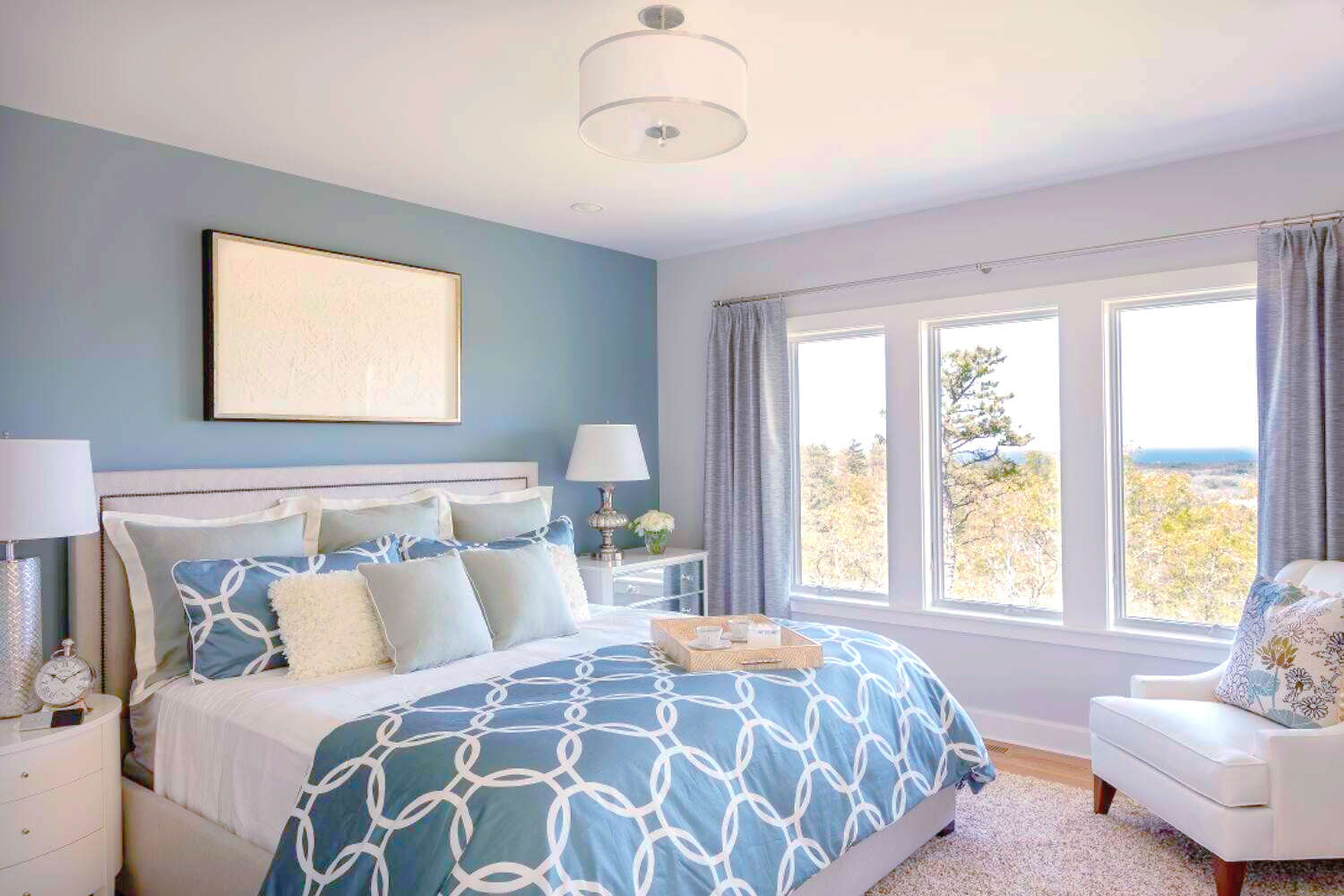 We've probably already put you to sleep with all this talking. Send yourself to your room. Get comfy and ready to spend some time with these dreamy bedrooms of The Pinehills. (We've seen a few over the years!) Footie pajamas encouraged.
Click the first image to pull up the full-screen slideshow view.
Decades of Bedroom Design at The Pinehills