Readers of South Shore Home, Life & Style say these businesses are the BOSS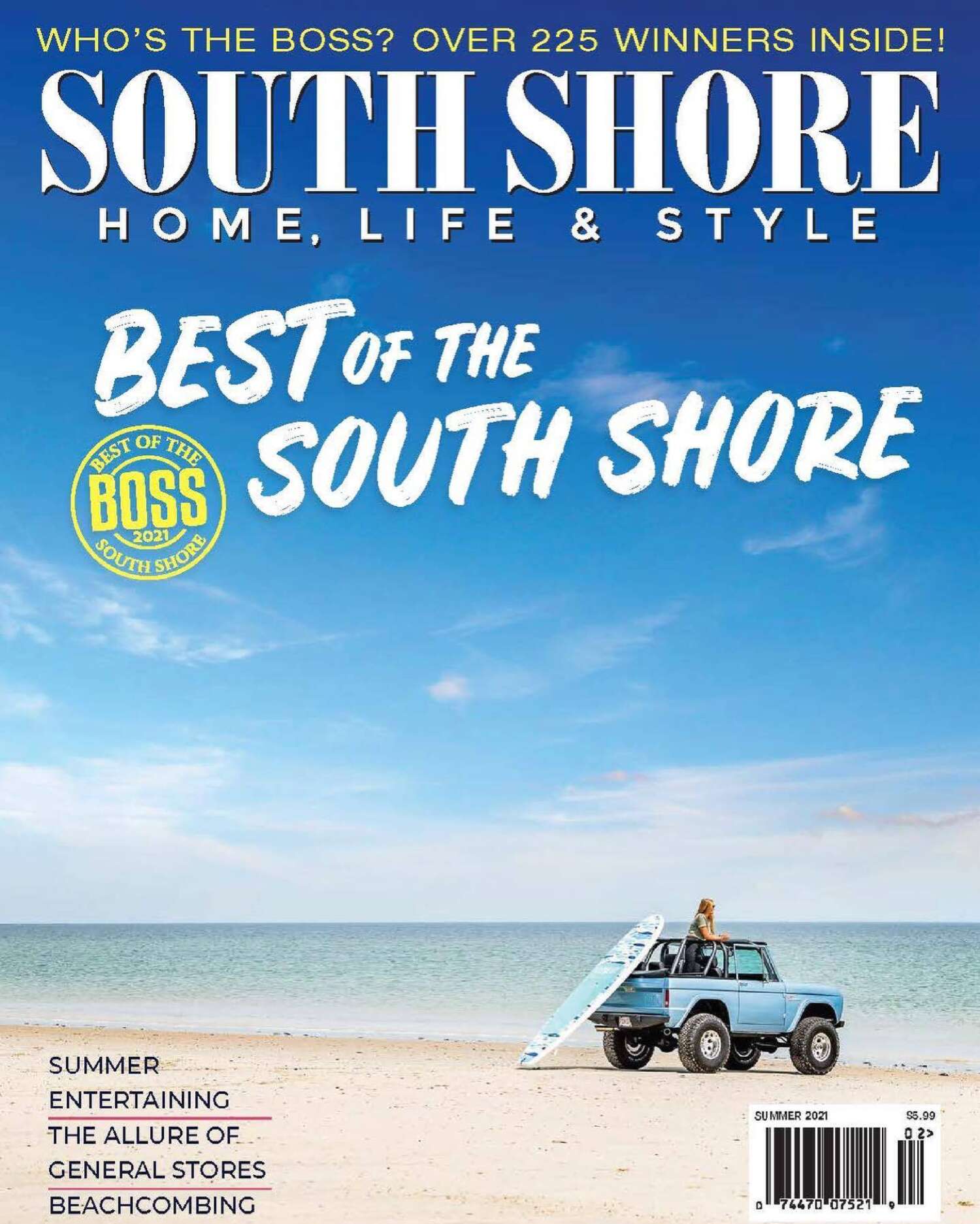 We feel so lucky to be here on the South Shore of Massachusetts - there is so much to do and see! From art galleries to beaches, live music venues to great shopping and dining, and so many great museums, the South Shore has more than enough to keep you entertained for – a lifetime. Boiling all that awesomeness down to a Best of the South Shore list is no small feat, but the people have spoken and the editors at South Shore Home, Life & Style have tallied the votes for #BOSS2021.
We want to give a little extra love to some of the BOSS 2021 winners that you can find at The Pinehills. Look for each of our winners to be center stage with special profiles in upcoming "Behind the Pines." And now...the awards go to...
#BOSS Winners
#BOSS Runners-up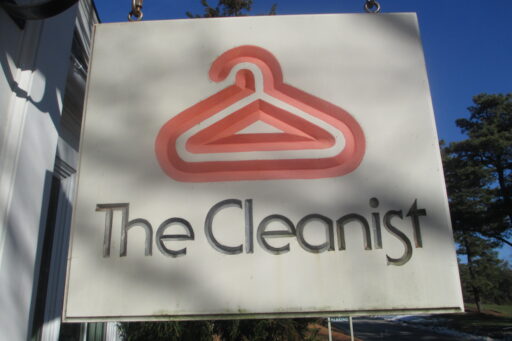 The Cleanist

RUNNER-UP
thecleanist.com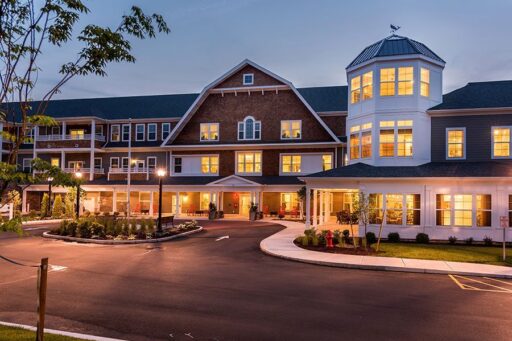 Laurelwood

RUNNER-UP
Best Senior Living Community
northbridgecos.com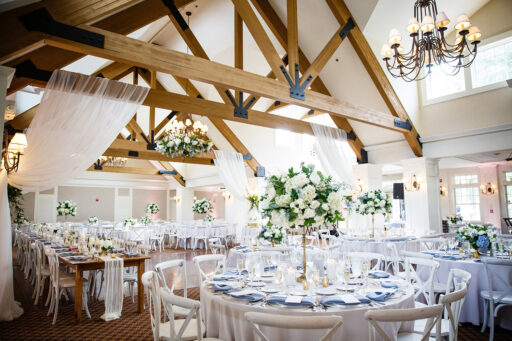 The Pavilion at Pinehills Golf Club

RUNNER-UP
Best Large Wedding Reception Venue
pavilionatpinehills.com
Congratulations to all the 2021 Best of the South Shore Winners from all of us at The Pinehills. And by the way…we couldn't agree more.
Speaking of Award-Winning
We love keeping company with all of the 2021 Best of the South Shore winners and couldn't help but toot our own horn – just a little.
Do you know that The Pinehills has earned more than 100 local and national awards including some of the most coveted in the industry? Some of the awards and recognition include - National Association of Home Builders (NAHB) Best in American Living Community of the Year; NAHB Best Smart Growth Community; NAHB Best Master-Planned Community; NAHB Home of the Year; NAHB Best Green Home of the Year; Builder Magazine's Grand Award, Mixed-Use Community; Boston Magazine's Design Home; and HGTV Green Home 2010.