As seen in South Shore Home, Life & Style | Summer 2022 Issue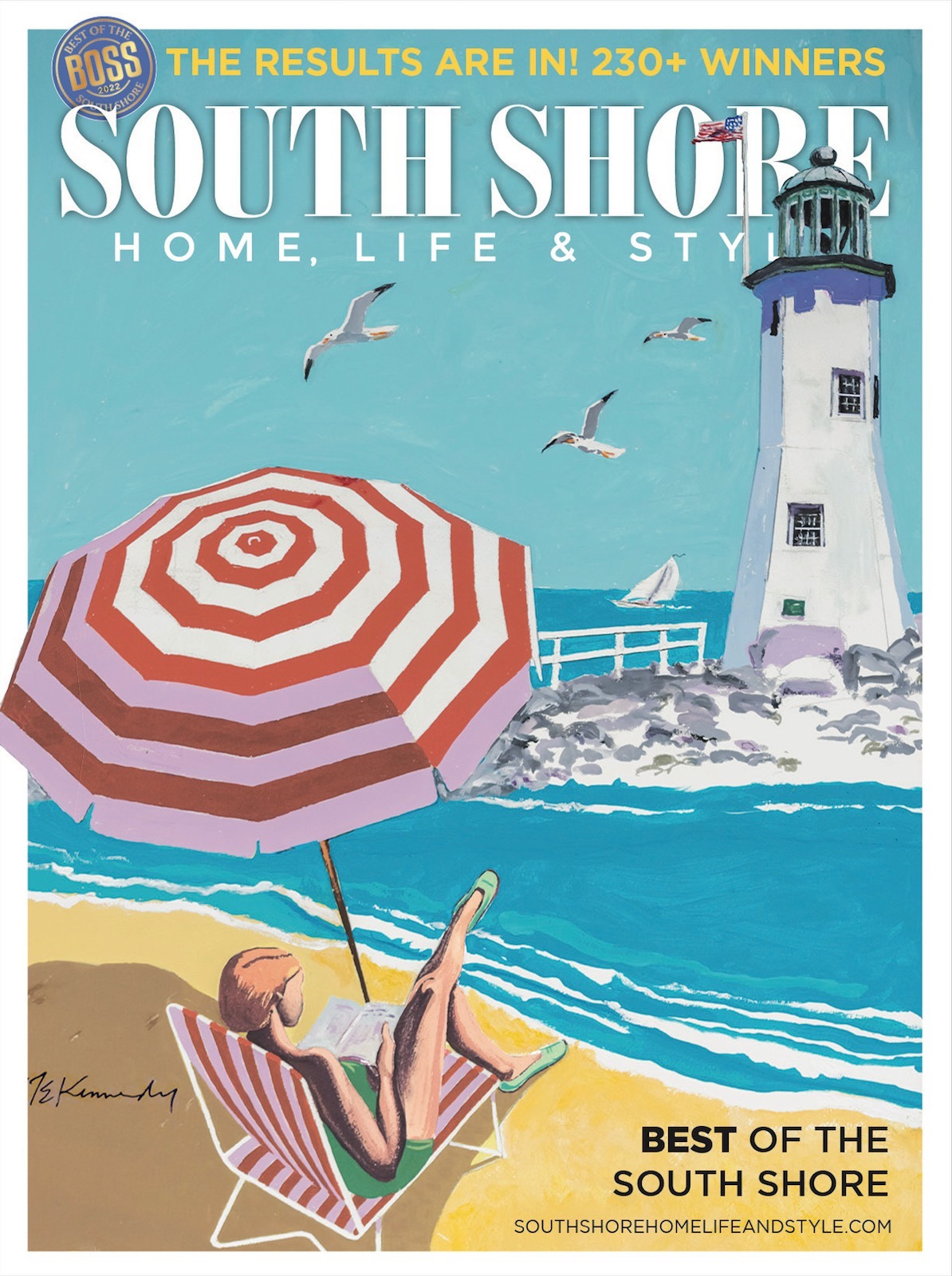 We just love calling the South Shore of Massachusetts our home. With so much to do and see, you can always find wonderful ways to while away the hours. From beaches to breweries, live music to living history, not to mention an ever-growing array of incredible local food options. This place is our favorite!
We also love supporting the incredible local businesses that call the South Shore home. Every year, our friends at South Shore Home Life and Style (SSHLS) ask their readers to nominate and vote for those businesses they deem the Best of the South Shore.
Well, the votes are in and the people have spoken, have a look at who's #BOSS2022!
We have extra love for the BOSS 2022 winners here at The Pinehills, so we're going to brag on them just a bit.
And, the award goes to...
---
#BOSS2022 WINNERS at The Pinehills

WINNER
Best Breakfast
---
WINNER
Family Restaurant
---
WINNER
Farm-to-Table Menu
Chowder
RUNNER UP
Sunday Brunch
---
WINNER
Day Spa
Massage
Hotel
Resort
RUNNER UP
Reception Venue (Intimate)
---
WINNER
Home Health Services
---
#BOSS2022 RUNNERS-UP
RUNNER UP
Hair Blowout
---
RUNNER UP
Golf Course