Apply now for the 12th Annual Event Celebrating the Work of the Best Local and Regional Painters, Sculptors, Photographers, Jewelers and more!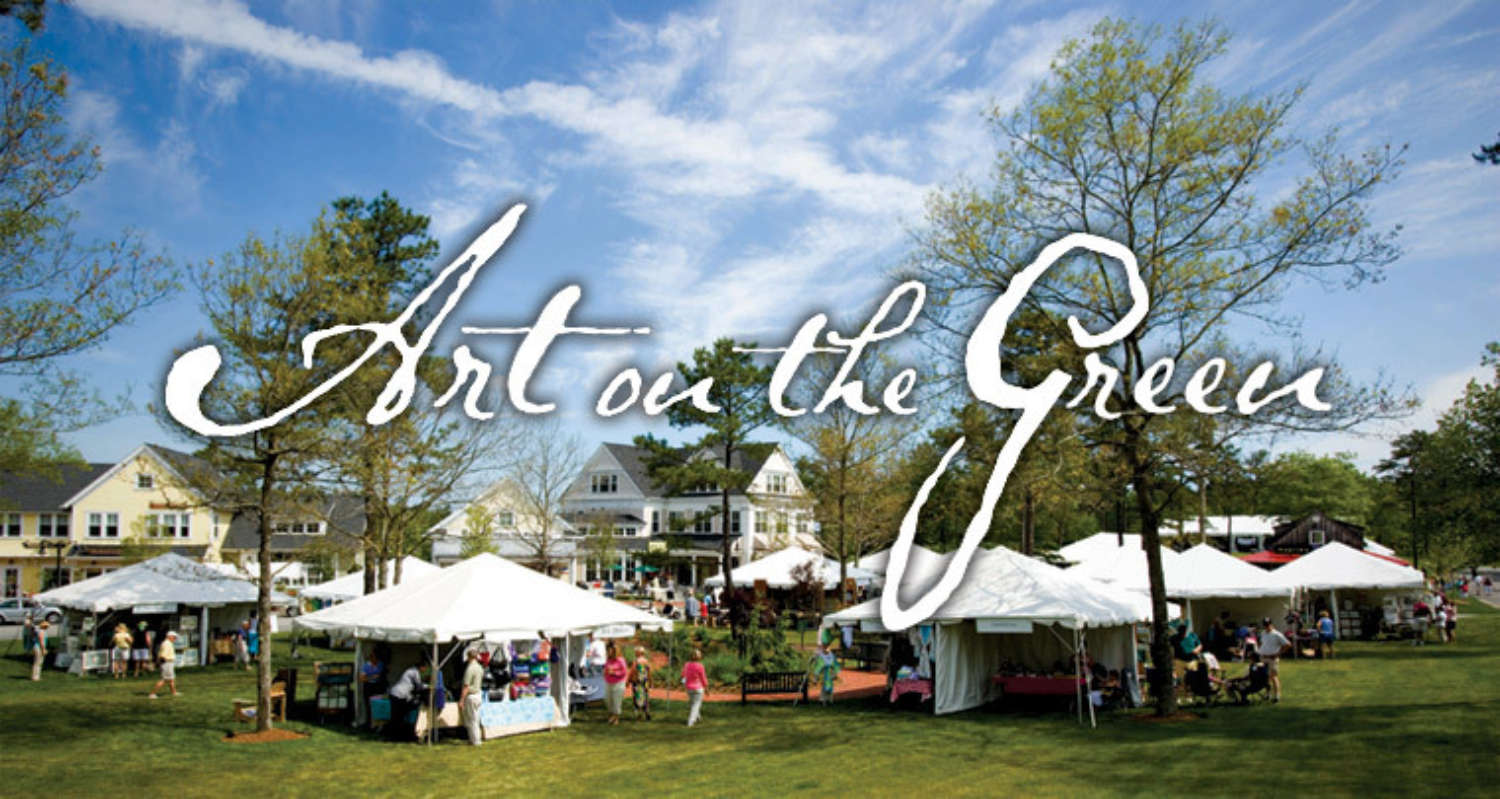 It's that time of year again!
We're looking for local and regional artists to be part of the 12th Annual Art on the Green at The Pinehills. This year Art on the Green will take place on Saturday, June 18, 2016 from 10am – 4pm with a Rain Date of Sunday, June 19, 2016.
Applying for Art on the Green is easy:
Once we receive your application and images, we carefully consider the work with an eye to ensure that the show is balanced appropriately. Due to the limited number of available spaces at Art on the Green, we cannot guarantee all artists will be accommodated. If categories are full you will be placed on a waitlist. Please note a booth may only be occupied by one vendor.
Due to the increased cost of running the event, the entry fee has been increased to $125. Please do not send an entry fee until you have received your official acceptance.
If you have any questions, please contact Event Producer, Leslie Cipolla at Aigner/Prenksy Marketing Group
Thank you for your interest in the 12th Annual Art on the Green. We look forward to receiving your application!