15 years of building a stronger, healthier and closer-knit Plymouth.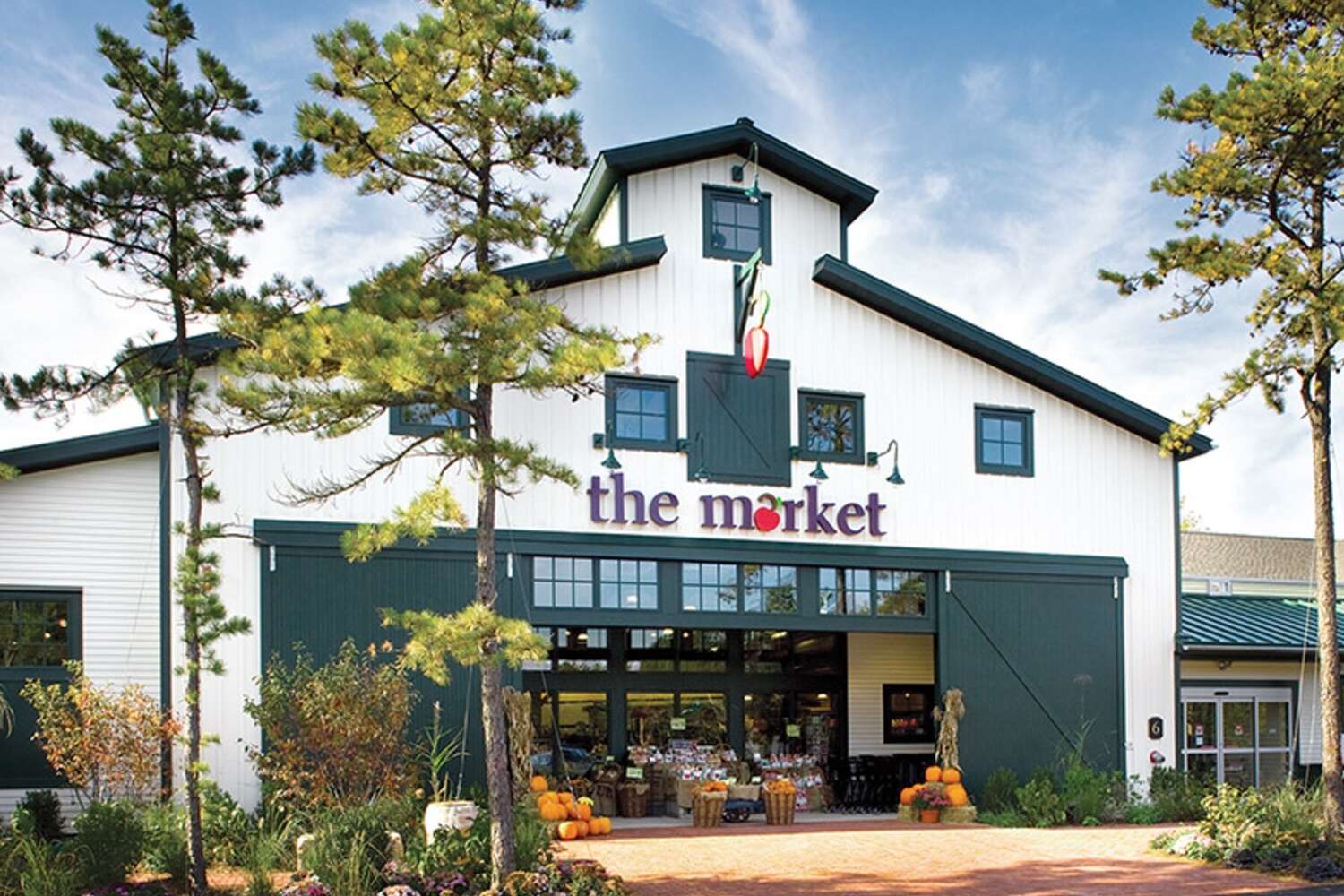 Save the Date
The Market's 15th Anniversary
Saturday, September 16 from 7:30 am – 8:00 pm,
The Market in The Pinehills
6 Purchase Street, Plymouth, MA
There are so many reasons we're celebrating The Market's 15th Anniversary. And when we started counting all those reasons the list turned long – really long. From customer service to quality products to the charitable activities taking place every month to the commitment to local sourcing to what we think is the most important – employee recognition.
When The Market began serving the Plymouth community back in 2008, one thing we knew for sure, it would look and feel like your neighborhood grocery store – smaller and more personal. There would be a lot of "lovin' the locals" with fresh farm produce, cheese, made-to-go meals, fresh sushi, and more. And there will always be lots of friendly faces, going the extra mile to make a positive difference in someone's day!
"The Market is the place where we've come together for the past 15 years as neighbors, as friends, as family" said Leslie Romano, Guest Services and Front-End Team Leader, who has been with The Market from day one.
Stop in The Market from Monday 9/11 through Saturday 9/16 for your chance to win some great items from Mirbeau Inn & Spa, Rye Tavern, Pinehills Golf, Mamma Mia's Blueberry Muffin and of course – The Market. No purchase is necessary and only one entry per person.