Accepting New Patients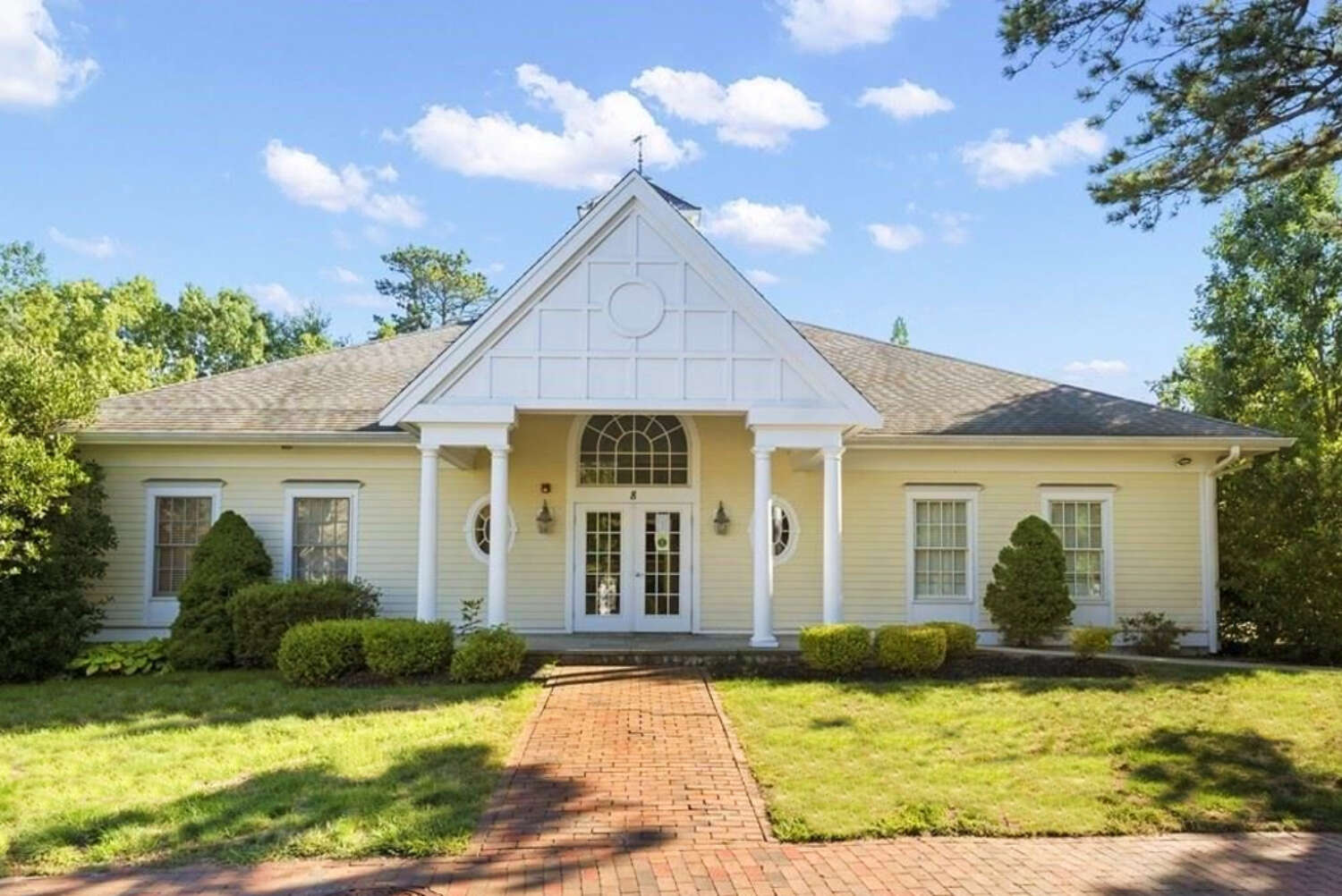 Contemporary Dermatology founder, Dr. Robert Nossa and his team, are privileged to announce the transition of Dr. Marcos Sastre's office in The Pinehills, Dermatology Associates of the South Shore, to Contemporary Dermatology. After 41 years of practice, Dr Sastre has bid farewell to his dear patients and esteemed colleagues. "We are honored to continue providing excellent dermatology care to Dr. Sastre's established patient base and look forward to expanding our practice to the beautiful Pinehills location." said Dr. Nossa.

Expanding from their Marston's Mills practice, the second Contemporary Dermatology office is located at 8 Market Crossing in The Pinehills Village Green, Plymouth, MA. The new practice services the greater South Shore area with knowledgeable and experienced dermatology professionals. The team of experts at Contemporary Dermatology focus on comprehensive care for patients of all skin types for a wide variety of common skin conditions, including acne, psoriasis, atopic dermatitis, melanoma and non-melanoma skin cancer, as well as cutting-edge aesthetic treatments, like BOTOX®, dermal fillers, and laser treatments, which can be custom-tailored to address specific anti-aging concerns.
Now open and accepting new patients.