Sunday March 13th, 11a-3p | One Village Green North, Plymouth, MA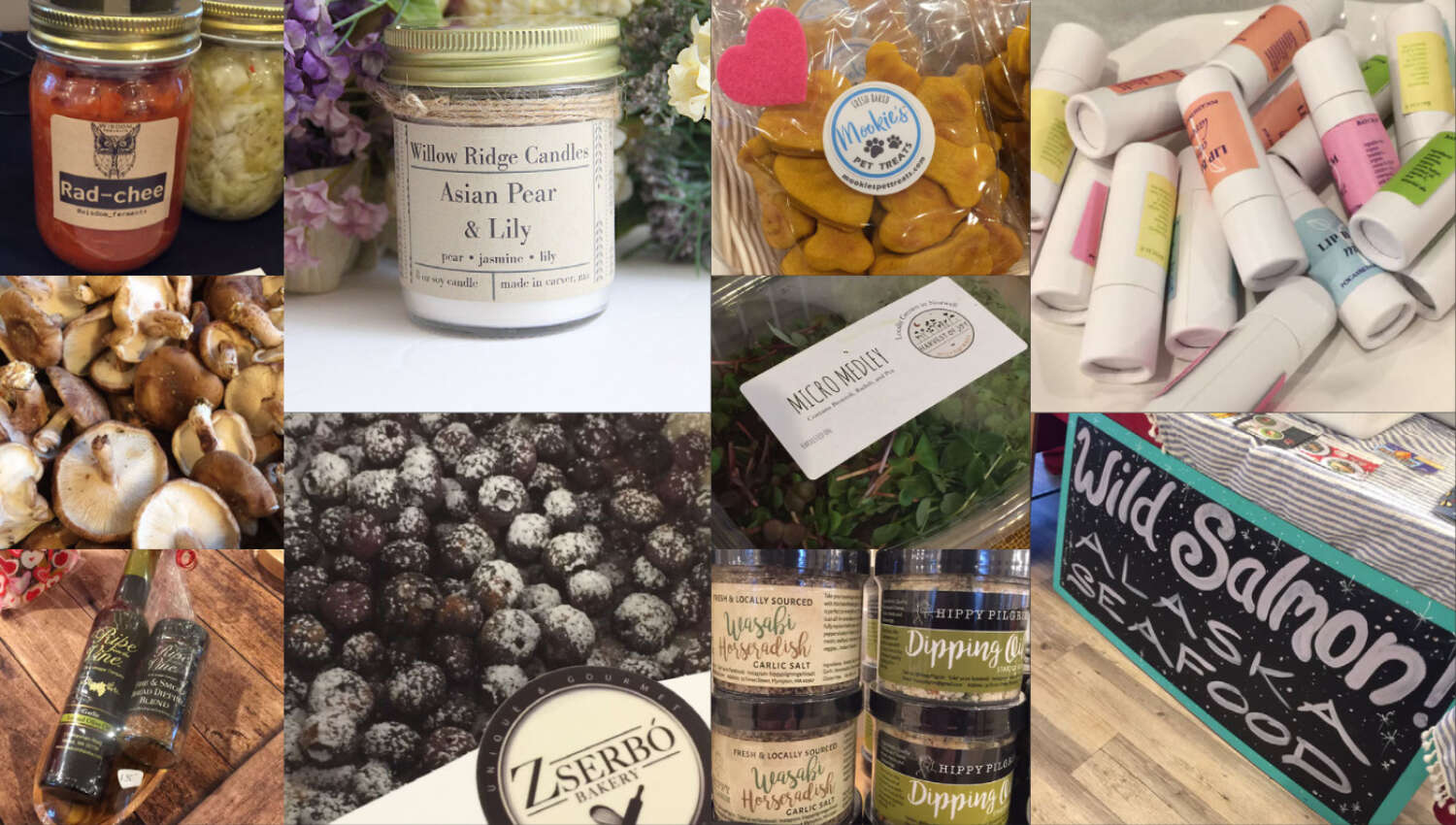 To market to market, as the saying goes. And on Sunday, March 13th, 11a to 3p that's exactly what you can do. Grab your market bag and head to the Winter Farmers Market at The Pinehills. The Farmers Market at Rye Tavern crew has something for everyone in their lineup - from sweets, to locally grown greens, a variety of artisans, to purveyors of farm fresh eggs, bread, doggy treats and more – all inside and cozy-warm at 1 Village Green North, Plymouth, MA.

---
3/13 Market Vendors

Also, mark your calendars for the final Winter Market of the season on Sunday, April 10th from 11a to 3p. And, Monday, June 6th marks the return of the Farmers Markets at Rye Tavern for Summer 2022. More details to come!

Parking Note: There is a generously sized parking lot behind the 1 Village Green North building, in addition to street parking all along Village Green North.