Now Open! Daily 9am to 5pm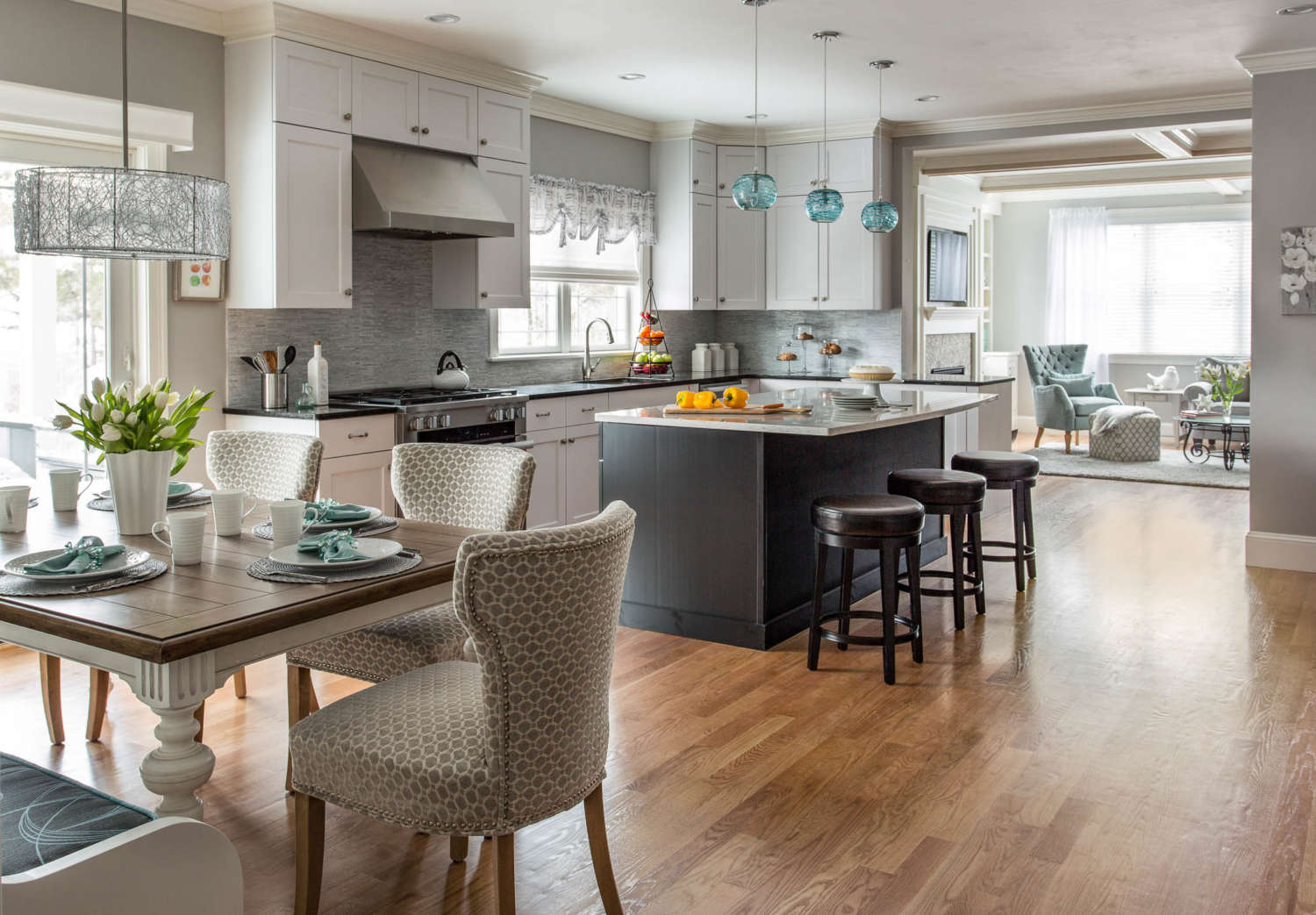 We are pleased to announce the Grand Opening of the new Flex Cottage design by MacKenzie Brothers as a new addition to the popular Summerhouse Cottage Collection. The Flex Cottage features a private walk-out lower level that allows for extended living space for a family member, home office or home business.
"Many homes have offices but this design allows homeowners to keep their business completely separate from their home," says builder Glenn MacKenzie.
For homebuyers faced with the challenges of multi-generational living, finding a new home that fits their needs can be a real struggle. The Flex Cottage design addresses those needs by providing additional space for a variety of living situations. Whether a homebuyer would like additional space for a child returning to the nest, or for an aging parent looking to stay close to the family, the Flex Cottage offers a separate entrance within the same home to offer privacy yet proximity. And if a buyer is looking for a home that offers space for a business that serve clients or for a private studio or workshop, the Flex Cottage design by MacKenzie Brothers is tailor-made.
"The idea of the Flex Cottages was to create two separate entrances on different levels," says The Pinehills managing partner, Tony Green. "The lower level can function either as a home business/office or as a separate living area for a family member - a one-bedroom apartment complete with a full kitchen, living/dining room and 1 ½ baths. "
With two floor plans to choose from, ranging in size from 2,728 sq. ft. to 3,530 sq. ft. total live/work space, the Flex Cottages feature up to 3 bedrooms and 2.5 baths in the primary living space. Prices for these homes, including the finished flex space, are from the $900s. The Flex Cottages are walking distance to The Market and the many shops and services located at The Village Green.
Come tour the new Flex Cottage at 9 Morning Stroll.