Program Launches with Mass. Commissioner of Public Health, Jordan Hospital President and Plymouth Select Chair on August 12th at 11:00 AM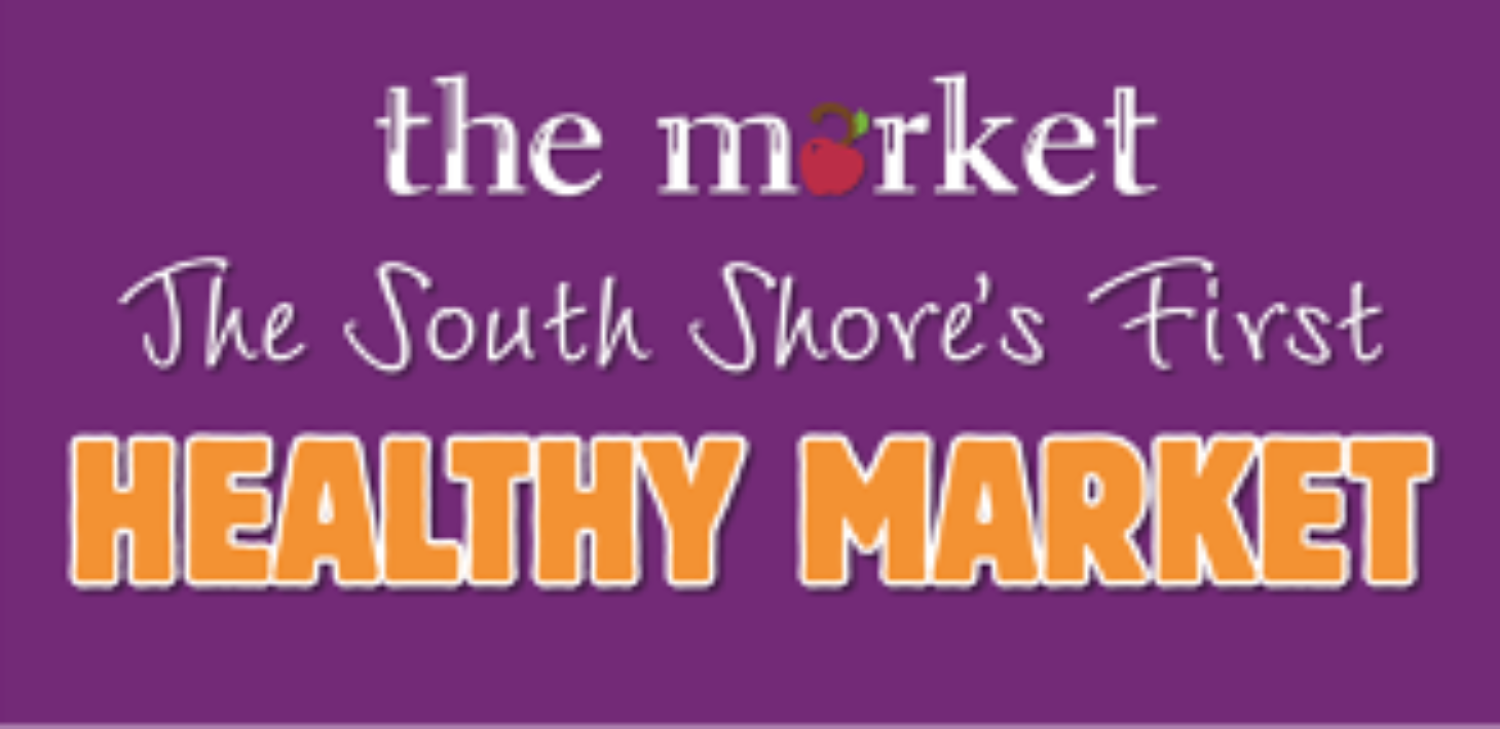 Plymouth, MA – The Market at The Pinehills has been named Plymouth's first "Healthy Market" by the Massachusetts Department of Public Health, Jordan Hospital, and Healthy Plymouth. The Mass in Motion Healthy Market Program, an initiative of the Massachusetts Department of Public Health, works with local grocery and convenience store owners to make healthy, affordable food and drink options available to customers. By promoting healthy options, the local markets are helping to make healthy choices easier for customers in Plymouth.

"The Market at The Pinehills meets all of the criteria we outlined for a 'Healthy Market," said Marcia Richards, Healthy Plymouth Nutrition Faciliator and Jordan Hospital Dietitian. "They have a tremendous variety of fresh, local produce; offer healthy food options throughout the store including many gluten-free, low sodium and low fat products; comply with all tobacco and alcohol regulations and so much more. The Market at The Pinehills and the Healthy Market program are a perfect fit."

On Monday, August 12th at 11am the Healthy Market program will launch with comments from:
Peter Holden – President, Jordan Hospital
Cheryl Bartlett – Commissioner of Public Health, State of Massachusetts
Matt Muratore – Chair, Plymouth Board of Selectmen
Sue Blackington-Harris – General Manager, The Market at The Pinehills

Following the speaking program, attendees can taste delicious "healthy" food created by Chef Dane Axon of The Market and then tour The Market with Marcia Richards and Sue Blackington–Harris, where they will showcase the various components of the Healthy Market program. A reusable shopping "goody bag" with a recipe book, nutritional guides, and samples will be available for the first 100 attendees.

When shoppers come to The Market at The Pinehills they will find special "Healthy Market" signage placed adjacent to products throughout the store helping them find healthy, nutritional options. In addition, Jordan Hospital is working with Chef Dane to have nutritional information available and on display for a weekly rotation of selected prepared foods, outlining calories, fat content, protein and sodium content per serving.

"We are honored to be chosen as the first Healthy Market in Plymouth," said Sue Blackington- Harris, General Manager for The Market. "It is our goal to serve as the community's go-to market for healthy, nutritious food in a convenient and welcoming setting. We are thrilled to work with Jordan Hospital on this important initiative."

Healthy Plymouth
Healthy Plymouth was established in 2011 by Jordan Hospital, the Town of Plymouth, and the Plymouth Public Schools to focus on how to reduce obesity, improve nutrition, and promote active living in Plymouth.
Recognizing Healthy Plymouth as an innovative collaboration and its potential for broad and lasting impact, the Center for Disease Control (CDC) and Massachusetts Department of Public Health (MDPH) awarded Plymouth a community transformation grant to help fund their work. Plymouth is now one of a select group of towns in the Commonwealth to be accepted into the Mass In Motion Municipal Wellness Program. www.healthyplymouth.org.
How to become a Healthy Market
Markets interested in becoming a Healthy Market in Plymouth, contact Healthy Plymouth Nutrition Facilitator Marcia Richards, MEd, RD, MCHES, at 508-732-8983 or mrichards@jordanhospital.org.
The Market at The Pinehills
Located in Plymouth, Massachusetts, The Market at The Pinehills is one of the few unique, independent, full-service grocery stores in Massachusetts, with an emphasis on locally produced and fresh foods. The Market has an on-site chef, baker, butcher, fishmonger and cheese specialist working with the top purveyors in New England to deliver healthy, high quality food to its customers. In addition, The Market offers a full grocery selection featuring many local produced products. Founded in 2008, The Market at The Pinehills has received countless "Best of" Awards and was named the first "Healthy Market" in Plymouth by the State of Massachusetts. For more information, please visit www.themarketpinehills.com or call 508-209-0000.