A few reminders to ensure a safe and enjoyable experience.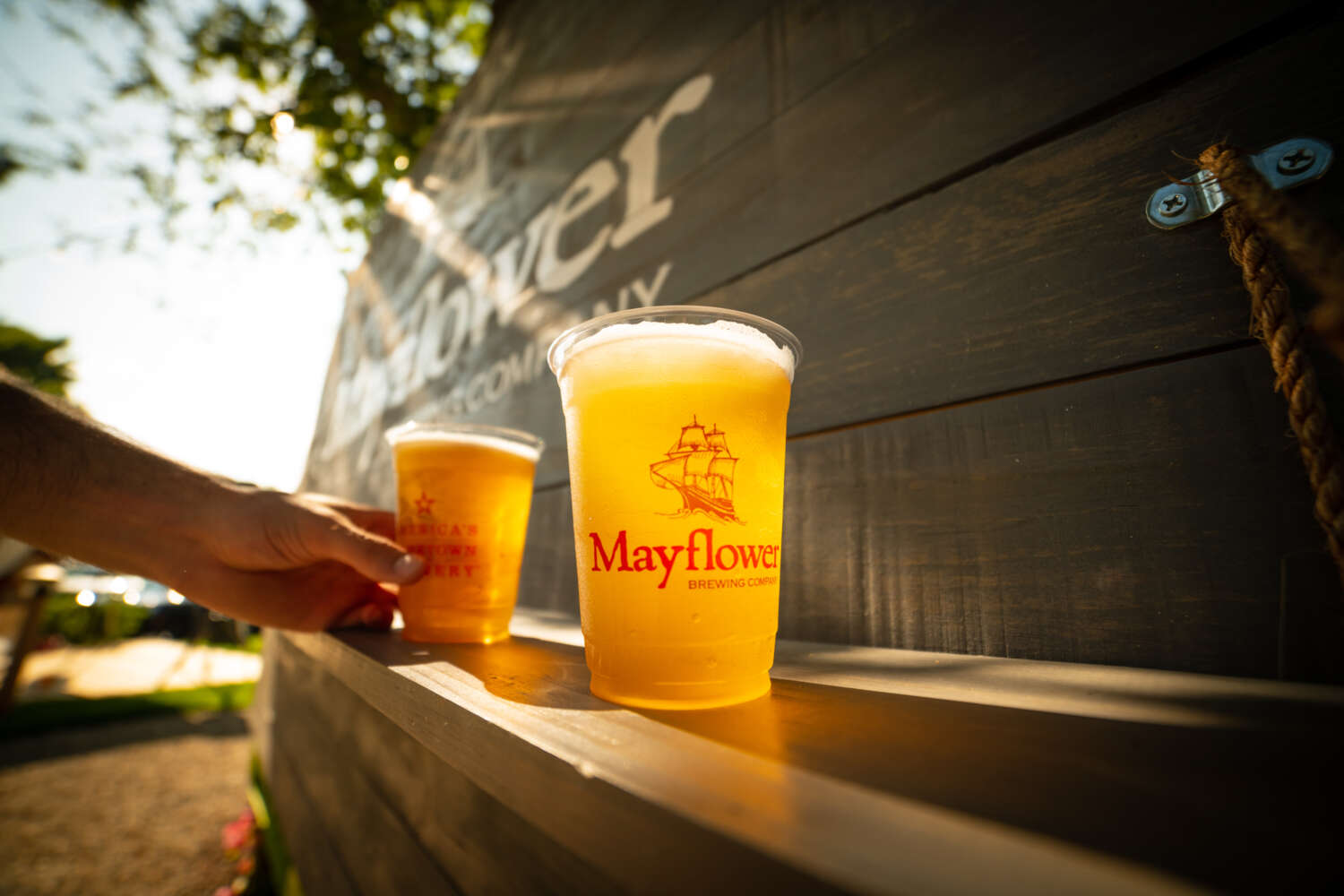 🍻 We love that you choose to spend your Sundays with us at the Mayflower Beer Garden. Just a few reminders to ensure a safe and enjoyable experience:
🚫 Keep it Inside. Enjoy your drinks within the designated beer garden area. While we're all about having a good time, refrain from taking open containers beyond the beer garden's boundaries that are clearly marked.
Mayflower operates with a license from the state of Massachusetts, and just like any restaurant or bar, patrons walking outside the licensed area with an alcoholic beverage is against the law and threatens Mayflowers permission to operate the Beer Garden.
🏞️ Respect Village Green Neighbors. The Mayflower beer garden is nestled in the heart of The Pinehills Village Green and we have wonderful neighbors. Do not carry your beer garden drinks with you into the shops and restaurants. We want to maintain a positive relationship with our neighbors, shops, and services. Not only is it the law, it's the right thing to do and shows respect to the local, hardworking business owners.
🧡 Help Us Stay Green. Help us keep our beer garden and surrounding area clean by properly disposing of any trash or recycling materials. See a full trash barrel? Instead of piling on, let the team at the Mayflower container know so they can remedy the situation.
Your cooperation and consideration mean the world to us. Together we can maintain an atmosphere of fun, camaraderie, and respect. Cheers to good times, great company, and memorable sips!