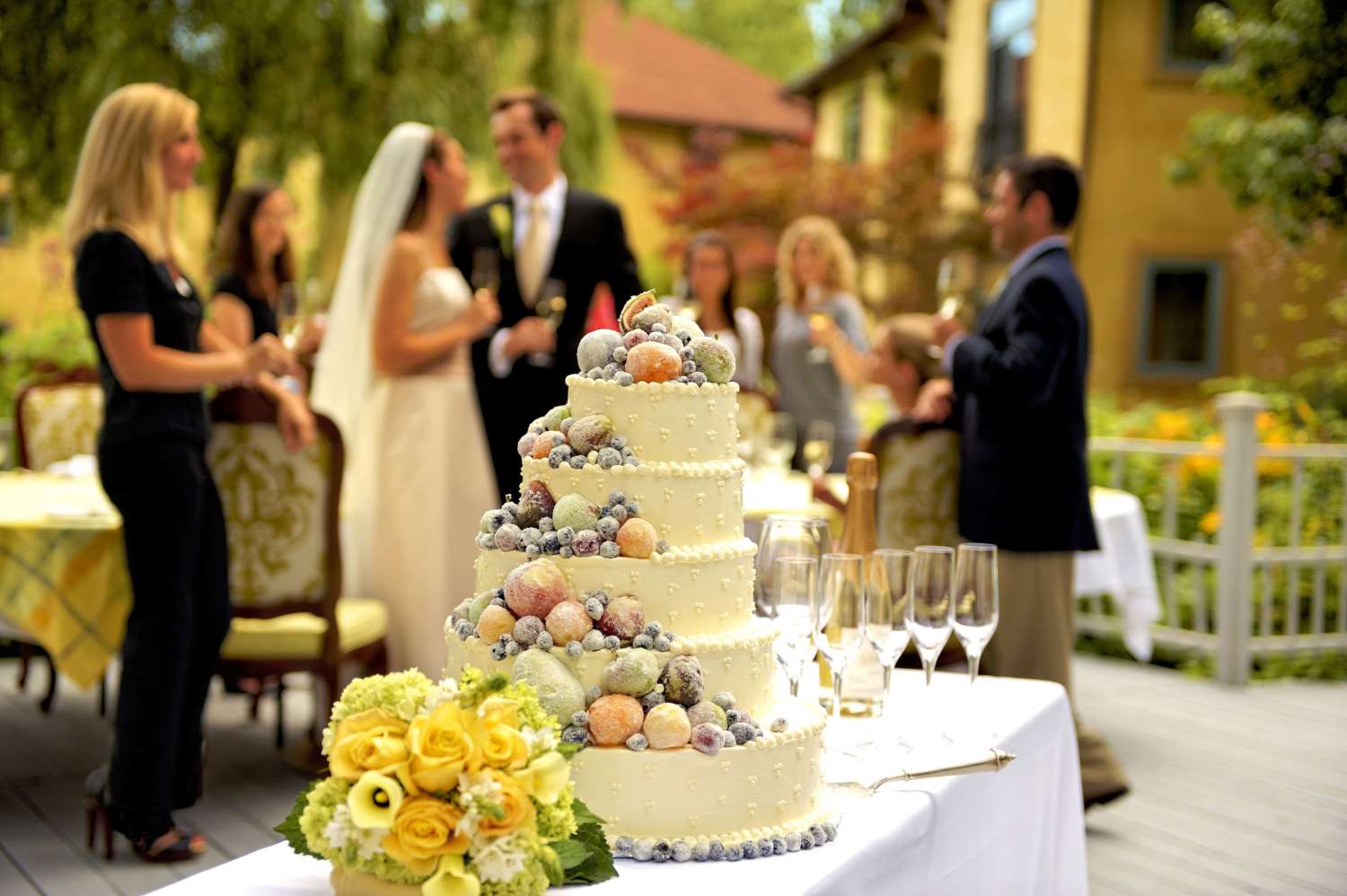 PLYMOUTH, Mass. – May 19, 2014 – Zachery Olsen has joined Mirbeau Inn & Spa at The Pinehills as the Director of Food and Beverage. Olsen will be charged with overseeing the inn's three restaurants, Henri-Marie, the Wine Bar & Bistro, and the Aqua Terrace café, as well as on-site events and catering. Mirbeau Inn & Spa at The Pinehills will open its doors in June 2014. "We're thrilled to have Zach on board," says General Manager Natalie Ward. "His passion for the food and beverage industry and his extensive wine and spirits knowledge will be a strong asset to our staff and guests."

Olsen brings to Mirbeau years of expertise in the food and beverage management industry, with additional experience in marketing and sales. Prior to joining the Mirbeau team, he worked as Director of Marketing for Wine & Spirit Retail Consultants, Stewarding Supervisor at The Ritz-Carlton in Boston, and also founded The Grateful Palate, where he led wine tasting and seminars throughout the Boston area. Olsen is a level two Certified Sommelier and attended the University of Houston and the University of Texas.

For more information on Mirbeau Inn & Spa at The Pinehills, visit www.mirbeau.com/pinehills or call (877) MIRBEAU (647-2328).