20 Things you Never Knew About The Pinehills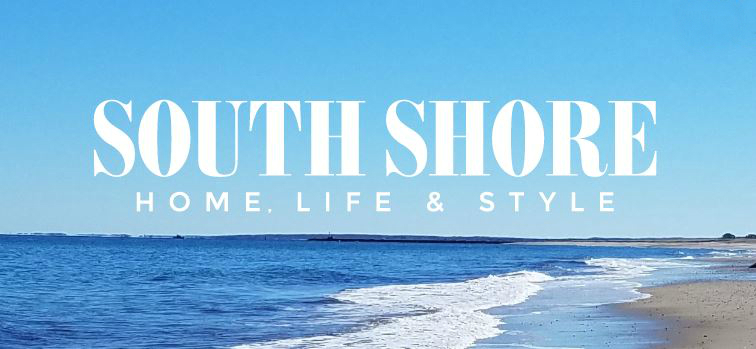 As seen in South Shore Home, Life & Style Magazine - By David Kindy
Nestled within a forest of towering pine trees just off Route 3 in South Plymouth, The Pinehills is a one-of-a-kind New England village that offers finely crafted homes and a sense of community between residents and visitors alike. More than 20 years since developers first broke ground, The Pinehills has evolved into a destination for a wide range of people, from nature lovers who come to traverse miles of walking trails to foodies and brides who visit the award-winning restaurants and spa. We've compiled a list of 20 interesting things you probably never knew about The Pinehills that make it a special place to live and visit.
Nature Lover's Paradise

There are more than 10 miles of paved and unpaved trails for hiking, walking and biking at The Pinehills. Many of the paved trails are lit at night for safe walking between neighborhoods and to The Village Green. There's also a popular kayaking club whose members enjoy paddling at nearby Great Island Pond and organize trips to other local waterways.

A Place for All Ages

With nearly 50 different neighborhoods to choose from and offering everything from charming cottages, and single-family homes to luxurious custom homes and urban-inspired apartments, The Pinehills is a place both young families and empty-nesters can feel at home.

Award-Winning Wine Bar

Boasting one of the best wine cellars in the region, The Bistro & Wine Bar at Mirbeau Inn & Spa earned a Wine Spectator Award of Excellence in 2018 for its large selection of classic and modern wines handpicked by hotel sommelier Errol Joseph.

Congeniality is Customary

There are more than 80 resident clubs that meet monthly at The Stonebridge Club, an amenity center for residents that provides a swimming pool, fitness club and the perfect location for residents to gather and share common interests. Popular clubs include an arts society, unplugged musician jam session, vibrant LGBTQ social group, and a Ping-Pong club, to name a few.