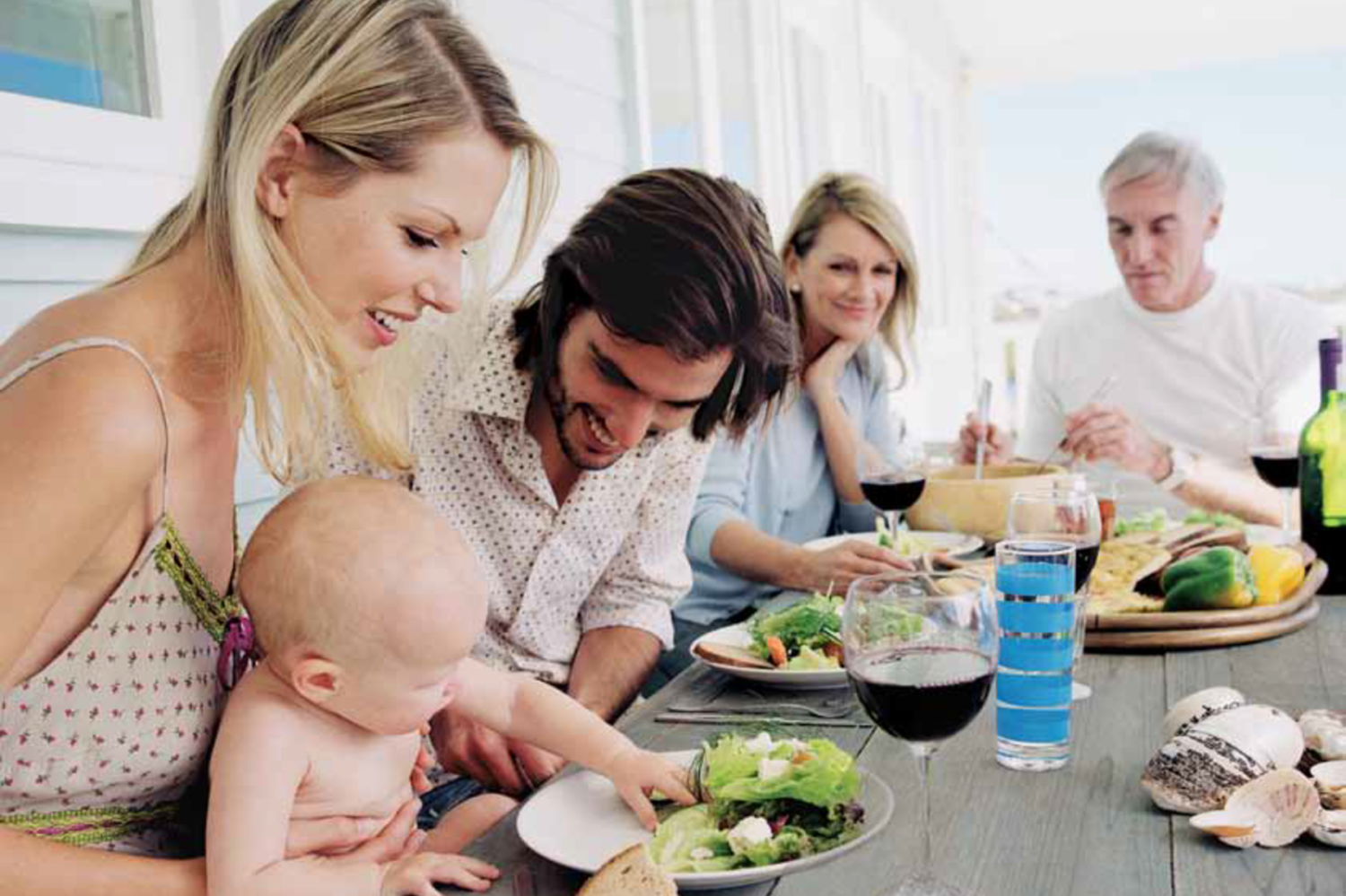 This year we hope you're spending Easter or Passover with loved ones you have been missing – finally. Savor every moment - from planning the day's activities, to cooking brunch or dinner, to spending time TOGETHER.
The menus may vary by holiday, but either way, The Market has everything you need to make it a delicious dinner.
Here's to a Holiday Meal at Home

Make your family gathering easy, breezy, lemon squeezy. We've taken the liberty of starting a list to help your planning. All you need to do is get to The Market and start shopping!
Call The Market at 508.209.0000 to reserve special cuts of meat from the butcher, or to place a Bakery, Cheese, Produce, or delicious, Chef-Prepared Foods special order. (Wasn't that EASY?)
Fresh bouquet of spring flowers
Sweets from The Market bakery. (Hot Cross Buns for Easter and lots of flourless options to end your Seder on a sweet note!)
Produce and other ingredients for this Delish Passover or Easter-worthy Brussel Sprout and Quinoa recipe.
Butcher counter for Brisket, Boar's Head sweet slice or spiral ham, or lamb.
Wine! The pros at Long Ridge Wine and Spirits are next door to help with all your holiday wine pairings. You can find some ideas here, too.
And for Easter, The Market has white eggs for dyeing, Easter gifts and candy galore for your baskets.
And for Passover, we love these fresh ideas: 23 Passover Dinner Recipes to Spice Up Your Traditional Spread
LAST BUT NOT LEAST! Enjoy your loved ones.
Keep up with The Market specials, recipes and more by subscribing to their weekly email.
---
None of the Easter Prep. All of the Delicious Enjoyment.

Forget all about spending time in the kitchen. Make reservations and memories with your family. There are delicious options for Easter dining at The Pinehills, just make your reservations ASAP.
Rye Tavern is serving Easter specials all day. Make your reservations soon. There is still availability for the 6:30pm seating. Please call 508-591-7515 for reservations and visit Rye Tavern online for more details.
Mirbeau Inn & Spa is hosting Easter Sunday Brunch in The Bistro on April 4 at from 11:00am – 3:00pm. Call 508-209-2393 for reservations.
All Mamma Mia's locations will be open Easter Sunday until 5pm with some locations offering Easter Specials. Reservations are recommended so call them at 774-773-3129. They are also offering an Easter Takeout Special. Order by Thursday, April 1st.