July 2012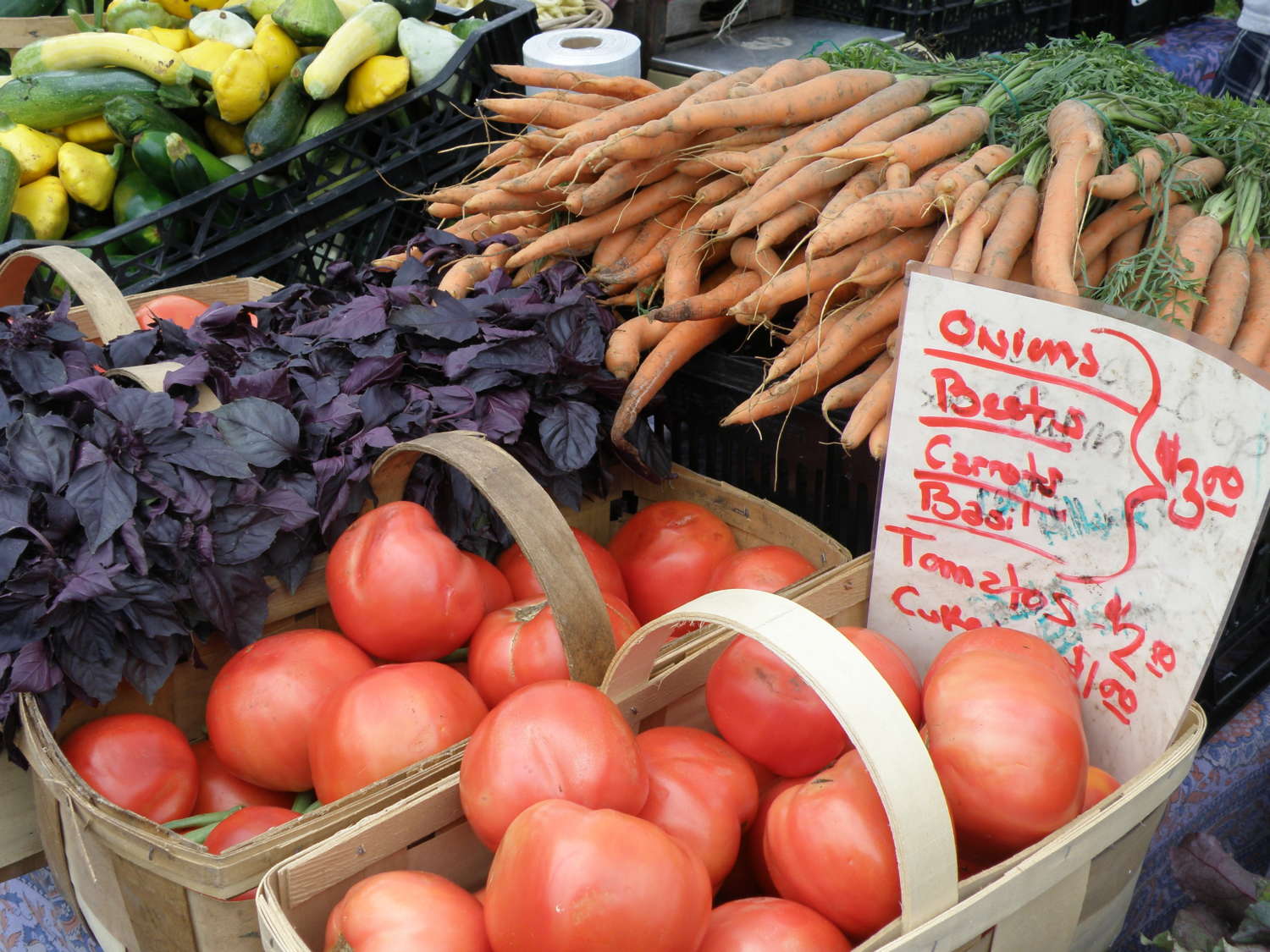 Who: The Market at The Pinehills hosts Plymouth Harbor Market Days
What: Plymouth Harbor Market Days has added The Market at The Pinehills to their list of locations hosting their popular Farmer's Market. The Farmer's Market at The Market will take place every Thursday from August 2 through the fall from 10:00am – 12:00noon.
The Plymouth Community and Residents of The Pinehills are invited to celebrate the availability of fresh, farm grown produce and home made goods. Meet the farmers and vendors from the Plymouth community and surrounding towns who offer the harvest of their hard work and their home kitchens.
In addition to The Market, The Plymouth Harbor Market Days Farmer's Markets take place at Stephen's Field every Thursday on Sandwich Street and The 1820 Court House Green every Saturday on the corner of Brewster and Russell Street in downtown Plymouth.
When: Thursdays - 10:00am – 12:00pm. August 2, 2012 through the fall
Where: The Market at The Pinehills. Located in the upper parking lot of The Market across from Levis & Sons Gulf Gas & Service Station.