EXPLO at Yale Update: We're Wowed by Student Projects!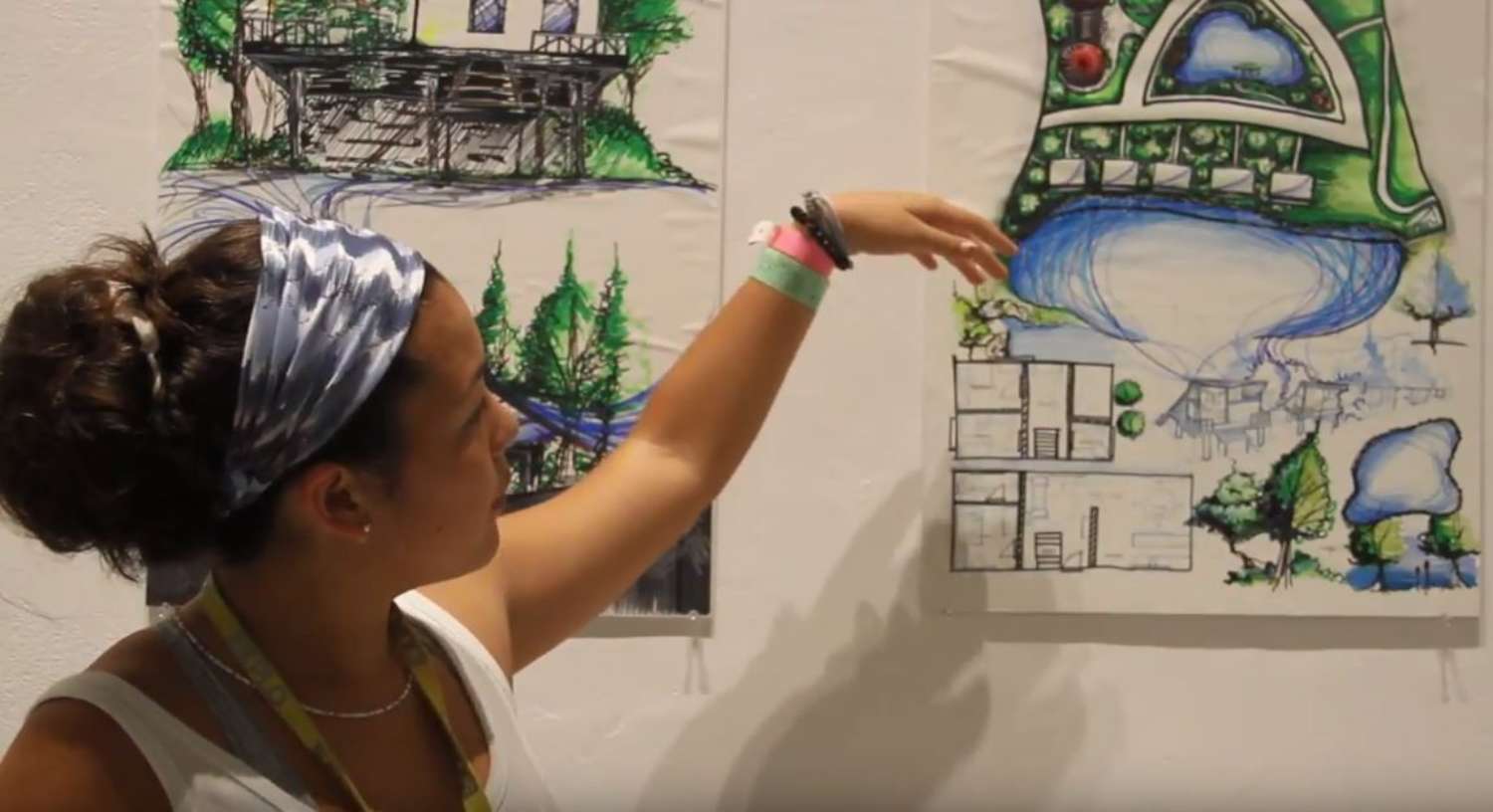 We can say we knew them when. These young people are the Architects of the Future!
When EXPLO, an innovative summer program where students from around the world learn through exploration, approached us to partner in their summer program for two sessions this summer, we jumped at the opportunity, but were unsure what to expect. Architecture students traveled in both June and July from EXPLO at Yale to Plymouth, to meet with The Pinehills Managing Partner, Tony Green and President, John Judge. They walked land and learned as much as they could absorb about building homes at The Pinehills from Tony and John, all in preparation to complete a land planning and architectural challenge. After a full day, students returned to the campus of Yale University and began work in teams on plans and models for a new residential project in The Pinehills Village Green. The top teams earned the opportunity to present their work to Tony Green. He was thouroughly impressed! We think you will be, too. Take a look and be inspired by the creativity of these future architects!