And prepare for panoramic views of Cape Cod Bay.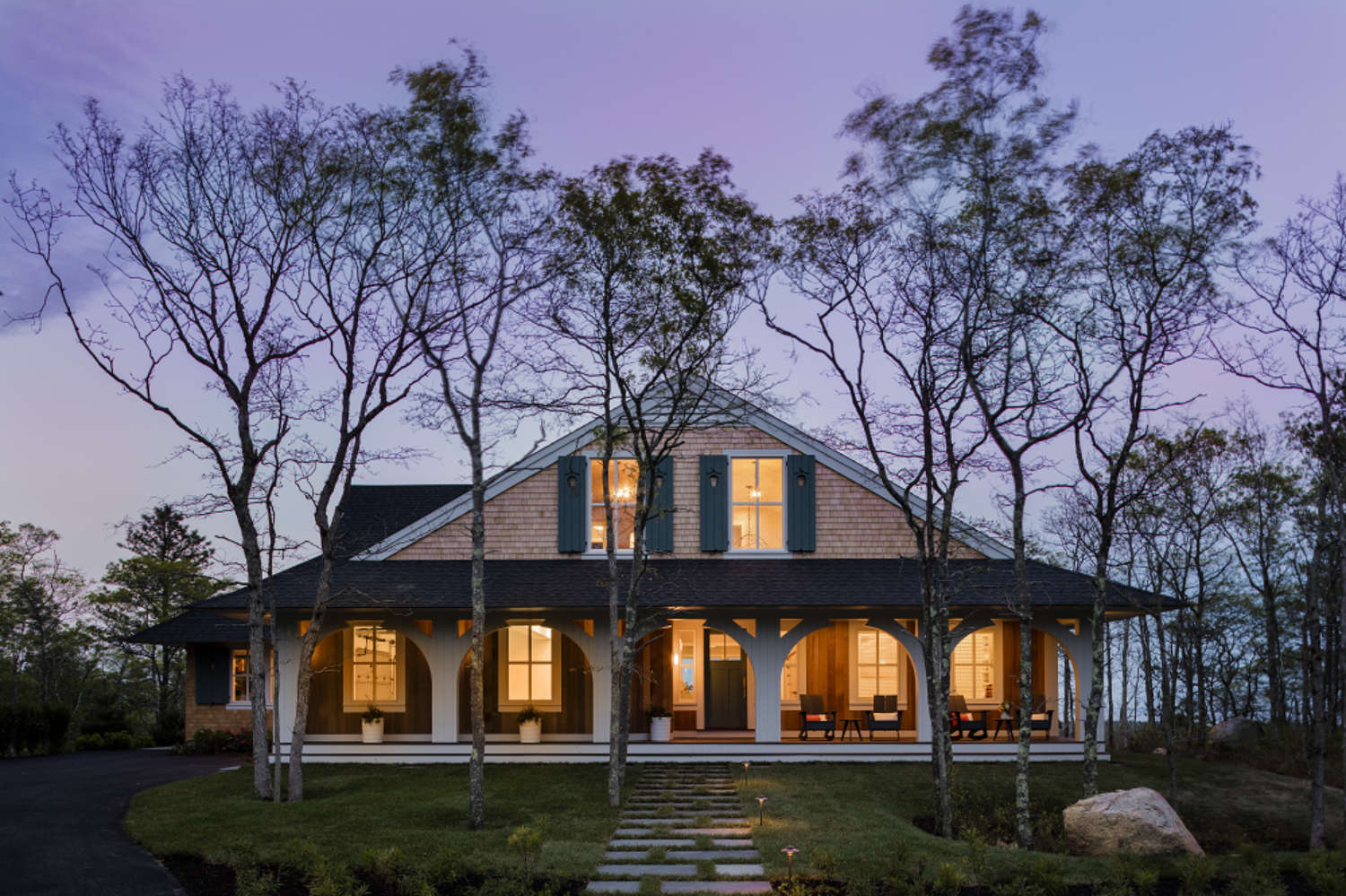 Your chance to gather inspiration from a beautifully decorated home in person is here again—the annual Boston magazine Design Home is now open for viewing.
Situated at the Pinehills in Plymouth, this home is perched atop one of the highest points on the Massachusetts coast, making for panoramic views of Cape Cod Bay. Inside, check out the three bedrooms and four and a half bathrooms, and see how the open and contemporary living spaces create ideal spots for family hangouts. Plus, the breathtaking view that stretches from Barnstable to Provincetown makes the entire home a rich, relaxing retreat worth every penny of its sale price: $2,295,000.