Let them take the "Labor" out of your Holiday weekend menu plan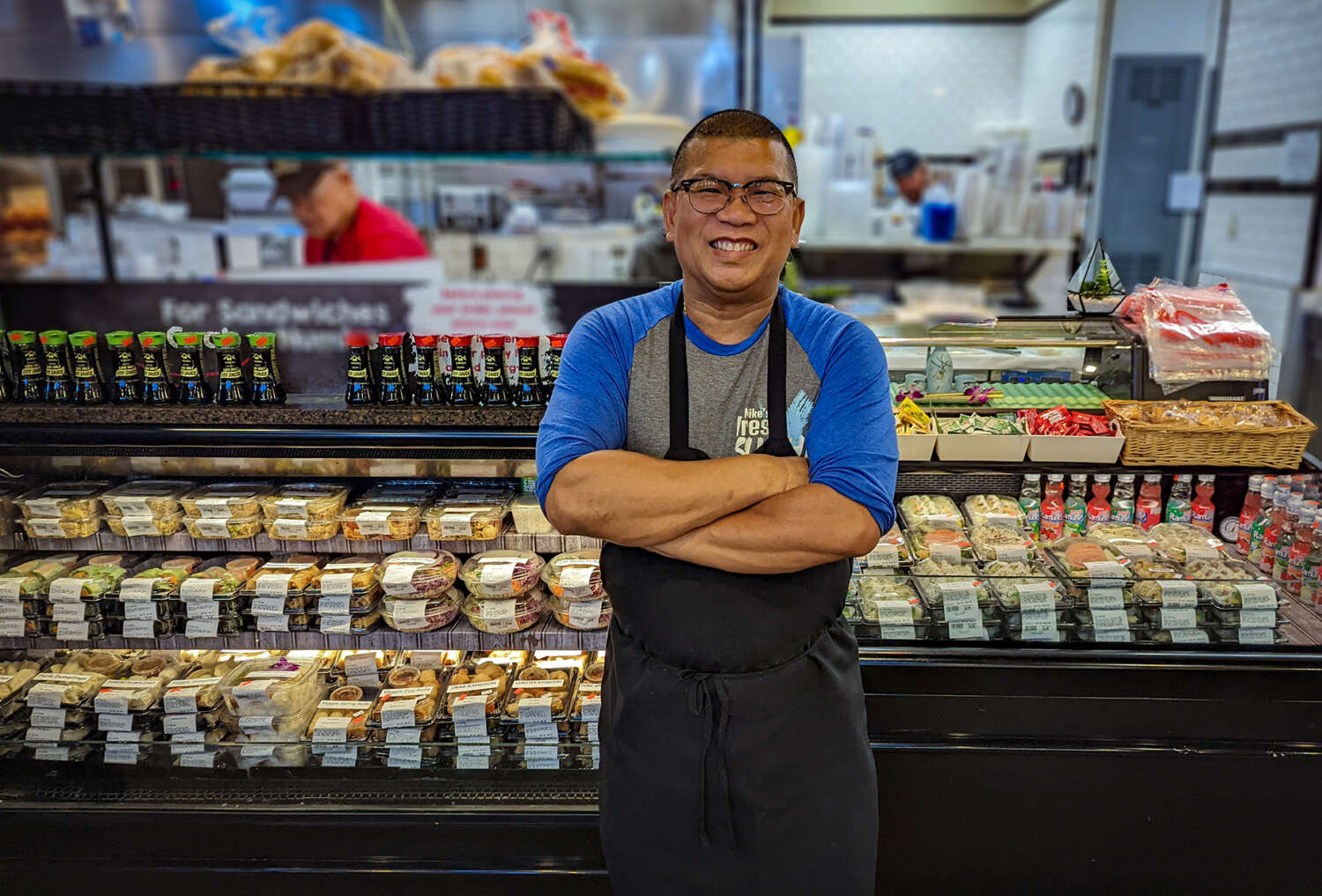 The Market is our go-to for all things local, farm-fresh, healthy and tasty on a regular day. On a holiday weekend steeped in cookout tradition? There's not another place we'd prep. Fantastic grillables from the butcher shop, peak-season produce, fresh prepared foods (including some cookout side-dish magic,) and Montilio's baked goods to top it all off with sweet perfection.
*NEW* If you already love all the local items you can find in The Market, just wait until you try the latest addition to The Market family – Mike's Fresh Sushi!
Mike and his crew have been working hard to bring customers an expanded fresh selection of sushi products and more. (Don't worry - you'll still see Ruyi weaving her sushi magic in The Market kitchen!) Sushi fans are going to love all the new additions to the Sushi Menu
And speaking of new, have a look at The Market's new website and be sure to sign up for their newsletter packed with specials, recipes and more!
How lucky are we to have The Market in our neighborhood?