August 21, 2022 12:00pm – 6:00pm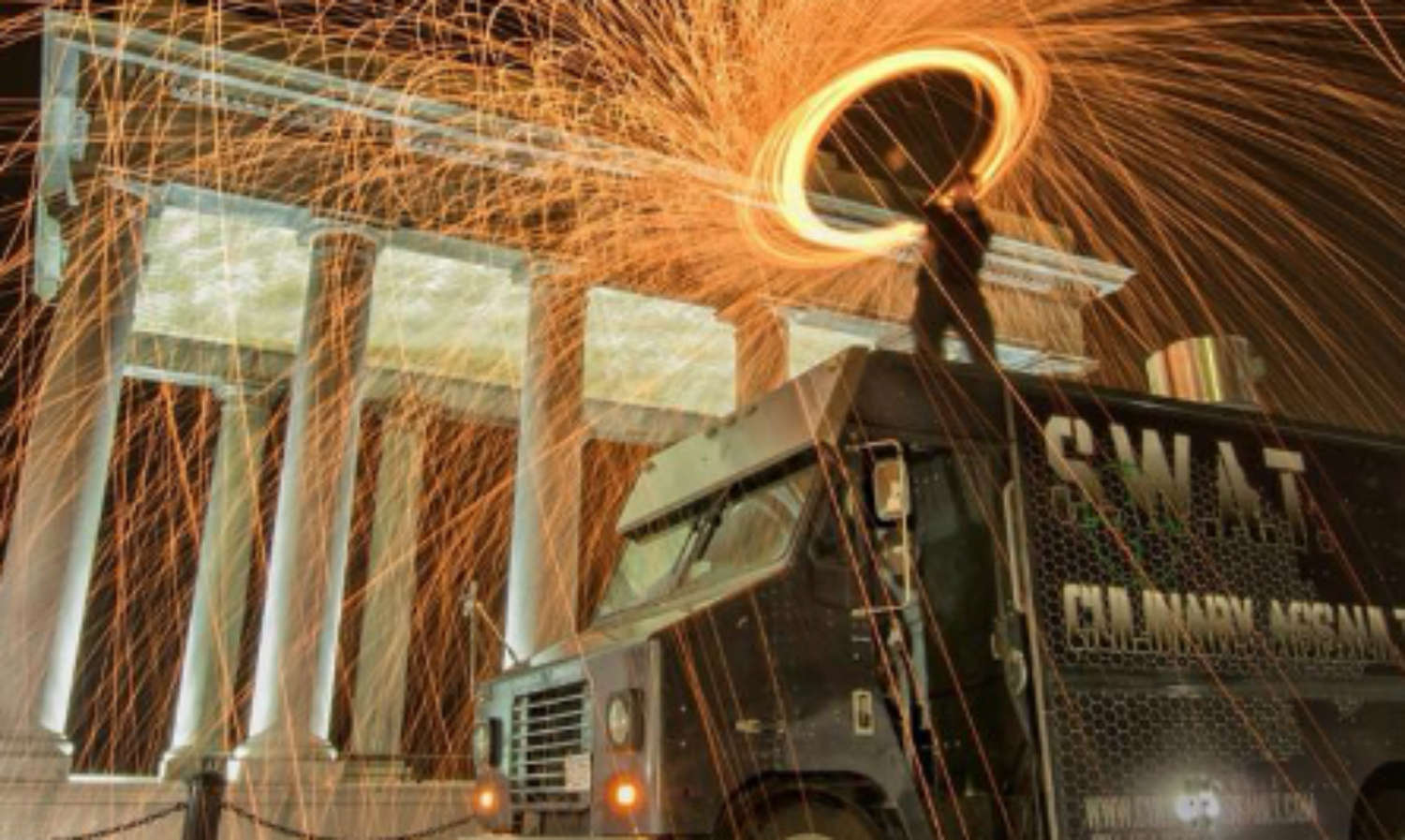 Chef Stephen Coe's Culinary S.W.A.T. Truck is making it's Summer 2022 debut at the Mayflower Beer Garden!
Sunday's menu includes:
Louisiana Hot Chicken Sandwich
BBQ Pork Sandwich with Tide Water Slaw
Patty Melt with Special Sauce and Bacon Jam
Smoked Brisket Sandwich
Chicken Fingers and Tots
And More!