April 28, 2019 12:00pm – 4:00pm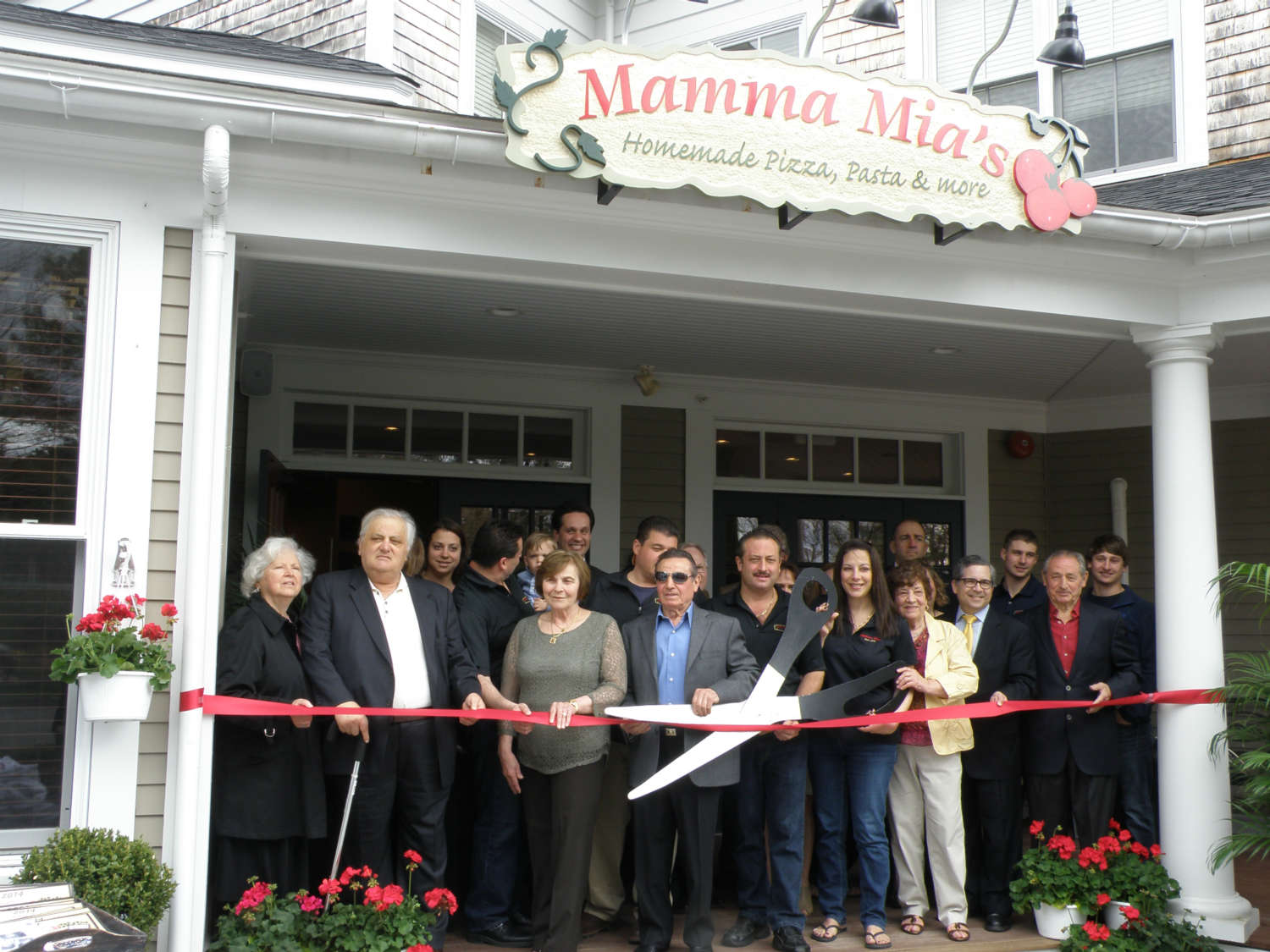 Time flies! Mamma Mia's is celebrating their Pinehills location's 5th Anniversary all month long in April.
Daily $5 Lunch Menu
Daily $5 Appetizer Menu (4-9p)
Special Menus on the 5th, 15th, & 25th of April
Come to the Anniversary Party on April 28 from 12-4p
Prizes, Games & Raffles
Special Menus
Doggy Menu
Live Entertainment Featuring The David James Duo
In addition to the month's festivities, Mamma Mia's will be raising money to send local children to YMCA camp with High Five Donations! Purchase a kid-made paper "High Five" hand for any donation amount, and your donation will help send kids to camp this summer!