July 24, 2022 12:00pm – 6:00pm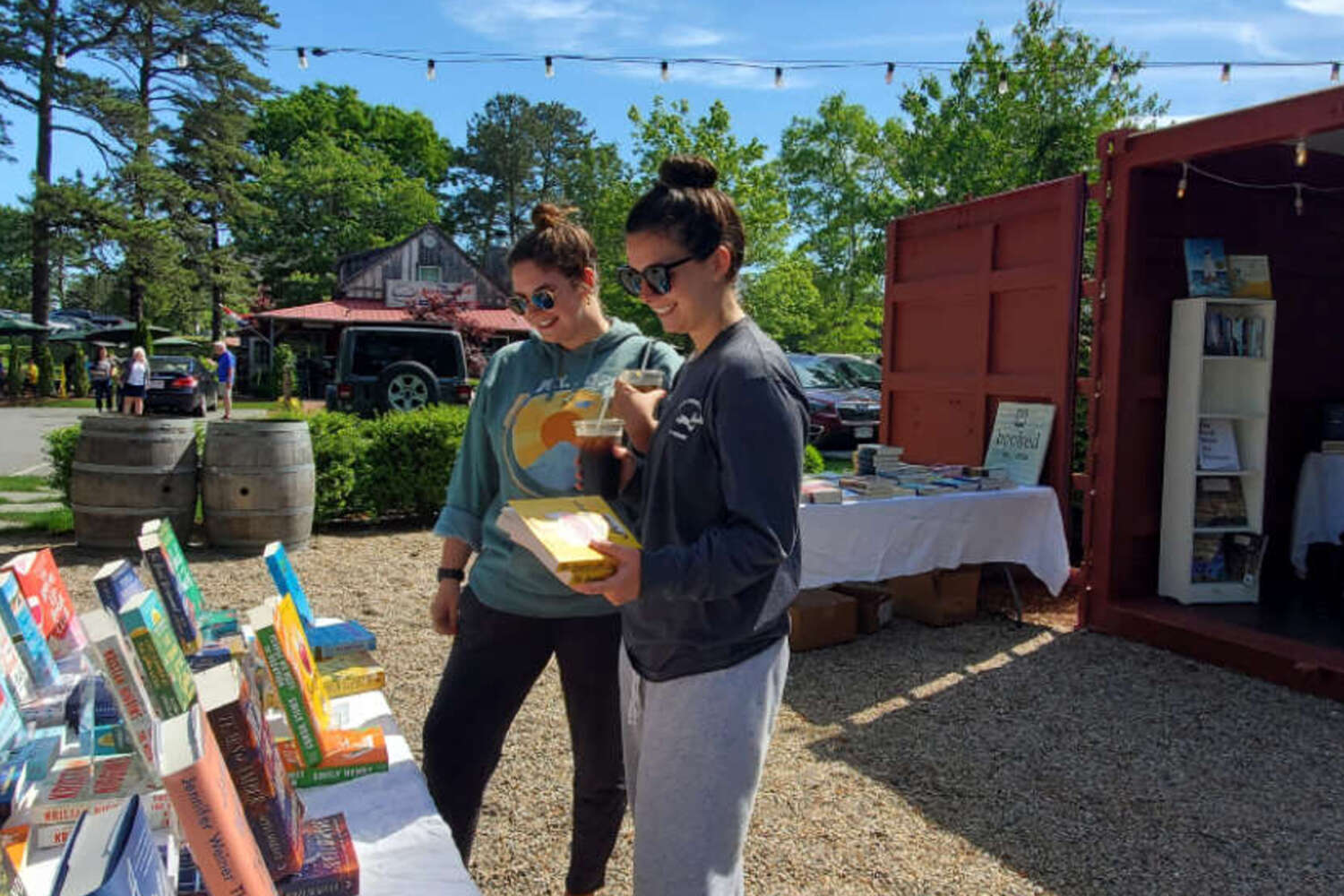 This Sunday's Vendors!
Pop-up Shop Artisans:
The Felted Bee
The Felted Bee specializes in two and three dimensional works of art from wool. Using the techniques of needle and wet felting, The Felted Bee uses wool to create a variety of soft sculptures from cute animals to highly stylized three dimensional sculpted works, as well as two dimensional wool paintings of nature that are full of layers of colors to create depth and dimension. The Felted Bee prides itself on creating high quality, beautiful, one-of-a-kind works of art.
Katie Elizabeth Lettering & Design
Katie creates a variety of colorful greeting cards and prints. They are all originally hand lettered with a water brush, giving them a colorful and playful vibe; then they are digitally reproduced. The sayings are cheeky and fun... hopefully they make you laugh!
LMP Soapworks
Handcrafted soaps, scrubs, body butters, bath salts & canine care products all made in small batches here in America's Hometown, Plymouth!
Hand-Turned Writing Instruments
Hand turned ball point pens, mechanical pencils, fountain pens, kaleidoscopes and other small turned wood and plastic items.
Sea Shore Embroidery
100% cotton rope vessels in many sizes and shapes including trinket trays, vases, party trays, tiny jewelry bowls, market totes and more. Regulation sized and weighted corn hole bags personalized or embroidered with local land marks. Small pillows and tea towels with local land marks.
Yellow Dog Photography by Dick Frigault
Photographic images in metal, aluminum, and paper prints. Sizes from 8x11 to 24x30 of the milky way on Cape Cod and Acadia National Park, lighthouses, sunrise and sunset images of the cape and night images of Boston, Maine and Cape Cod.
This Sunday's Artists