September 25, 2022 12:00pm – 12:30pm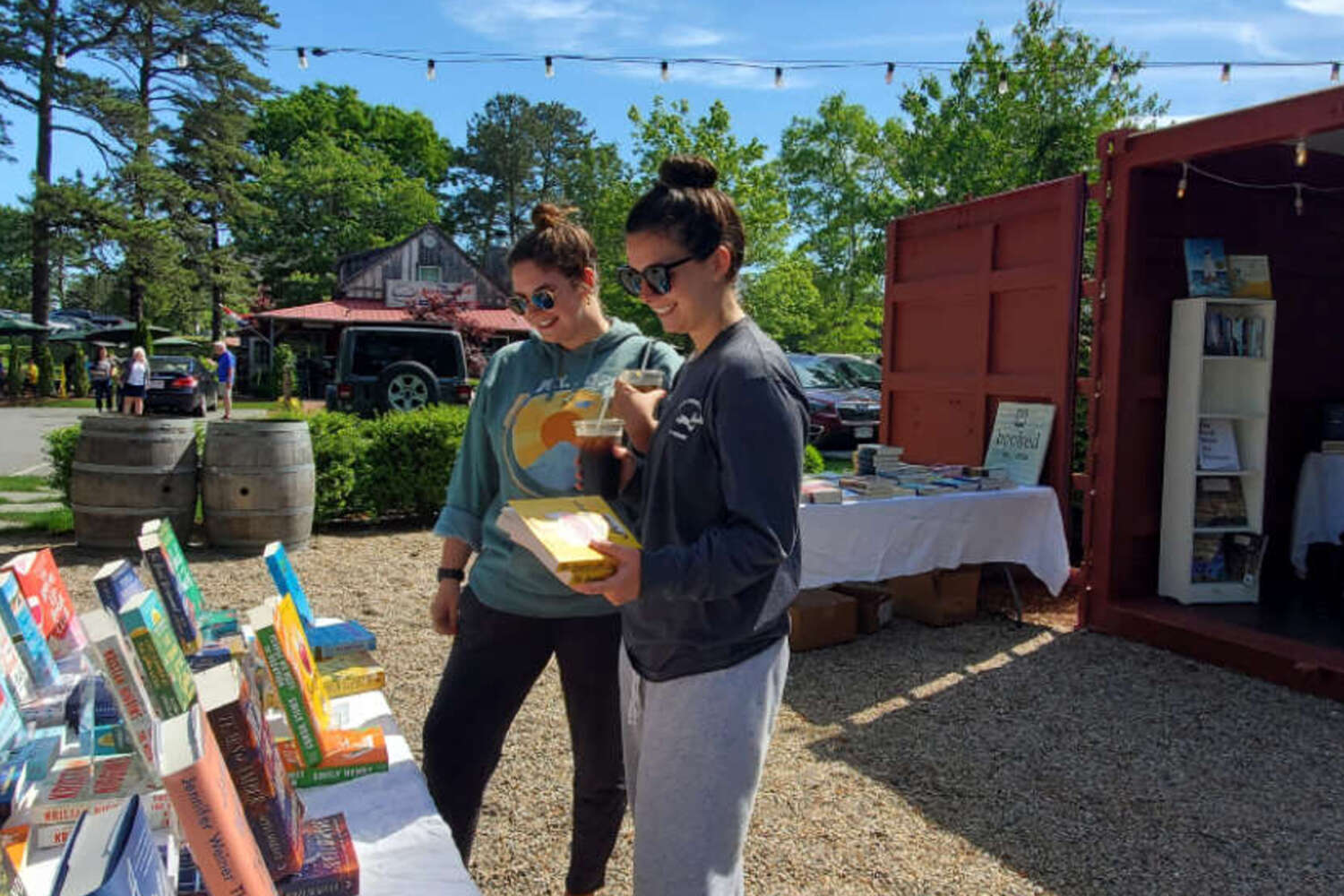 This Sunday's Vendors
Jewelry by Gina Kovach
I enjoy the beauty of the place where the image is taken along with any family or friends who are there. I hope when other folks view an image, they get a similar feeling of peace and beauty.
Jaimee can be found on any given day focused on graphic design, illustrating, creating fiber arts, or teaching about the arts.
Cute, eco-friendly goods for you + your home, inspired by life at our tiny farmhouse. Aprons, tea towels, art prints, notebooks, and blank inside note cards featuring fun, cheerful illustrations and patterns meant to put a smile on your face.
Original oil paintings on canvas and recycled materials by Frances Henderson. Custom paintings to complement your home or office.
A collection of hand turned refillable writing instruments by Albert LaFrance including ball point and fountain pens created in exotic wood, acrylic, and Corian.

Artists Subject to change