March 7, 2019 6:30pm – 9:00pm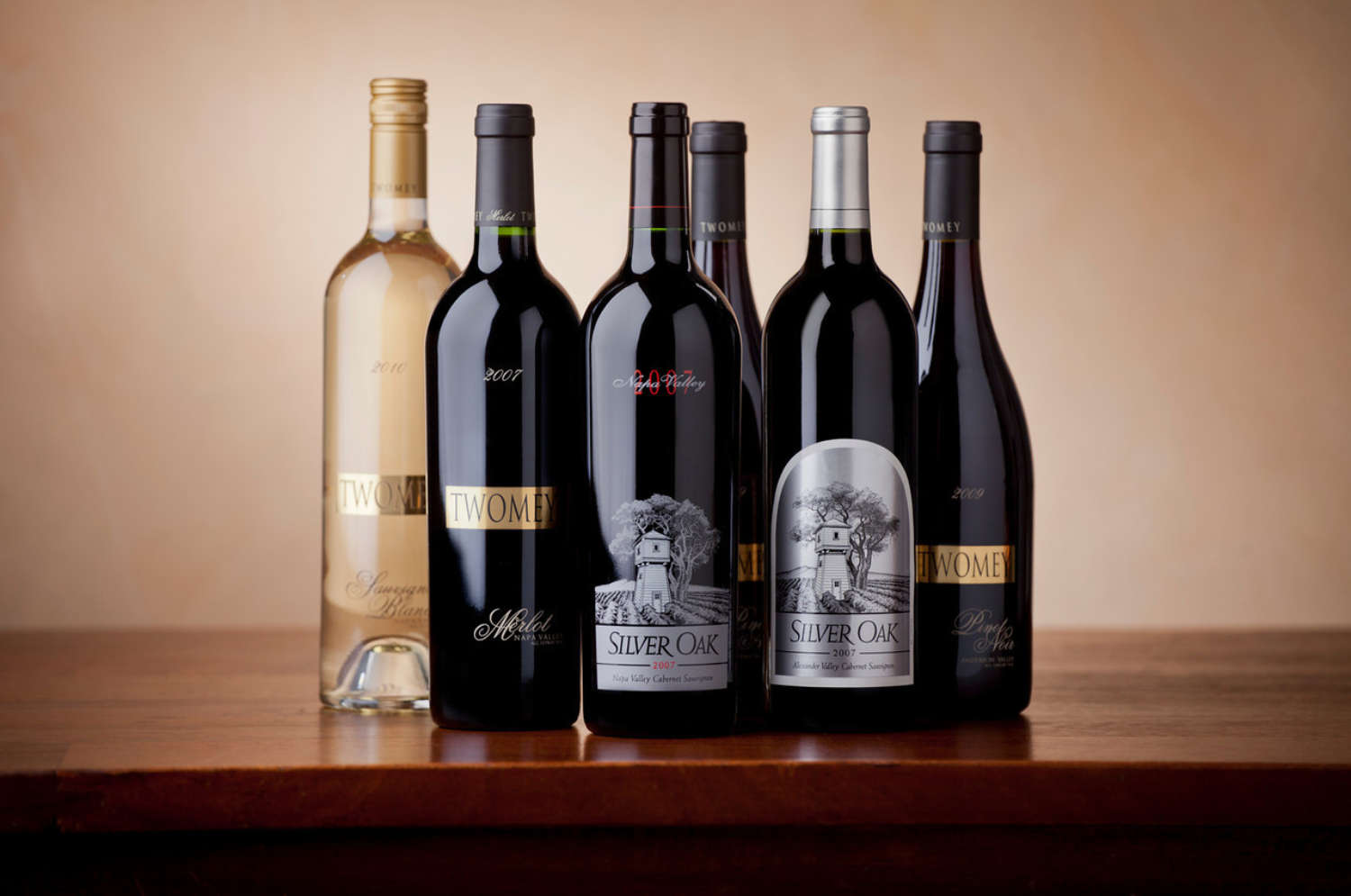 California Wine Dinner
Featuring: Silver Oak Cellars & Twomy Cellars
Thursday March 7, 2019 – 6:30pm
'Life is a Cabernet'!
Silver Oak Cellars, established in 1972 and with vineyards in both Napa Valley and Sonoma County, has reached elite status in the world of California Cabernet Sauvignon. More recently, the family behind Silver Oak Cellars established Twomey Cellars, which provides the opportunity to produce additional varietals such as Sauvignon Blanc, Pinot Noir, and Merlot.
Join us on Thursday, March 7th for a fabulous wine dinner showcasing many wines from the two properties. Mirbeau Sommelier, Errol Joseph, is delighted to welcome his longtime friend Daniel Baron as the evening's special guest host. Daniel, who recently retired as the Director of Winemaking at Silver Oak & Twomey Cellars after over twenty years, will be sneaking out of retirement to join us for the evening… a special treat indeed!
Click here for menu details & pricing information coming soon.