October 31, 2022 11:00am – 2:00pm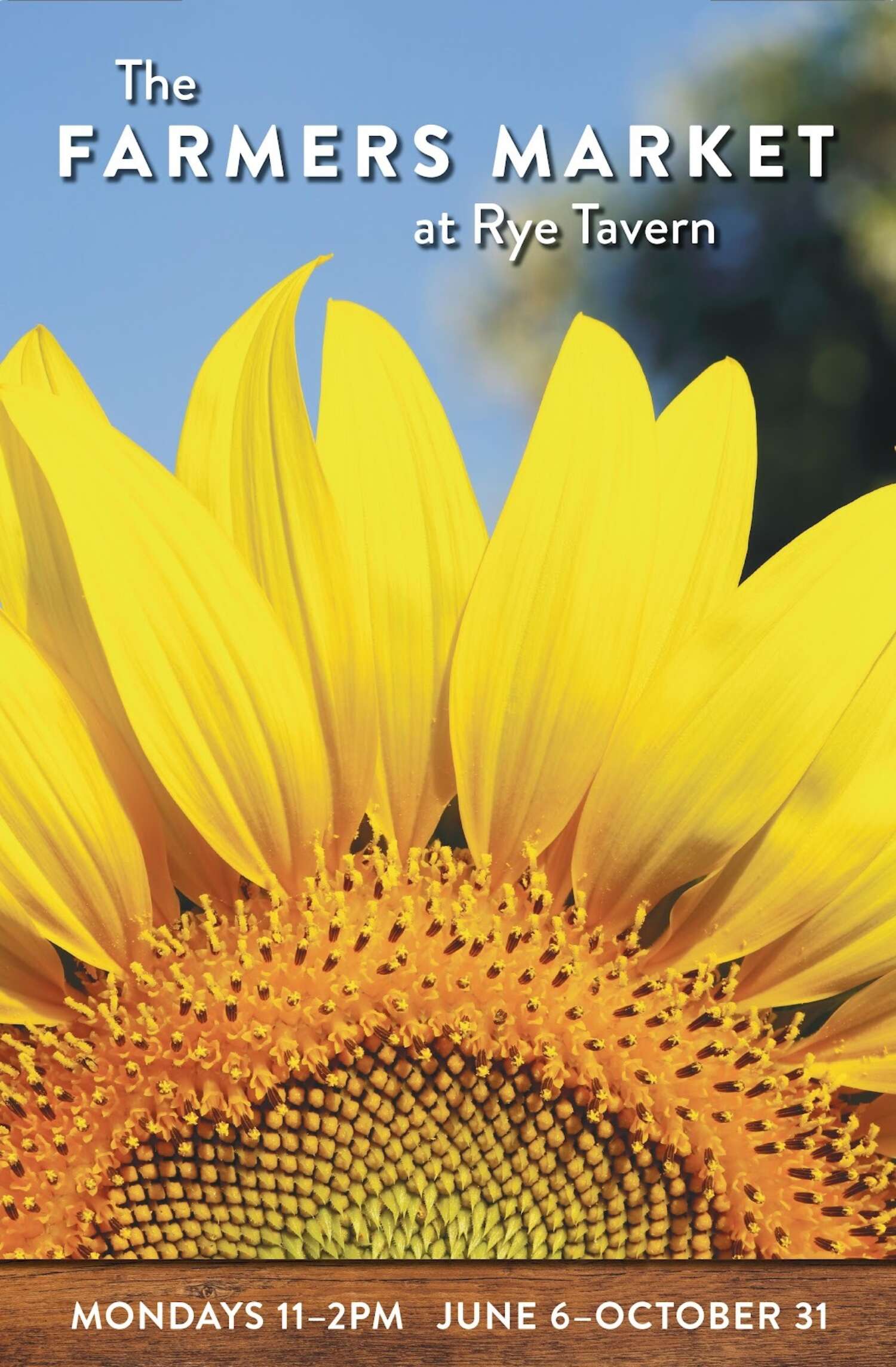 10/31 Vendors and Market Highlights:
Last market of the Summer season!
Rye Tavern outdoor patio & grill will be open until 3p (weather permitting.)
Wood-fired pizza by Chariot Pizza
Pumpkins, squash, onions, peppers & more!

Sharpening Services by TF Woodcraft!
This Week's Vendors:
Chariot Pizza
EndLyss Crafts
Hale Bone Broth
Hillside Mushrooms
Indie Ferm
Lara's Cuisine
Lucky Duck Farm
Mookie's Pet Treats
Ripe from the Vine
Rye Tavern Outdoor Bar & Patio
Shine Mobile Coffee
Sippican River Alpaca Farm
T.F. Woodcraft & Sharpening
Teal Farm
Tiny Forest Soap Co
Wisdom Ferments
Wooden Island Wild
Zserbo Bakery
SAVE THE DATE!!

---
Mondays 11a-2p | June 6th through October 31st
Details at www.facebook.com/thefarmersmarketatryetavern
Put Mondays on your calendar.
Starting Monday, June 6th, from 11-2pm - The Farmers Market at Rye Tavern will be on the lawn at The Rye Tavern in The Pinehills in Plymouth, Massachusetts.
With a rotation of 30 vendors for you this summer - including locally grown veggies & fruit, pasture-raised beef, chicken, pork, fresh local eggs, fish, mushrooms, bone broth, hand made pasta & sauces, fresh cut flowers, microgreens, olive oils & vinegars, salts and seasonings, hot sauces, baked goods, hand decorated cookies, infused ice cream, charcuterie, kombucha, coffee, handmade wooden bowls, cutting boards and utensils, soaps, pet treats, prepared foods (eggrolls, anyone?) there's something for everyone.
Did we mention the Rye Tavern outdoor bar will be open during market hours? Cheers!
So much great stuff happening this summer....see you soon!
PARKING: This year The Farmers Market at Rye Tavern has expanded parking with many vendors moved to the lawn. Parking access will be one way, entering through the main restaurant entrance on Old Tavern Trail, and exiting behind the restaurant onto Old Sandwich Road. Look for directional signs and guidance from parking attendants.