Brendan MacGregor
Woodworking by the Sea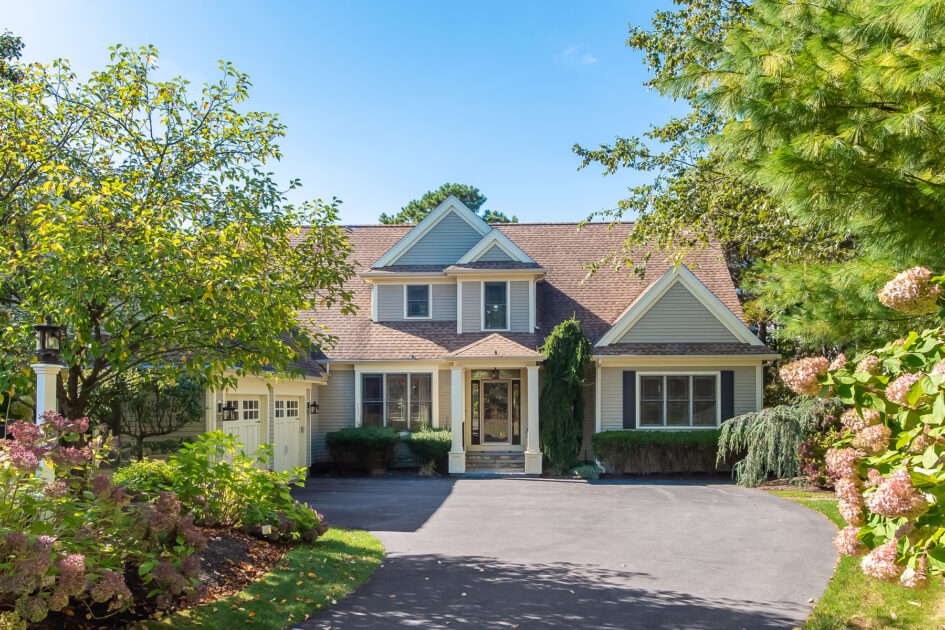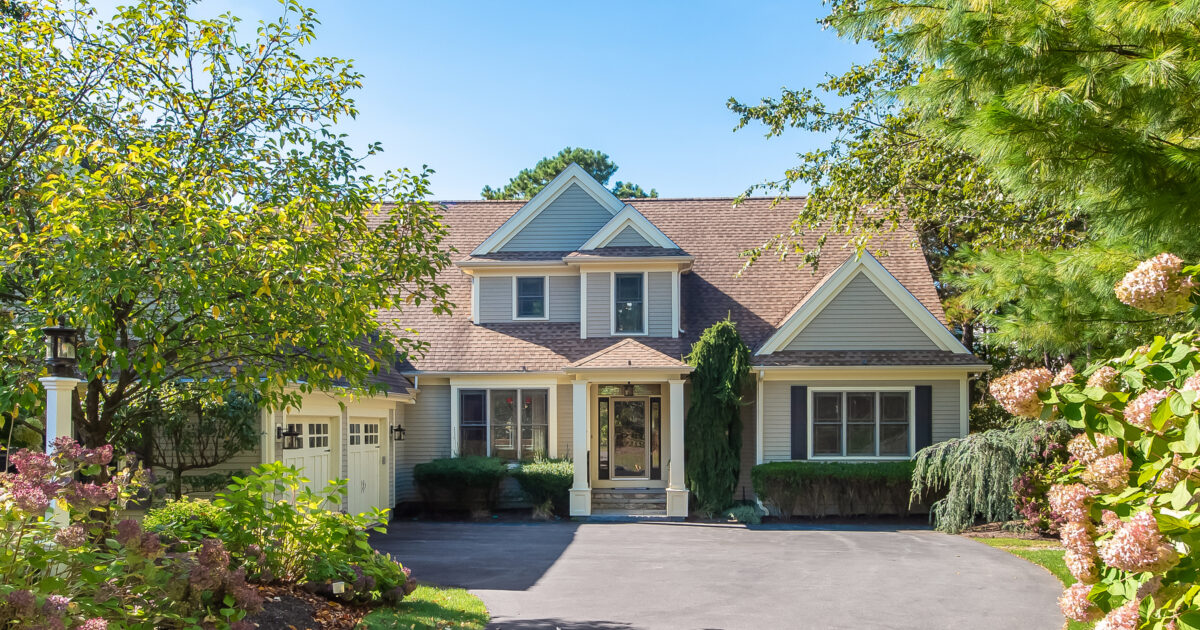 Fresh out of the army I started my dream of opening a woodworking shop. I make custom furniture and supplies.
Welcome Center
The Summerhouse
33 Summerhouse Drive • Plymouth, MA 02360
Open daily from 9am-5pm
888.209.8880
Keep In Touch
Stay informed about all things Pinehills by joining our email list.