#3 in a Series on Buying Land and Building your Custom Home at The Pinehills.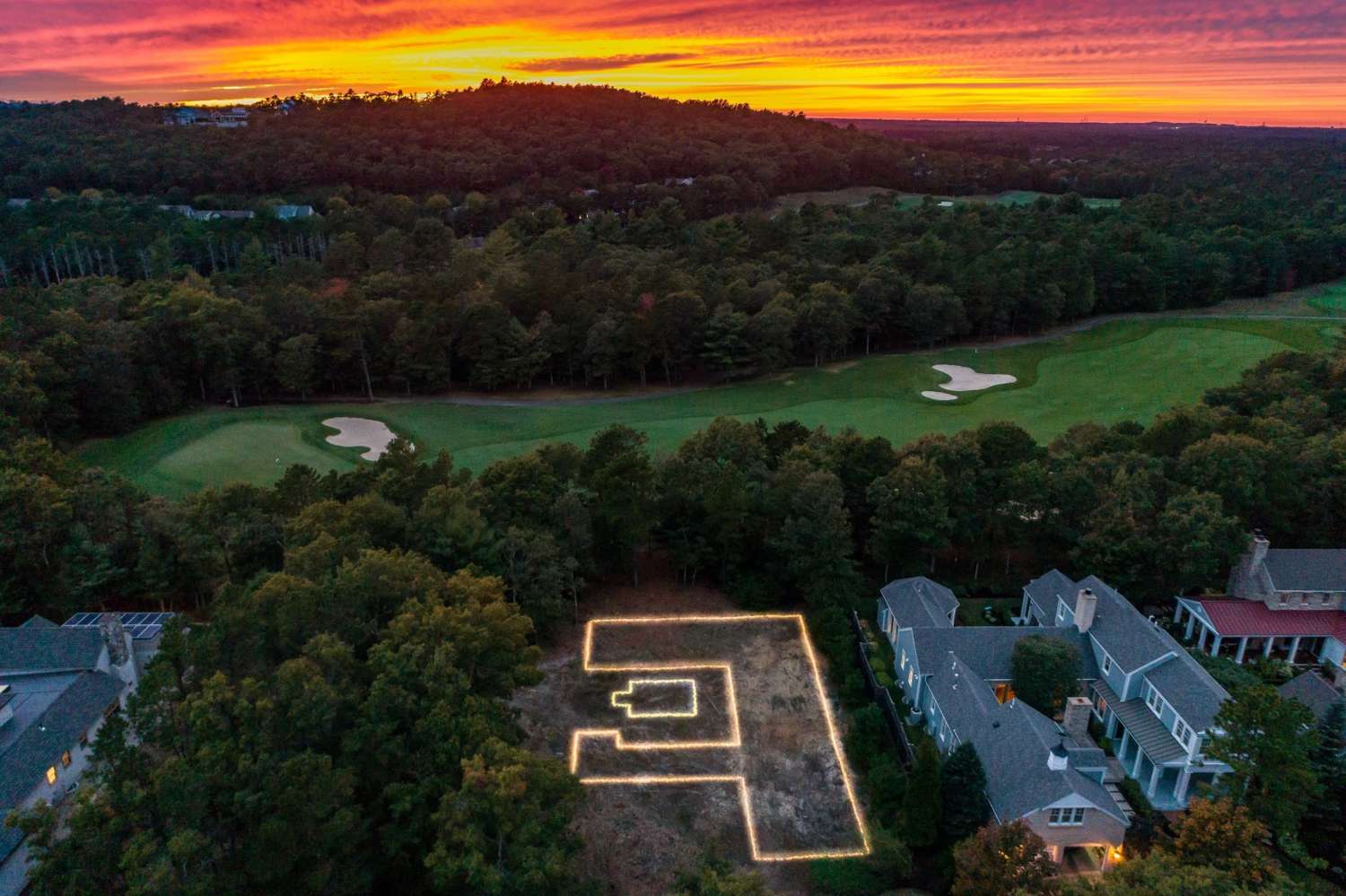 Did you know that homesites are available in some of the most beautiful neighborhoods at The Pinehills? Come choose the land, and your views, and build a home that fits your life perfectly. Our expert Custom Home team knows every inch of The Pinehills and, keeping your dream of home in mind, will help you find the perfect piece of land for you, and introduce you to our award winning custom builders. Have a look at some of the beautiful locations available for sale now at The Pinehills:
Not sure what you're looking for? There are many additional opportunities to buy land at The Pinehills. The Custom Home team is here to find you the neighborhood and homesite that you'll love.