Interview with Sales Director, Martha Moore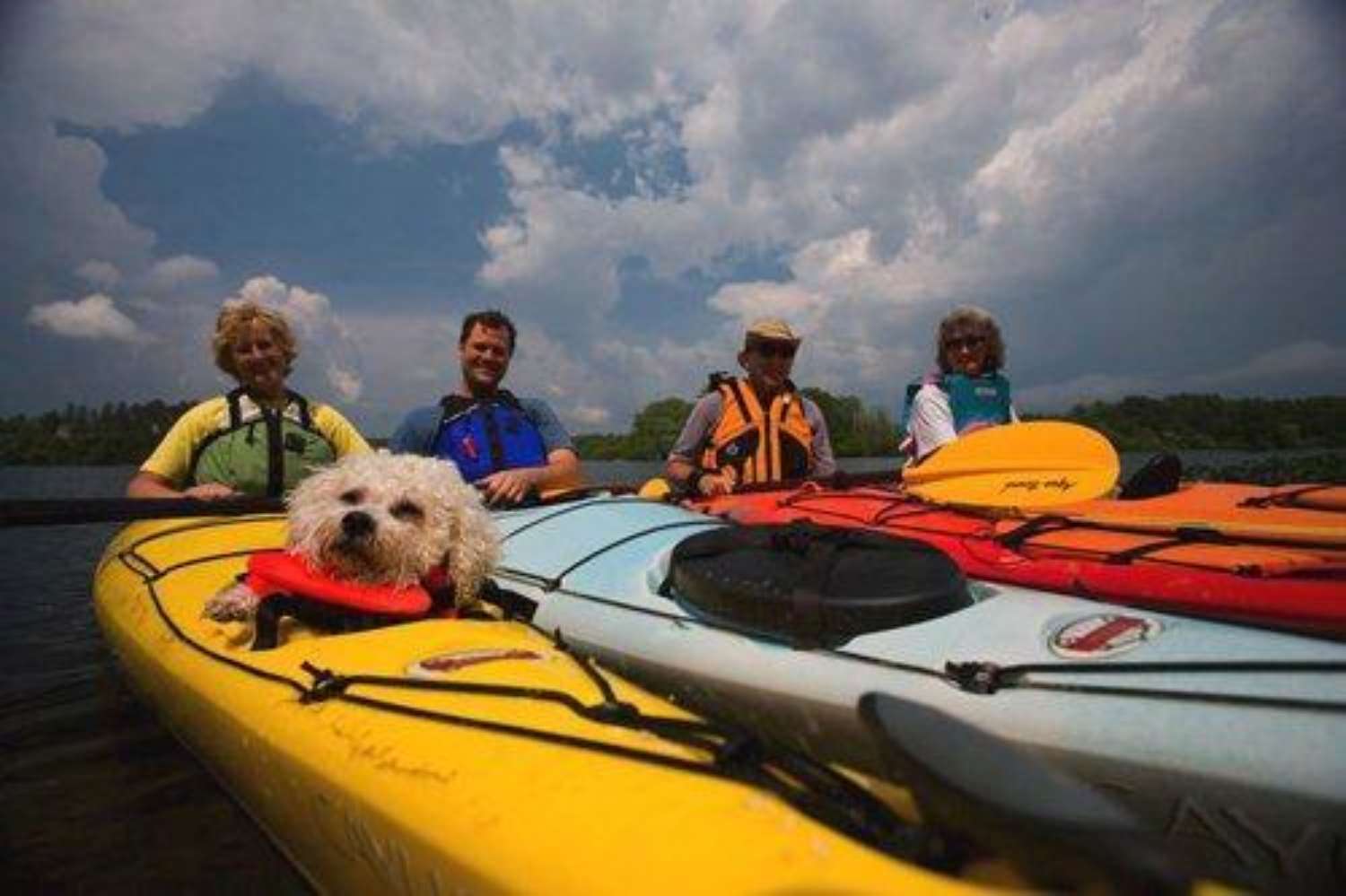 Great Island is a neighborhood within The Pinehills, how is it different than the other neighborhoods in The Pinehills?
Great Island is a 55+ Active Adult Community with its own 12,000 square foot Clubhouse and full time Lifestyle Director.

What sort of amenities are available at Great Island?
Great Island boasts a 12,000 square foot Clubhouse with and indoor pool and fitness center. In addition, there are outdoor tennis and bocce courts. We have access to two on-site ponds for kayaking, swimming, fishing and small craft boating along with several walking trails. With a full-time Lifestyle Director Great Island is never at a loss for activity programs. Anyone choosing to live at Great Island would never be bored! Our Great Island residents are very active in all of The Pinehills. They use the Village Green Shops & Services - The Market, TD Bank, The Cleanist and more to do their every day errands. And as all residents do, our Great Islanders have access to the resident amenities at The Stonebridge Club.
How many people currently live at Great Island?
There are approximately 3,000 residents in all of The Pinehills. 1,000 of those are happy Great Islanders.
Many of these residents must feel like feel like they can really start living? No more kids, downsized, more free time.Residents of The Pinehills and Great Island are often heard saying: "I wish I did this sooner." "Moving here is the best thing I ever did." "Wouldn't live anywhere else."
Does Great Island host their own events? Can folks from the other Pinehills' neighborhoods come to those events?
While The Village Green is often the hot spot for in season public events, Great Island hosts many on-going special events during the month. In some cases, events are opened up all residents in The Pinehills. As an example: Weight Watchers which currently meets every Thursday at 4:00 at the Clubhouse is offered to everyone who lives here. The Artisans Craft Fairs, held 3 times a year as well as other events of ours are open to everyone, including the public.
Any events coming up in the next few months?During the Fall Open House Tour on September 22, Great Island hosts an Artisan Guild Fall Craft Show from 10-4 and in November we host a Holiday Craft Show.