People in The Pinehills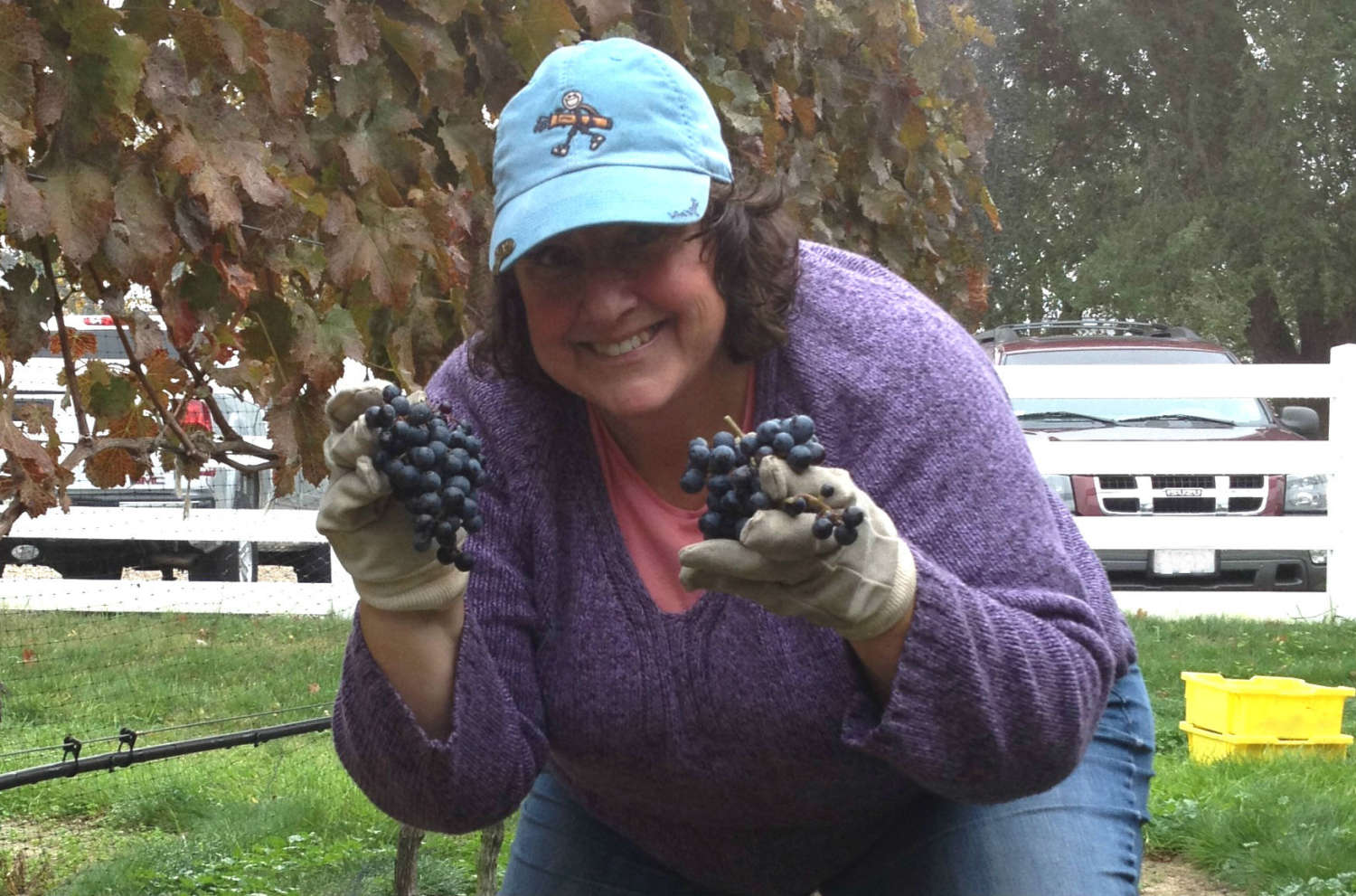 It's easy to feel at home in The Pinehills with so many friendly, interesting and accomplished neighbors. We think that's one of the very best parts of this wonderful place…the people! So, we're kicking off a new series called "Meet Our Neighbor." The first introduction? Val Baumann, who moved to The Pinehills nearly five years ago from North Plymouth. Val, formerly in law and finance, decided to go back to school to follow a passion, choosing to study wine at Boston University. With her oenological skills and education she started a new wine business and created The Pinehills Wine Club.The members of the Wine Club meet (almost) monthly at the Stonebridge Club - unless of course there's a special outing planned! For one recent club meeting members visited the new 1620 Wine Bar overlooking the historic Plymouth waterfront and harbor. Meetings also include a teaching and tasting program (the wines of Napa and Sonoma, for example) or guest speakers from such places as Mirbeau Inn & Spa, Longridge Wine & Spirits, and even the wine and culinary arts program at Johnson and Wales College.
If the Wine Club doesn't keep Val busy enough she also started the very successful LGBT Rainbow Club. The Rainbow Club is a social club with the goal of bringing together The Pinehills LGBT community. With activities ranging from game nights to dinners and movies and more, the 30 member club continues to grow and is a great source of friendship and camaraderie.
Thanks to her deep involvement in the community life of The Pinehills, Val is a natural connection when someone is a new neighbor or curious about life here. "I'm happy to be a networking resource for many people who have heard about our clubs. They reach out to me personally to find out what it's like living at The Pinehills," said Val. "I spread the word about the benefits of living here. From the wonderful town of Plymouth to the proximity to Cape Cod and Boston, there is always something to do at The Pinehills."
Clubs at The Pinehills are open to all residents.In addition to the Wine Club and the LGBT Rainbow Club, there are over 50 different clubs.