Plus Open Houses and More Available Homes for Sale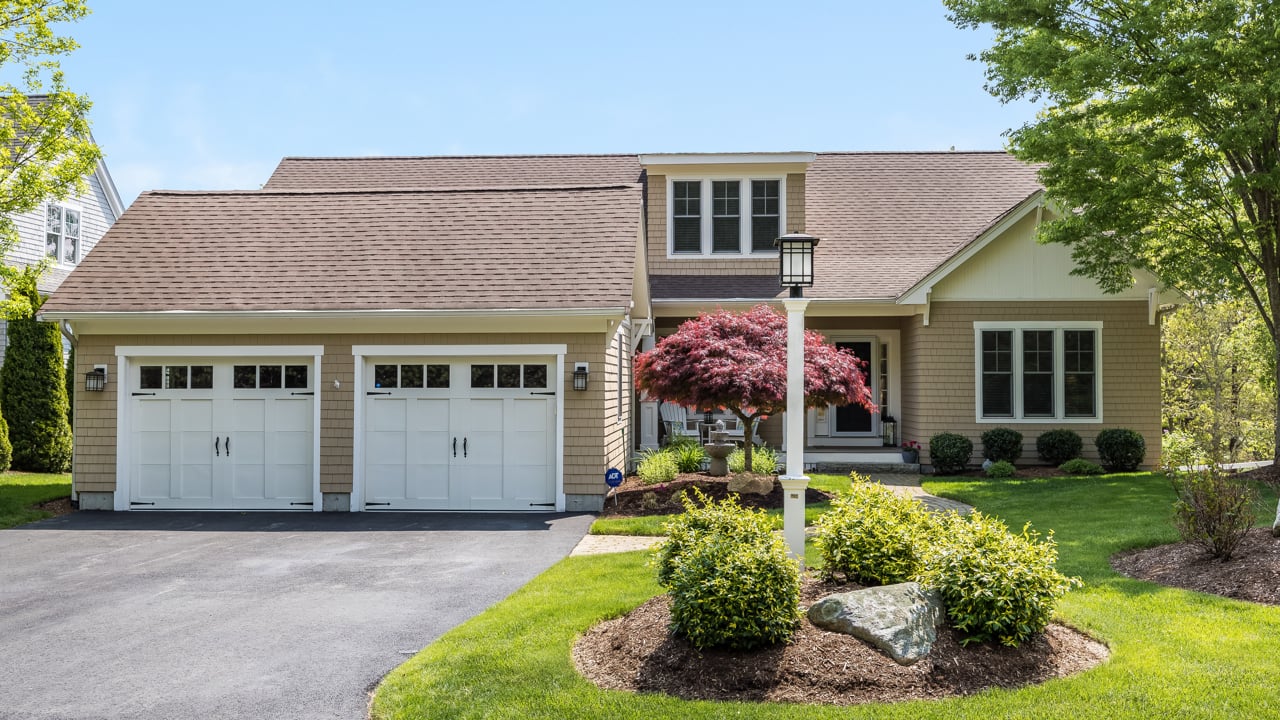 Here are the homes new to The Pinehills real estate market this week, weekend open houses, plus more homes available for sale.
The REALTORS® at Pinehills Brokerage Services are the hands-down experts on what you need to know about The Pinehills. A true team that represents buyers and sellers with an unmatched depth of knowledge of the market, neighborhoods, builders, homes, and lifestyle. What can we do for you?

We continue to book visits by appointment to help you make the most of your visit to The Pinehills. If it's more convenient, we can also engage online, and host you virtually for personal home tours. To learn more about booking an appointment, click here.
For details about the homes featured below, our Summerhouse team and REALTORS® are available daily between 9a & 5p. Click "View Home" and use the "Contact Me About This Home" form found on each home's listing page of our website to connect. Or call us at 508.209.2000.
Enjoy,

The Pinehills Team

P.S. If you'd like to experience a slice of life at The Pinehills, join us this weekend for the season opener for the Mayflower Beer Garden at The Pinehills Village Green!
This Week's New Listing
More Available Homes for Sale
Land for Sale Featuring Concept Home Plans