PLUS Spreading Warmth with Operation Holidays from Home!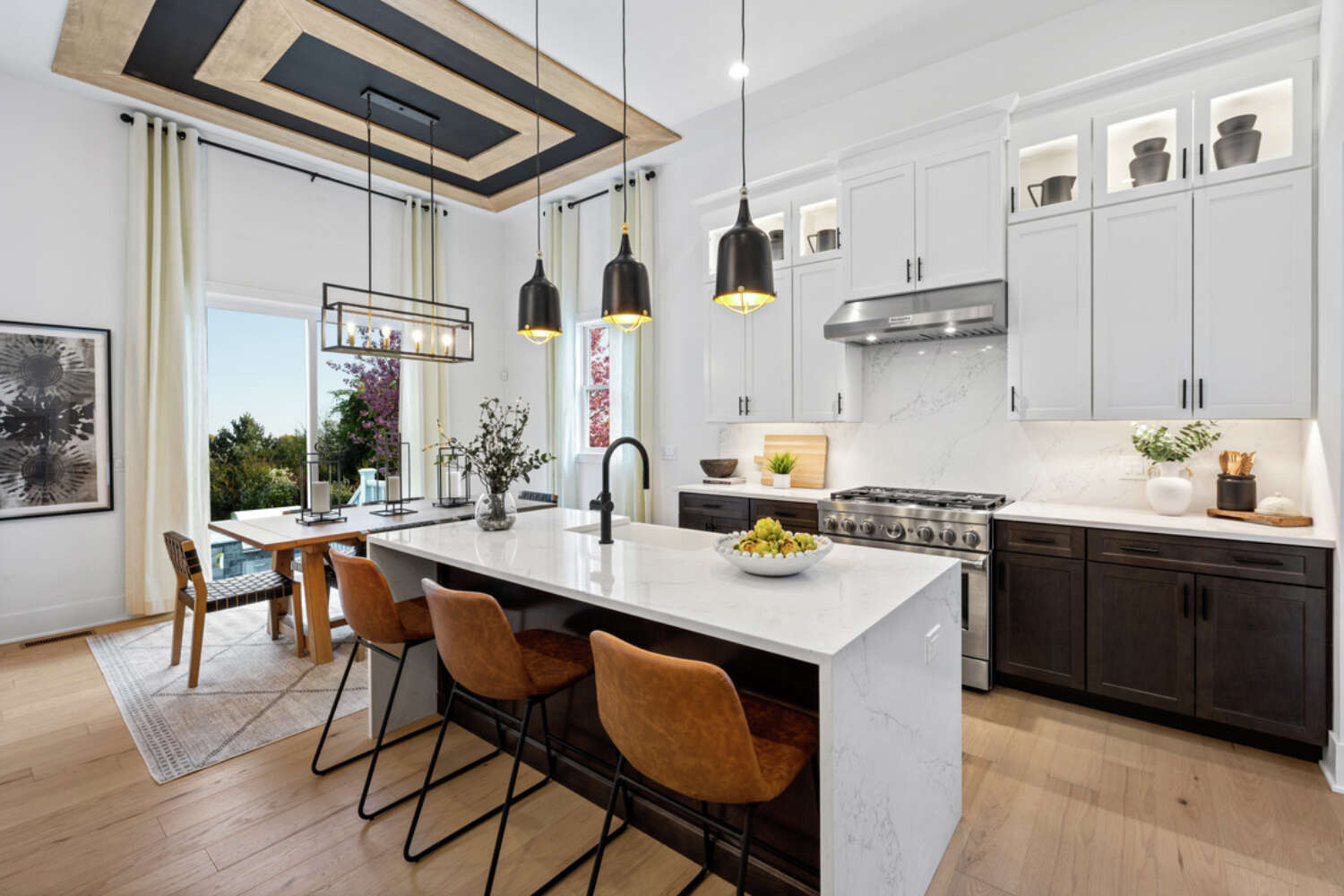 This week, 24 new homesites were released for sale at Toll Brothers Owls Nest at The Pinehills! Most can be personalized, and some have beautiful views across to the next ridge.
If you need another excuse to visit Owls Nest this holiday season, Operation Holidays from Home is a Toll Brothers initiative that benefits members of the military. Toll is collecting snacks, magazines, toiletries, and other creature comforts, and sending them in care packages to units deployed away from home during the holiday season.
You can participate by dropping off items from the Operation Holidays from Home Wish List at the Toll sales office at 8 Owls Nest before November 27.
---
I'd Like More Information about Owls Nest