Meet a Founding Member of the Art Society of The Pinehills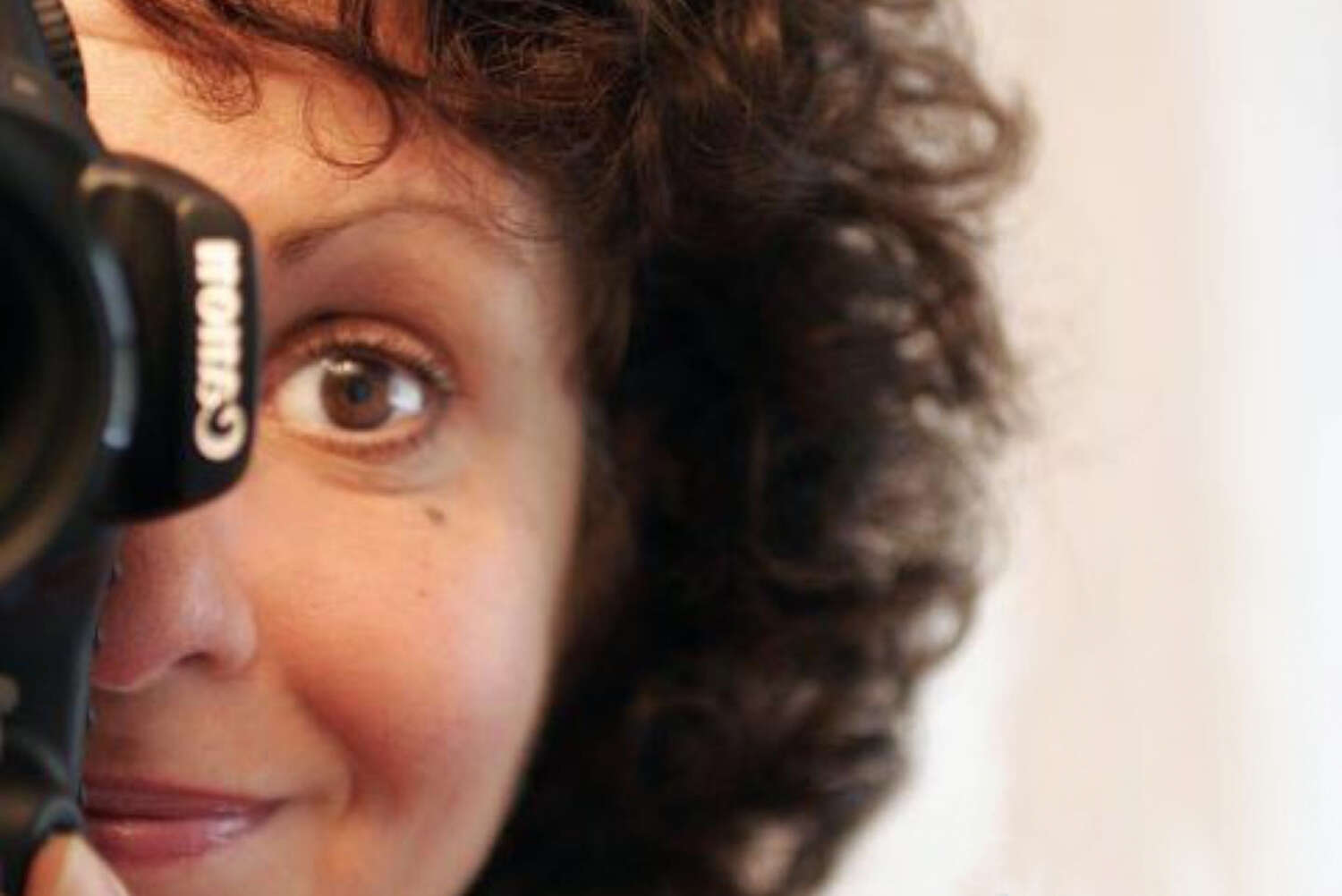 Note from The Pinehills -
There are many great things about The Pinehills, but the best? The neighbors. You'll quickly discover their (not so hidden) talents and their passion for sharing. Recently, Roxanne Marshal, (one of our generously talented neighbors,) stepped down as President of The Pinehills Art Society.
Roxanne embodies the community spirit of The Pinehills. As a founding member of The Pinehills Art Society, she's led many efforts to make art available and accessible to all parts of The Pinehills, whether building inclusive relationships at Laurelwood at The Pinehills and organizing gallery openings featuring Art Society artwork in Laurelwood's atrium space, to brainstorming with the teams at The Summerhouse and Stonebridge Club ideas to showcase Art Society members at events, to spearheading a March 2020 effort to host ArtWeek events in The Pinehills.
All of us at The Pinehills consider ourselves lucky to have a neighbor who is always willing to raise her hand and get involved. Thank you, Roxanne, for being such a positive, collaborative champion of art at The Pinehills. We appreciate you!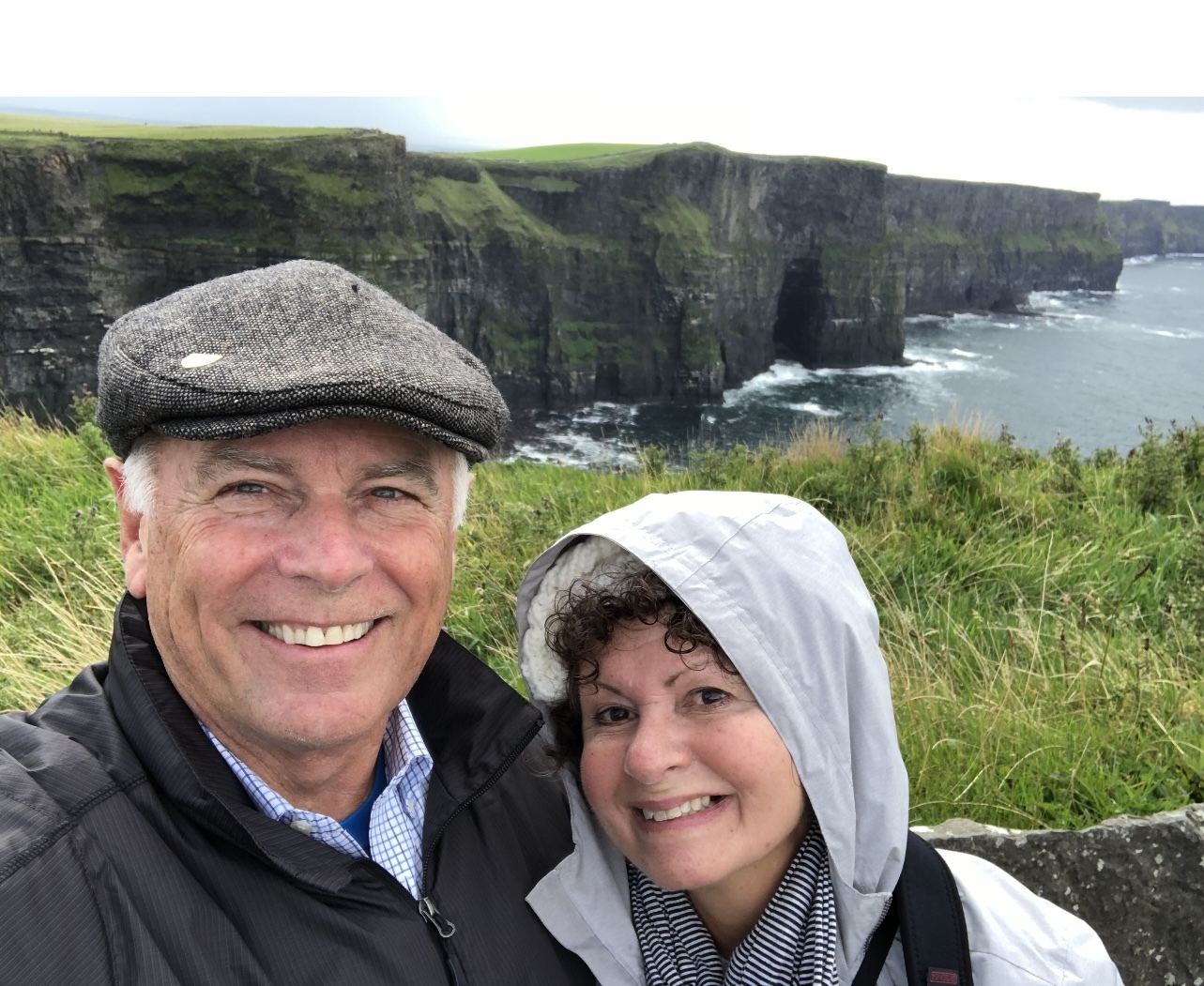 Meet Roxanne Marshall
If you know The Pinehills, you know we have a soft spot for artists and makers, and many talented people make their homes here. Like our friend, fine art, portrait, and commercial photographer Roxanne Marshal. The Pinehills is a place that encourages the pursuit of talents and interests. With over 80 clubs and activities to choose from at The Stonebridge Club, our resident amenity center, you're sure to find one that suits you. Or, like Roxanne, you might start a new group altogether.
PH - First things first. Roxanne, how did you and your husband Jerami find your way to The Pinehills?
RM - My husband and I are both originally from California. Back in 1992, Jerami was working in banking and his company offered the opportunity to relocate to Texas, Florida, Chicago, or Massachusetts. We chose to make our home in Massachusetts. After getting to know New England and living in a couple of very quaint towns, the one thing that kept tugging at us was being closer to the ocean.
A dear friend who lives in Duxbury aways said "come south, you'll love it!" I began to look online for properties and found a home in The Pinehills. Once we visited, we were hooked. We fell in love with the community. Everything was so close, and so convenient: The Market, restaurants, the Stonebridge Club and walking trails. We couldn't have asked for better.
PH - We're always curious how residents (and visitors) fill their days at The Pinehills. How do you stay busy?
RM - There's always something to do. One of the many reasons we love living here.
As a photographer, (and if it's a good day,) I'm usually out and about looking for photographic opportunities here in The Pinehills, Plymouth Harbor, or on the Cape.
Because of health issues, I keep active with boxing classes and my membership at Spa Mirbeau where I work out once a week. What a luxury having Mirbeau Inn & Spa located in The Pinehills!
My husband is a golfer and is a member of Pinehills Golf Club. I've taken some lessons and play the courses with him during golf season.
I'm still a member of the Art Society of The Pinehills. I create beautiful handmade cards with my photography, mixed-media art pieces, and large framed photographs.
PH- Growing up, did you want to be an artist?
RM- I did! I always wanted to be an artist. I loved to paint and draw, and excelled in my art classes. I studied art history. After working in all sorts of mediums, my medium of choice is photography.
PH - Speaking of the Art Society of The Pinehills, we understand you were instrumental in its founding back in 2015. How did that come about?
RM - There are so many clubs and activities available at the Stonebridge Club. What people may not know is that every club is resident-driven, based on interests. Meaning, if you're interested in something and a club doesn't exist, Judith Froman and the Stonebridge Club team will work with you to start that club.
That was basically what happened when we moved to The Pinehills. As a photographer, and because of my involvement with a previous arts group, I was asked by the staff at The Stonebridge Club if I would be interested in starting a photography group. I jumped at the chance. I also knew, with so many talented and like-minded artists (of all mediums and experience levels) keen to share their work and experience, we could go bigger. And, that's exactly what we did. The Art Society of The Pinehills was created for artists of all levels and interests. I was President of the Art Society of The Pinehills until this past December when I stepped down due to a diagnosis of Parkinson's disease. The good news is, I'm still an active member of the group. I am handing the President's baton over to John DiCocco, who I know will be an excellent leader.
PH-How many members are in the group and what sort of activities do you do?
RM - As of December, there were 46 members. That number has probably grown. There was a lot of interest at the end of the year, especially by new homeowners.
We hold monthly meetings at The Stonebridge Club where we host speakers, run workshops, and hold our own exhibits throughout the year. We also do "Plein Air" outings and group excursions whenever possible.
PH - If anyone is interested in joining the Art Society of The Pinehills, how might they go about doing so?
RM - We currently have a call for artists out to residents of The Pinehills. (You must be a Pinehills resident to belong to the Art Society of The Pinehills.) We're looking forward to a great year!
PH - Where can people see (and buy) your work?
RM - Some of my photography is available online. My handmade cards are currently only available at our Art Society Shows or through me personally. (You can reach me via email.)
Photography & Handmade Cards by Roxanne Marshal