Celebrating Academy Awards Weekend with our favorite Pulitzer Prize-winning Journalist
The 95th Academy Awards take place Sunday, so we're looking back to 2016 when our neighbor — Walter "Robby" Robinson - had his Oscar moment.
Robby is a veteran investigative reporter and editor. You may know him as the leader of the Boston Globe Spotlight team awarded a Pulitzer Prize in 2003 for reporting that uncovered the Roman Catholic Church sexual abuse scandal. And, the story of that hugely significant investigation was brought to the big screen in the incredible film, Spotlight, Best Picture winner at the 88th Academy Awards. (Actor Michael Keaton played Robby in the film!)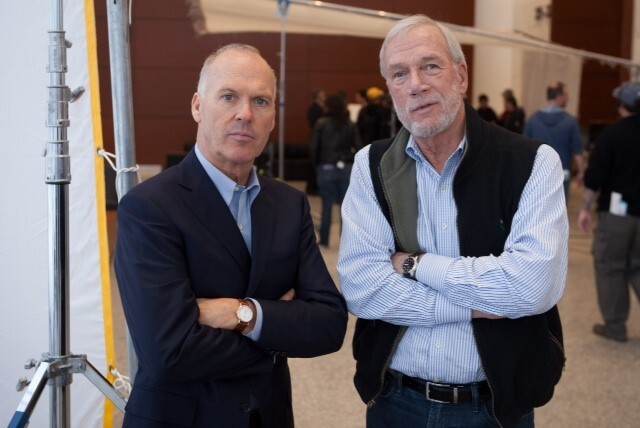 In our interview, we talked with Robby about his time at the Globe, the Spotlight movie, how journalism has drastically changed, and what life is like for Robby and his wife here at The Pinehills.
Trust us, time with Robby is time well spent!
🎥 Watch the interview 🎥
---
What's it like to have a movie made about you?
Vicariously experience Robby's Hollywood moment with a look back to March of 2016 when he was in a whirlwind of press junkets, panels, and college speaking engagements, all capped off by a triumphant Academy Awards.
🎥 Take a trip down the Red Carpet with Robby! 🎥