Live Like You're on Holiday!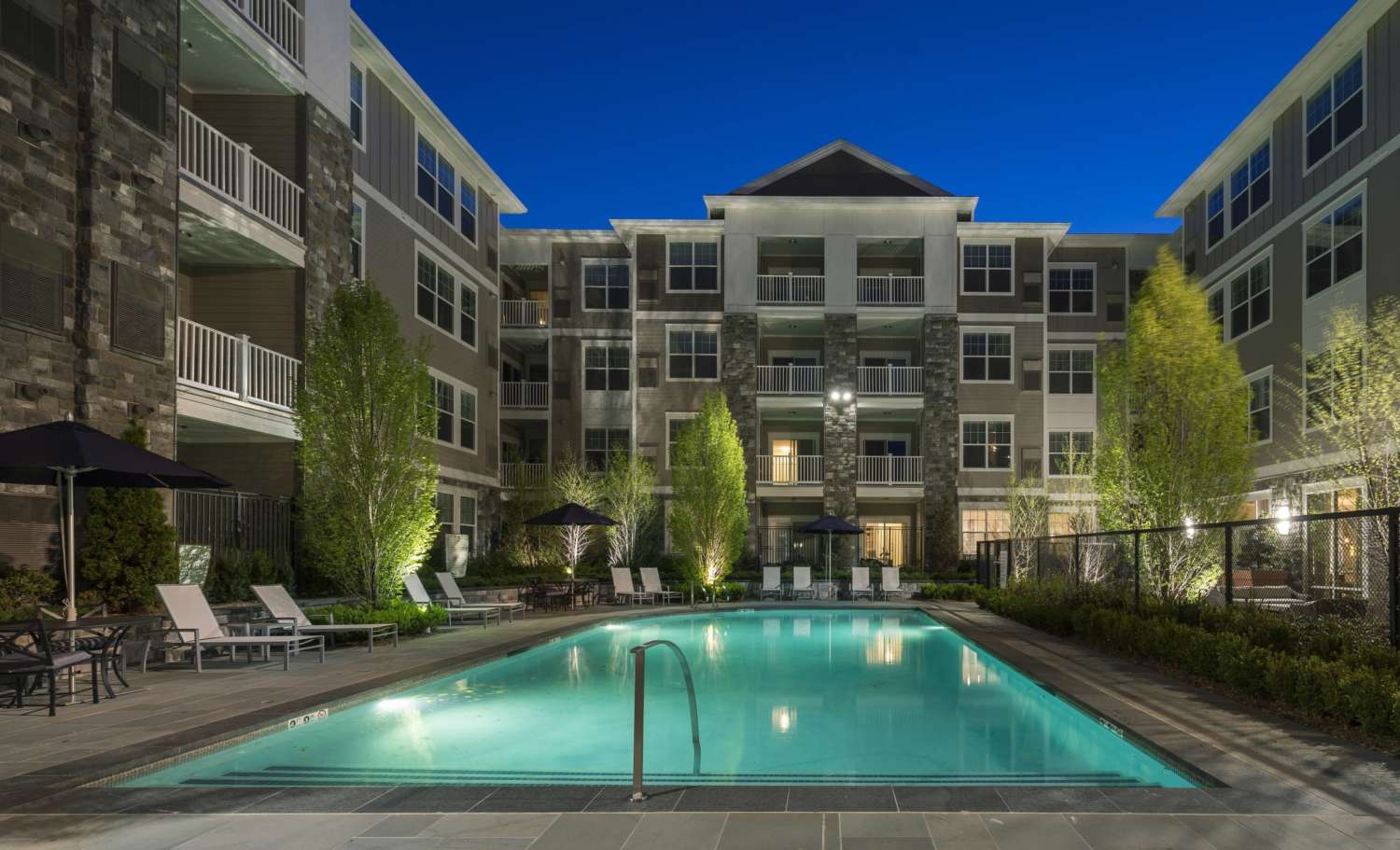 We hear from home owners who make The Pinehills their year-round home, that life here is a lot like being on vacation… every day! With so many things to do, you won't need a get-away. You'll want to stay right here at home. Are you up to the challenge of living life like you're on holiday? By our count there's an amenity, or two, or three…to fill every day of your week. Oh yes, of course we made a list!
Gorgeous views – Soak them in of Cape Cod Bay, your favorite golf hole, a glassy pond, jaw-dropping sunset vistas, or serene woodlands
Trails outside your door - More than 10 miles of paved trails, and more unpaved, all for walking, jogging, and biking.
AAA Four-Diamond Inn & Spa in your back yard – It's heavenly at Mirbeau Inn & Spa at The Pinehills!
Fresh, local dining – It's hard to pick a favorite, but you can pick a different spot every day of the week: The Blueberry Muffin, Mamma Mia's, Rye Tavern, The Wine Bar & Bistro and Garden Bar at Mirbeau Inn & Spa, East Bay Grille at Pinehills Golf Club or The Market
Location. Location. Location – It's easy to excursion to Boston and Cape Cod
Beautiful local beaches – With 9 public beaches nearby, there's no need to drive over the bridge to Cape Cod to get your salt water fix.
Award-winning Golf - Pinehills Golf Club has two daily-fee18 hole golf courses
Resort-like details in a custom home designed just for you.
Pick a swimming pool – The Stonebridge club has two, one for you and one for the kiddies, or join Village Racquet & Fitness, or pick a neighborhood with its own pool, like Hatherly Rise, Seton Highlands, Great Island, Marq, Avalon and new coming soon to Vista Point, just to name a few.
Fitness Options to fit your mood - Stonebridge Club, Club Mirbeau, Village Racquet & Fitness, plus neighborhood fitness at Avalon, Marq, Great Island and more.
Tennis anyone? – Play at the Stonebridge Club, Village Racquet and Fitness, or at a variety of neighborhood courts. Game. Set. Match.
Great Island Pond – A scenic, 77 acre kettle pond for your canoeing, kayaking, or fishing adventures.
Village Green Shops and Services – Sometimes you have to get done what needs getting done. At least you don't have to leave your happy place.
Local Healthy Market – Enjoy leisurely shopping for super-fresh dinner ingredients – or pick something already prepared for you. (No risk of a big box grocery store squelching your permanent vacation vibe.)
Bocce – Italians make leisure time a high art – neighborhoods like Vista Point and Great Island are in on the game, not to mention loads of other options to add enjoyment to your down time.
Alfresco dining - at home or at any of your favorite Pinehills restaurant. Tis' the season!
Relax - with a good book or good friends in your new home's private courtyard.
Cozy up by a fire pit – On your own patio, at Marq at The Pinehills, at The Rye Tavern, at Mirbeau. BYO marshmallow sticks.
Wine tastings – with Pinehills Wine Club or on the porch at Longridge Wine and Spirits
Events on The Village Green – Arts Markets, Food & Fashion Trucks, not to mention a Reindog Parade. We encourage you to join us and whoop it up on a regular basis.