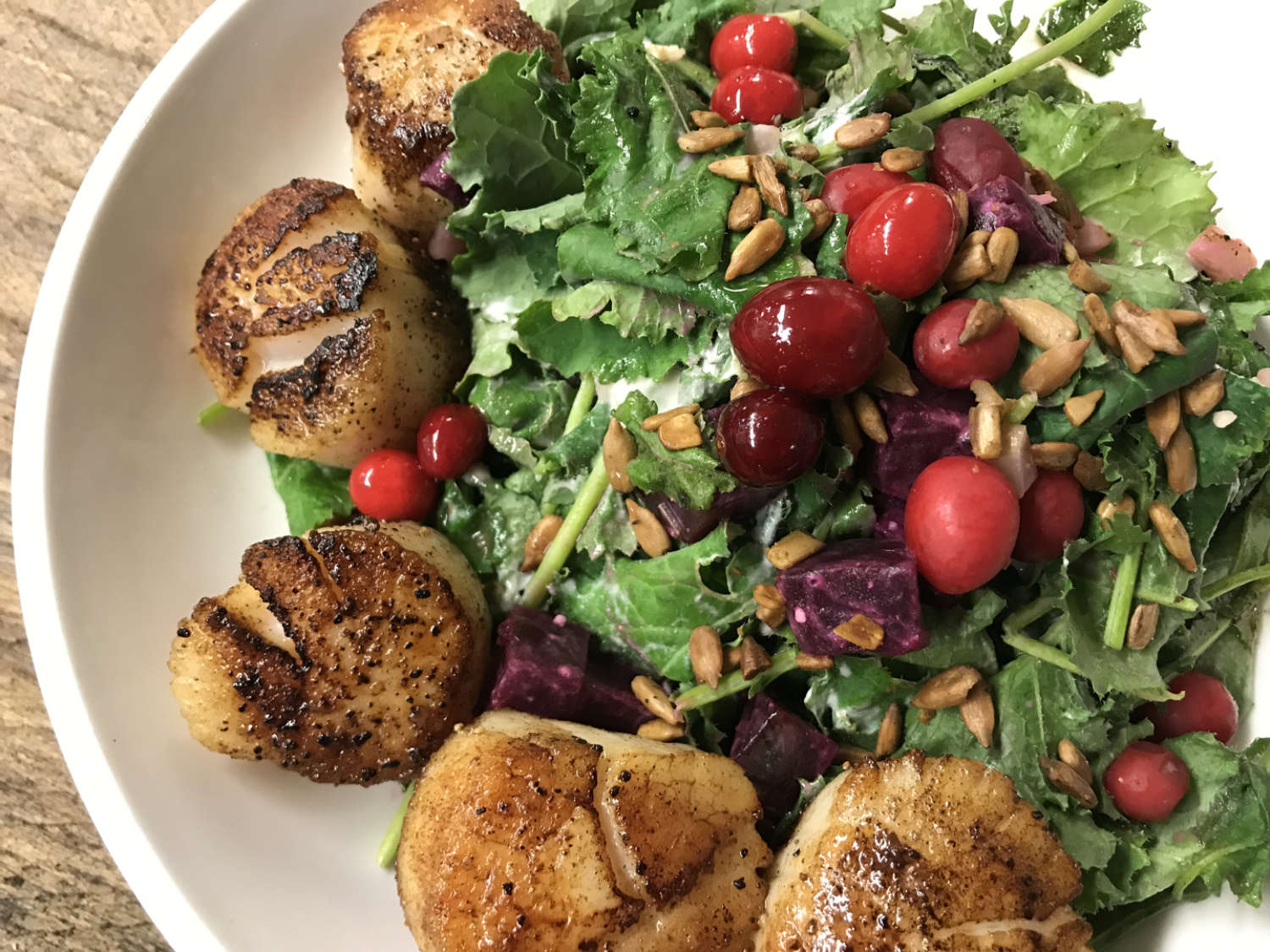 Rye Tavern has chosen to close due to the Covid -19 outbreak out of concern for the health and safety of customers and staff, but they want us to eat local and support our local food vendors.
Manager Tia White explains, "during these challenging times we'd still like to keep you connected to local food. Rye Tavern has compiled a list of local food vendors and artisans that have been tirelessly supporting our community with access to their products through delivery and curbside pick up."
Some of these food vendors will deliver to your door, some offer the Rye Tavern parking lot as a pick up spot, and some offer both. Vendor links below describe each businesses offerings. Please take advantage of these small, local businesses who are here to serve you.
**Please note that the Rye Tavern is not responsible for ordering, deliveries or scheduling pickups.The Rye Tavern parking lot is simply designated as a pickup location. Contact businesses directly.
Stay safe and connected to local food!