A Feast for the Palate... and the Eyes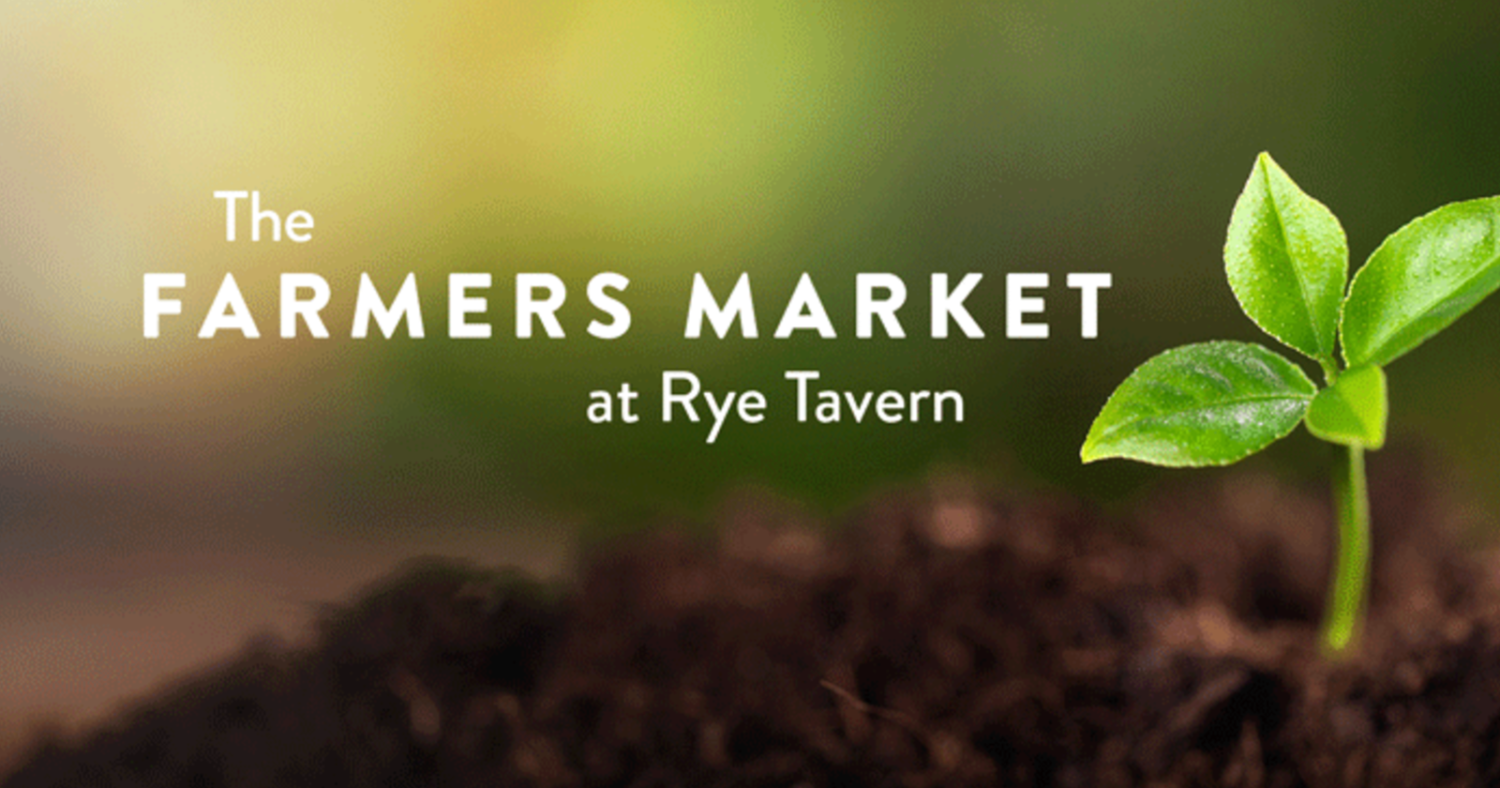 We're sad to see the season's end of The Farmers Market at Rye Tavern. But, we think they accomplished their vision of "Changing your mind about Mondays." We found ourselves looking forward to Mondays all summer!
"I think we've changed many minds," said Kara Mallon, who was responsible for marketing and the wonderful social media for the farmers market. "It's no small thing, starting a market during the second year of a pandemic, but we dove in and just went for it." We are so glad they did.
Through the hard work of Melissa Colangelo, Farmer at the Rye Tavern Gardens, and Manager for The Farmers Market at Rye Tavern, an incredible lineup of market vendors was curated. "We are thrilled with the community support and the amazing vendors who took a chance on a brand-new market," said Melissa.
What better way to look back at the first season of The Farmers Market at Rye Tavern than through the beautiful images they captured all summer and fall.
---
From veggies, to baked goods, to artisans, cheese mongers, and more, the vendors at The Farmers Market at Rye Tavern were amazing.

The Vendors
---
What about us? TFM@RT wasn't just awesome for hoomans. It was a hekkin good time for these best boys and girls!
The Market Doggos
---
Holiday Markets!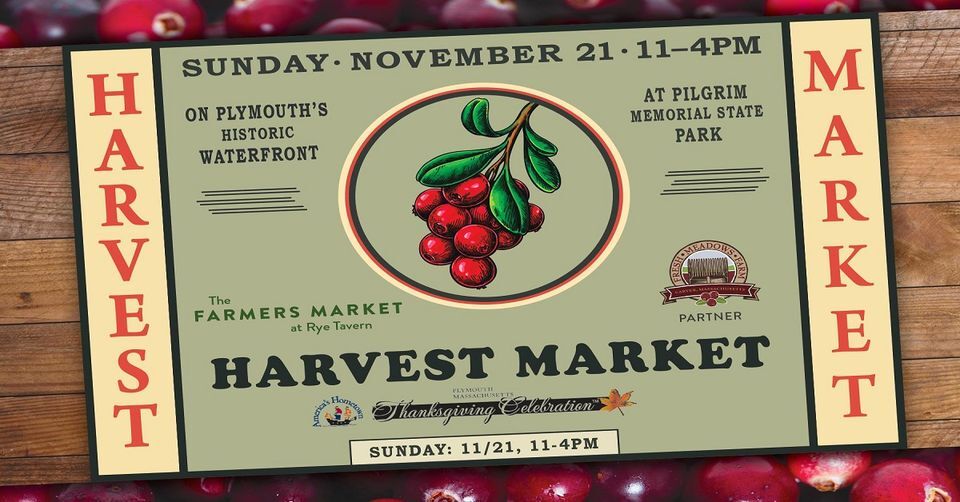 Cooler temperatures moving in doesn't bring an end to farmers markets. The Farmers Market at Rye Tavern has plans for the next couple of months:
2021 Harvest Market - On Sunday, November 21 from 11am – 4pm join The Farmers Market at Rye Tavern on Plymouth's historic waterfront in Pilgrim Memorial Park. This is part of America's Hometown Thanksgiving Celebration – which this year is celebrating the 400th anniversary of the first Thanksgiving.
Sunday, December 12th will bring The Farmers Market at Rye Tavern back to The Pinehills for a special Holiday Event at the Village Green. But, you'll have to stay tuned for those details! 😍
---
Thank You!
A special thank you to all the vendors who helped make this a successful year. We look forward to seeing you next year!

Al's Backwoods Berrie Co.
CN Smith
EndLyss Crafts
Foss Farms
Fields Of Flora
Flour Girls Baking Co.
FreeRangers Farm
Fresh Meadows
FV Divergence
Hale Bone Broth
Hillside Mushroom
Hippy Pilgrim
Indie Fermentation Kombucha
Lara's Cuisine
Little Farm on Hawthorne
Mookies Pet Treats
Shine Mobile Coffee
Moonlight Rose Farm
Queen Bee Honey Products
Ripe From the Vine
Rye Tavern
Sirenetta Seaside Chocolatier
Sky Meadows Farm
SolCha Thai
Su Casa Fresh Mexican
T.F. Woodcraft
Teal Farm
Tiny Forest Soap Co.
TomCat Daylily Farm
Townie Frozen Desserts
Valcourt Sugar Shack
Wolf Trap Farm
Willow Ridge Candle Co
Zserbo Bakery