Summer Edition!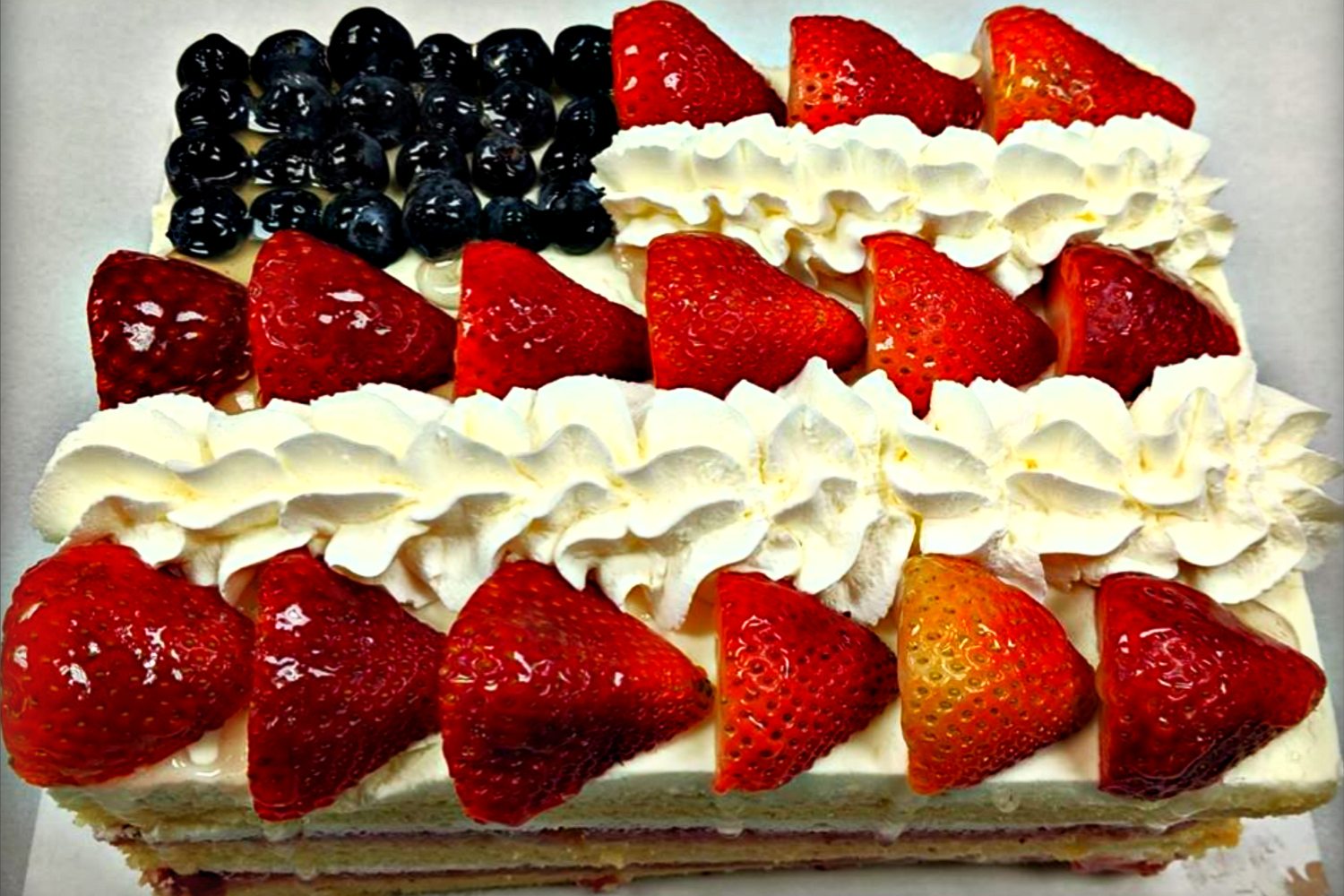 The Market is a unique shopping experience any time of year, but in Summertime it's the BEST. It's a place to restock all your everyday groceries, and also find fresh-off-the-boat seafood, top-grade cuts of meat for your grill, in-season local produce, artisanal cheeses, fresh sushi, and gourmet chef-prepared dishes made daily by people in tall hats.
The Market has everything you need if you're:

A Home Cook
Come grab your ingredients for these holiday recipes recommended by The Market.

A "Let Someone Else do the Cooking" Type
Have a look at the delicious prepared options for the holiday weekend and beyond.

Sandwich Menu - Sandwiches really are the perfect food. From a Panini to a Muffalatta, to Grilled Cheese or a classic BLT

Catering Menu - From The Market's kitchen to your table. Your secret is safe!
Bakery Menu - Who doesn't like a fresh baked whoopie pie or a Monitilio's Custom Cake? Hint: Nobody.

Looking for Healthy Options
The Market is the South Shore's first "Healthy Market"
Click here for Healthy Recipes from Healthy Plymouth's Marcia Richards, MEd RD MCHES Registered Dietitian Facilitator
Pick up a recipe card when you shop! You will find a recipe on the front, and nutrition standards used for identifying the healthy options on the back.
So shop happy this summer - make The Market one of your favorite places!
Have a look at The Market's weekly flyer for specials on sale through July 9th while supplies last!