This weekend Plymouth shines - let us help you plan!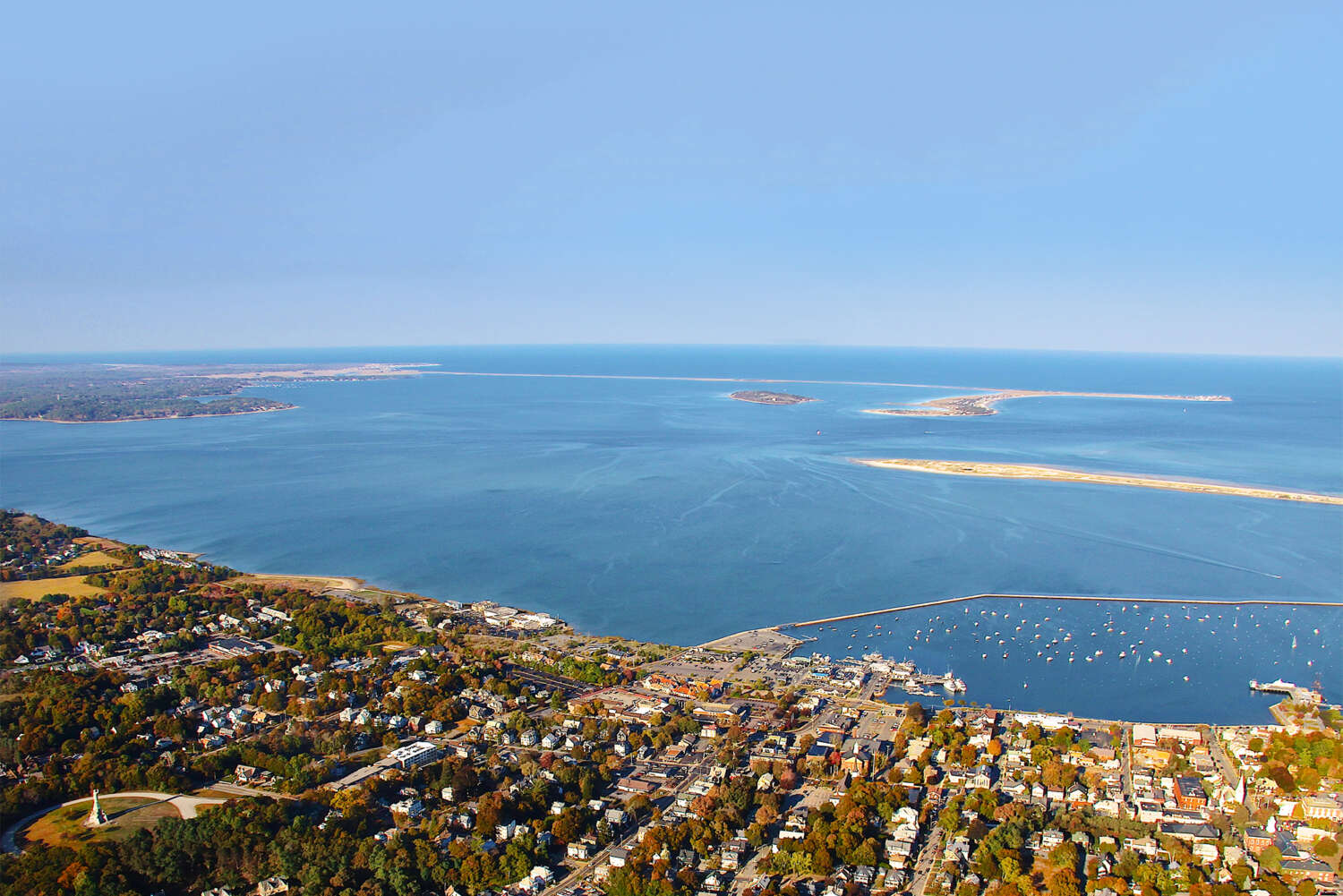 Plymouth pulls out all the stops for a weekend of Thanksgiving festivities! What's your plan?
Saturday 11/19
Everyone Loves a Parade
Plymouth's famous Thanksgiving Parade is Saturday 11/19. Opening ceremonies start at 9:30am at Plymouth Rock, and the parade steps off at 10am. But that's not all. There's a Beer and Wine Garden, Childrens' Pavilion, Food Truck Alley, and a Historic Village! Visit the official website of America's Hometown Thanksgiving Celebration for all the details.

---

Sunday 11/20
Holiday Harvest Market
Sunday it is time to get serious about your Thanksgiving feast. Head to the Waterfront and visit the Holiday Harvest Market, courtesy of our friends at The Farmers Market at Rye Tavern, from 10am – 4pm. There will be live music, local farmers and food makers with the freshest, most delicious items for your Thanksgiving dinner, not to mention thoughtful handmade items for your hosts or to check off your holiday gift list. And, it's all under a heated tent. Shop local!

---

Plimoth Patuxet Museum
When was the last time you visited Plimoth Patuxet Museum? It is a gem here in Plymouth, and what a great way to learn about our country's beginnings and the history of Thanksgiving. They also serve incredible Thanksgiving feasts! Last year, we had an amazing visit to their exhibit "We Gather Together" to learn all about the origins of Thanksgiving.

---
Sunday 12/4
Santa and the Reindogs are BACK!
We hope you are as excited as we are about Jingle All the Way to The Pinehills Village Green. Keep an eye out soon for a complete list and schedule of the festivities we have planned!
The parade roster is already half full, so remember to 🚨 register here for the 2022 Reindog Parade presented by Cape Cod 5! 🚨 All proceeds raised from the $5 parade registration donation will benefit Plymouth Helping Hands for Animals with a total 2X match from Cape Cod 5 and The Pinehills.