A new home neighborhood by The Green Company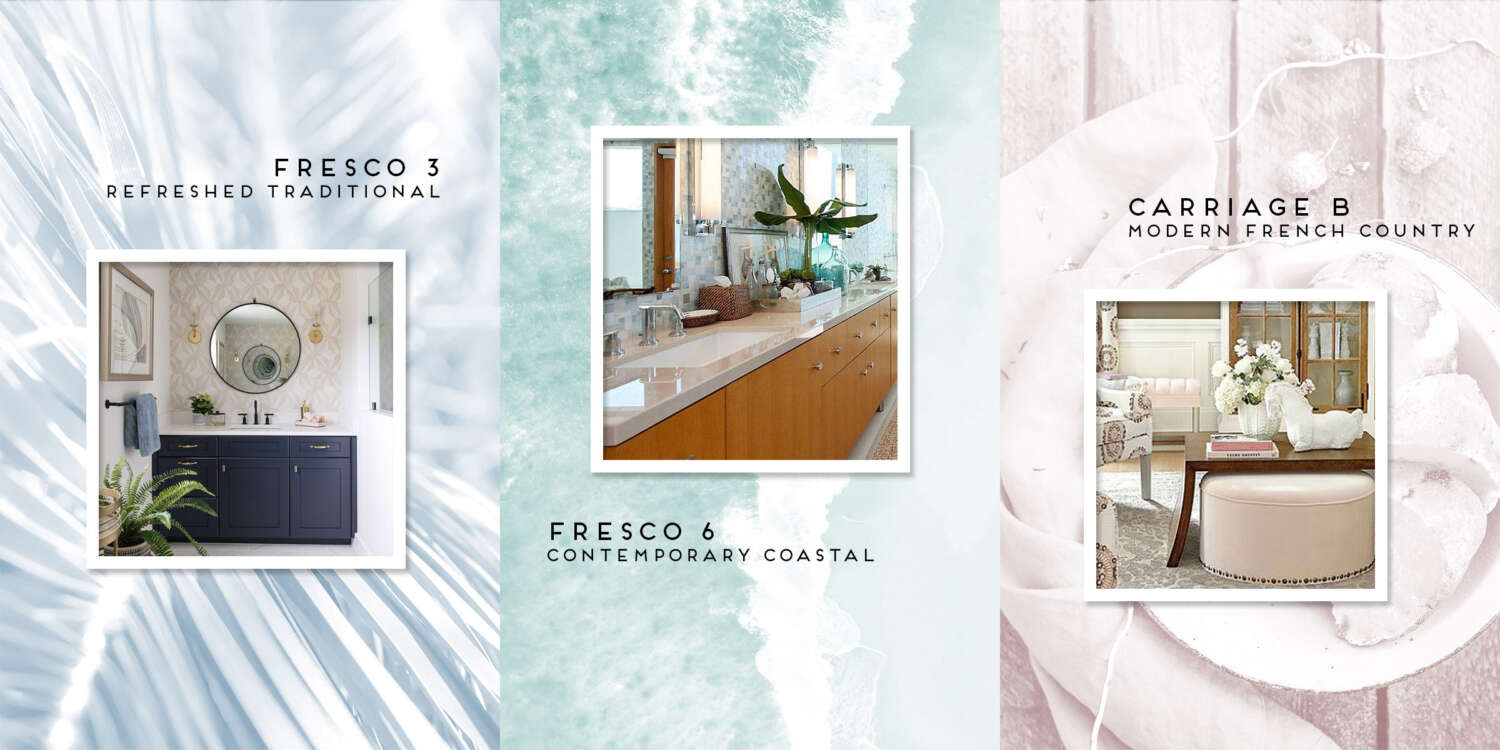 National award-winning builder, The Green Company, has just launched their 8th neighborhood at The Pinehills, Veridian. Located on The Ridge, Veridian has vistas that include sweeping views of Cape Cod Bay, and sunset-capturing, wooded views to the west. In the future, the neighborhood will also offer amenities that include a meeting house, pool, bocce court, and (did we mention?) gorgeous views.
It's always exciting for us to introduce a new neighborhood. We have shared about the care that goes into getting to know the land and planning how homes will be sited for views.(Hint: it takes a lot of tree climbing and walking.) Once building begins, planning and designing the right model homes to help home shoppers imagine themselves living in this new place is key to success. It's also a skill at which The Green Company team excels!
Veridian at The Pinehills

Veridian, the first of several connected Green Company neighborhood "pods" that will share amenities off the new Long Ridge Road extension on The Ridge, will feature 4 styles of Green Company's hugely popular Fresco model townhome condominiums. All of which have abundant flexible space inside and out for whatever your personal and professional life may look like these days. Pricing starts in upper $500s for western wooded views, and upper $600s for distant ocean views.
Dominique Sampson, Vice President of Sales and Marketing at Green Company, tells us, "the designs you'll see at Veridian take into consideration what we are hearing from homebuyers. After spending many months at home, they are looking for more outdoor space, including decks, farmer's porches, outdoor rooms, and courtyards. We're even exploring the idea of fire pits, in addition to the outdoor fireplaces we offer, so families and friends have more space to gather outside around the fire."

Dominique and Jenny Colella, Design Coordinator at The Green Company, tell us they are actively working on three new model home interior designs, to represent Veridian and the future connected neighborhoods, and they will be anything but cookie cutter.

"So much of the fun in designing a model home comes from imagining who would live there, and how their lifestyle would influence the décor. We always create a "memory point" for each model home, with the goal of capturing a homebuyer's imagination using details that they will remember long after their visit with us." (A past model featured the home office of a wedding dress designer, including a dress-maker's form, samples, and wedding imagery – fresh from Sampson's own daughter's wedding! )

From the newest colors and design trends, to hot fixture styles in lighting, faucets and more, to fabrics and finishing touches (picture a vision board,) The Green Company interior design team thinks about every detail so model homes feel welcoming, relevant, and most importantly, livable. While all the model homes will feature must-have flexible indoor and outdoor spaces, each design will have its own special look and feel, including some with one-level living. The 3 future model home plans will be The Green Company's award-winning Fresco 3 and Fresco 6, along with a new, free-standing Carriage Home design. Here is a sneak peek into what this design team is cooking up: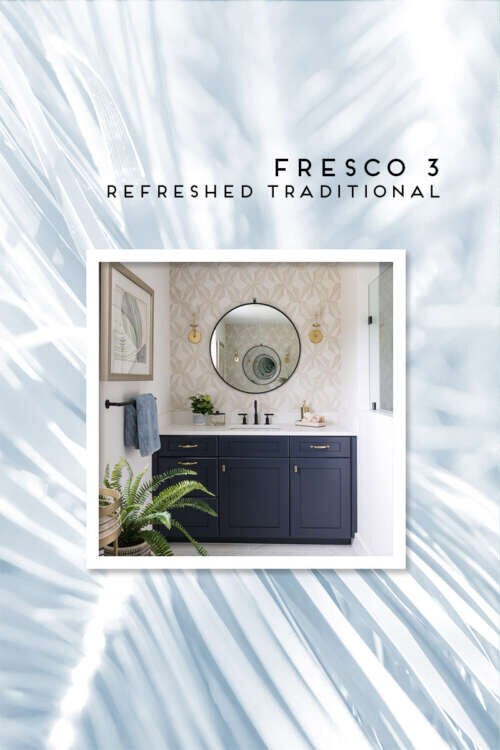 The Fresco 3 model home design is "Refreshed Traditional" with black accents. The home will have a screen porch, plus a front farmer's porch in the private courtyard so the homeowner can take advantage of every bit of outdoor space, whatever the weather.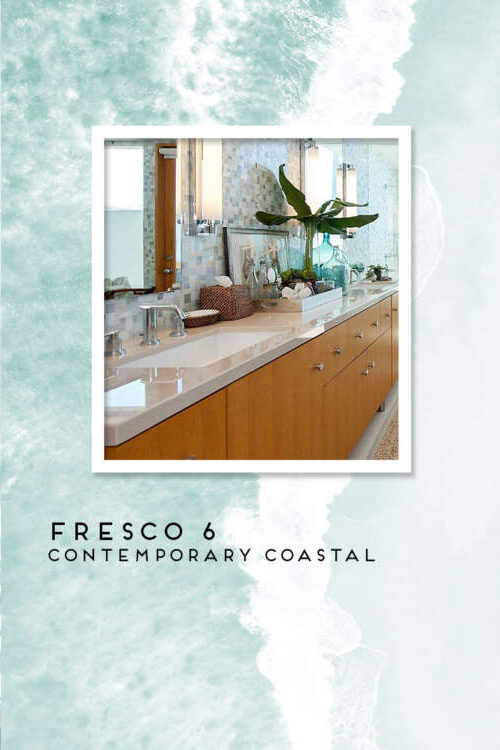 The Fresco 6 model home will show Contemporary coastal design. Outdoor spaces include a courtyard and covered summer room, as well as an expanded deck.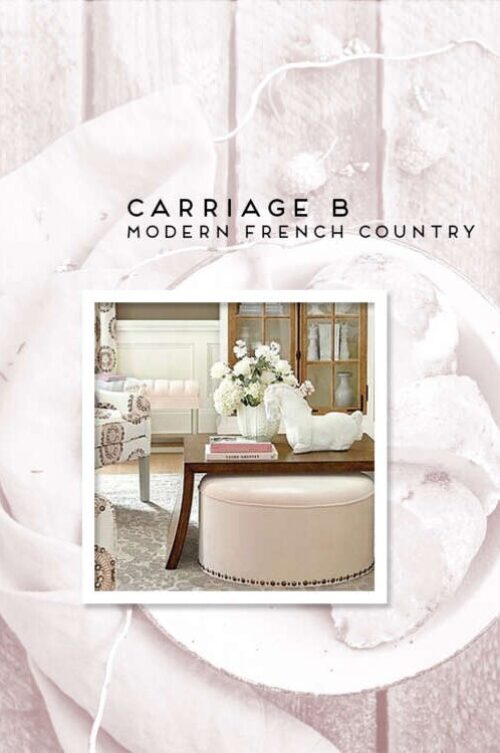 The free-standing Carriage Home B model home design will have a Modern French Country feel with neutral colors. Outdoor living includes a front porch and rear deck.

The Veridian model homes are currently under construction and the new neighborhood is a construction site not open to the public. If you are interested in learning more about Veridian, touring the new neighborhood (with a Green Company staff member only,) or visiting the current model home located at Hatherly Rise, appointments are required. Please use the form below or call Marty Zurn at 508-209-5000.