Hooray, it's Fall Y'all!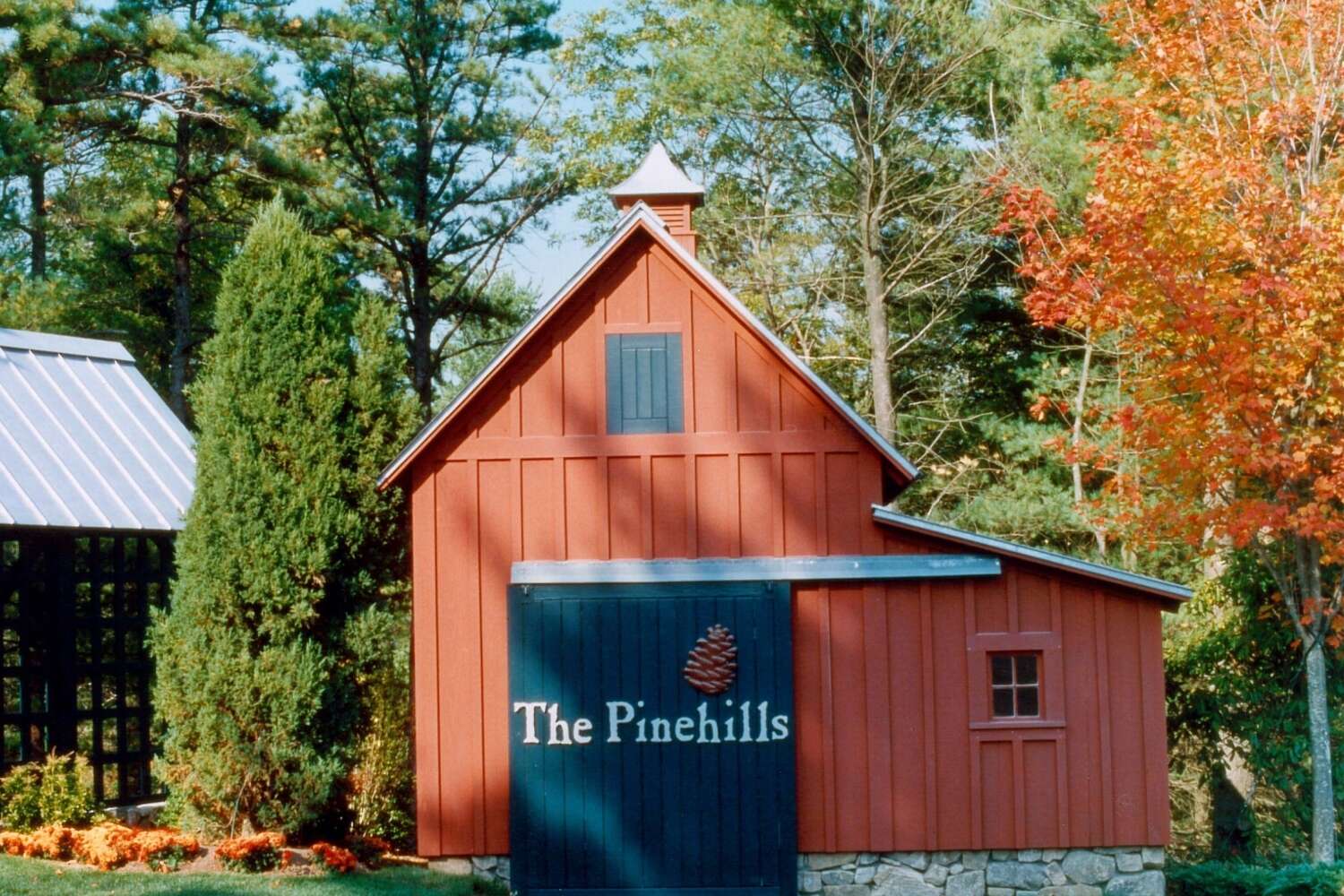 "It was a beautiful, bright autumn day, with air like cider and a sky so blue you could drown in it." – Diana Gabaldon
Yes, all seasons are special in their own way. But, autumn in New England is extra special. It's our time, friends! Football, foliage, fire pits, flannel, feasts, fuzzy socks... where were we? Ah yes, FALL, there's nothing like it. Here are 5 ideas to make the most of it this year:

---
1. Team Pumpkin Spice

It's a perfect weekend to take a Pumpkin Patch Road Trip starting at Sauchuk's Corn Maze & Pumpkin Patch in Plympton. Google Maps nirvana.
---
2. Team Apple Spice

Look, this isn't a Red Sox/Yankees rivalry. We don't expect you to pick sides. When all you need is a fresh cider donut, Alex Schwartz, @ciderdonuteur on insta, has combined his tech skills with a passion for cider donuts and conjured up this ultimate best-use case for Google Maps.
---
3. Fall Foliage is Our Favorite Color

Leaves are starting to turn in northern New England. Make your plan now. Here's a great resource from Town and Country Magazine.



---
4. Savor the Spooky Season

The days are shorter. The nights are longer. Halloween is right around the corner. Maybe you'd like a road trip that takes a darker turn? Take in the lovely New England fall at these locations with the added benefit (?) of scaring the cider donuts outta you.

---
5. Go Play Outside

Not too hot. Not too cool. The fall weather is just perfect for taking in Mass Audubon Wildlife Sanctuaries across the state. We are partial to our neighbors at Tidmarsh Farm!