We've pulled together a list of 10 tidbits about The Pinehills that are part of making it such a special place to visit and LIVE. How many do you know?
---
#1 - Nature Lover's Paradise

With more than 10 miles of paved and unpaved trails we encourage pedaling and walking to get around. The great outdoors is everywhere at The Pinehills. See for yourself - grab a trail map and create your own adventure.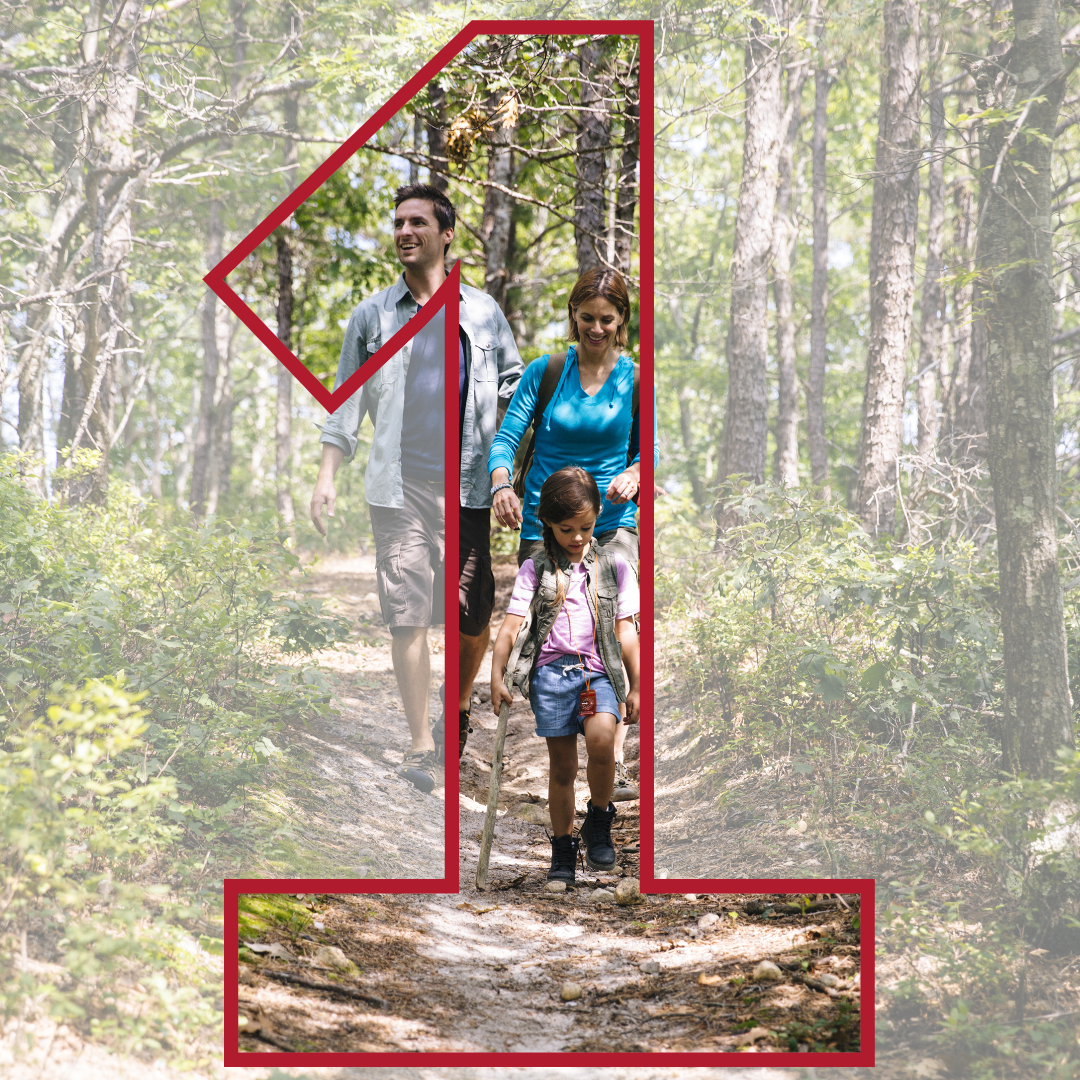 ---
#2 - A Place for All Ages

What's here? Oh, just a little bit of everything. With nearly 50 different neighborhoods to choose from and offering everything from charming cottages and single-family homes, to luxurious custom homes and urban-inspired apartments, The Pinehills is a place singles, young families, and empty-nesters can all feel at home.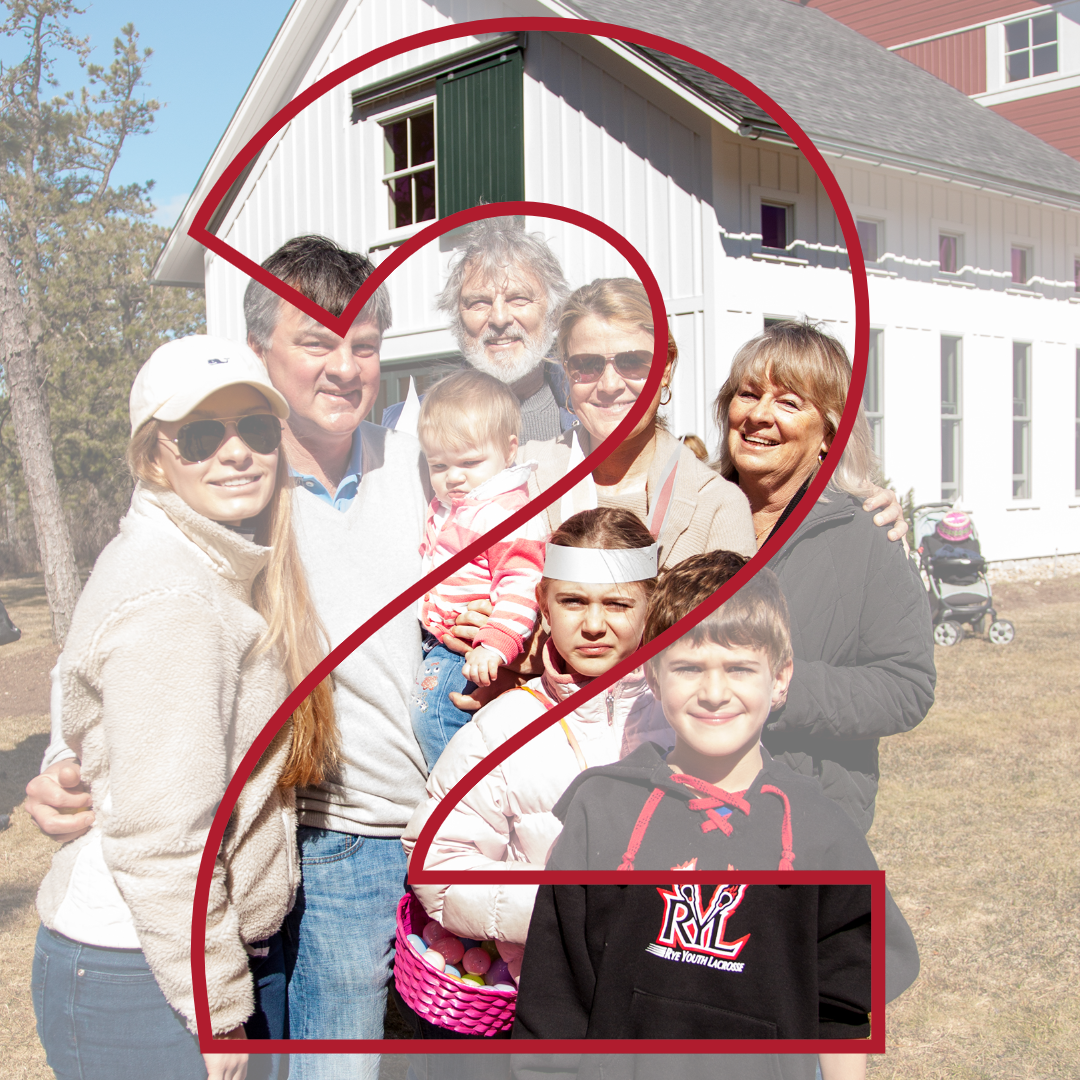 ---
#3 - Congeniality is Customary

There are more than 90 resident clubs that meet monthly at The Stonebridge Club, or these days via Zoom or socially distanced outside on the beautiful Great Lawn or Village Green. This amenity center for residents is the social center, providing a swimming pool, tennis, fitness and the perfect spaces and resources for residents to connect with one another and share common interests. Popular clubs include an arts society, "unplugged" musician jam session, a vibrant LGBTQ social group, and a Ping-Pong club, to name a few. There's always something (or nothing) to do at The Pinehills - the choice is yours.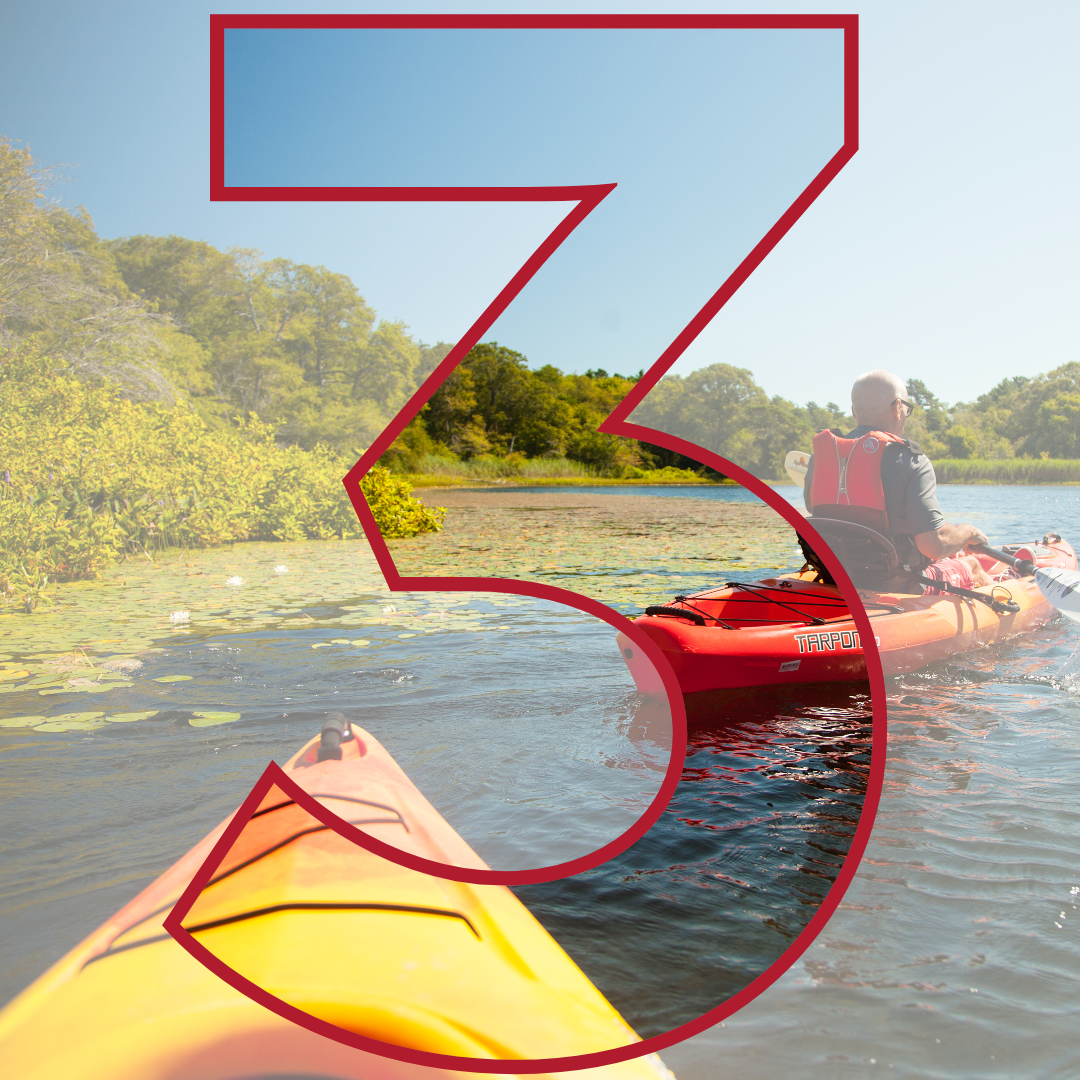 ---
#4 - Rolling Hills and Picturesque Views

The Pinehills is no cookie-cutter development. The roads follow the natural topography of the land and homes are thoughtfully sited to afford the best-possible views of the surrounding landscape. Perched upon a ridge, near the highest coastal point between Maine and North Carolina, the Dawn's Light neighborhood affords some of the best at The Pinehills: breathtaking ocean and woodland views!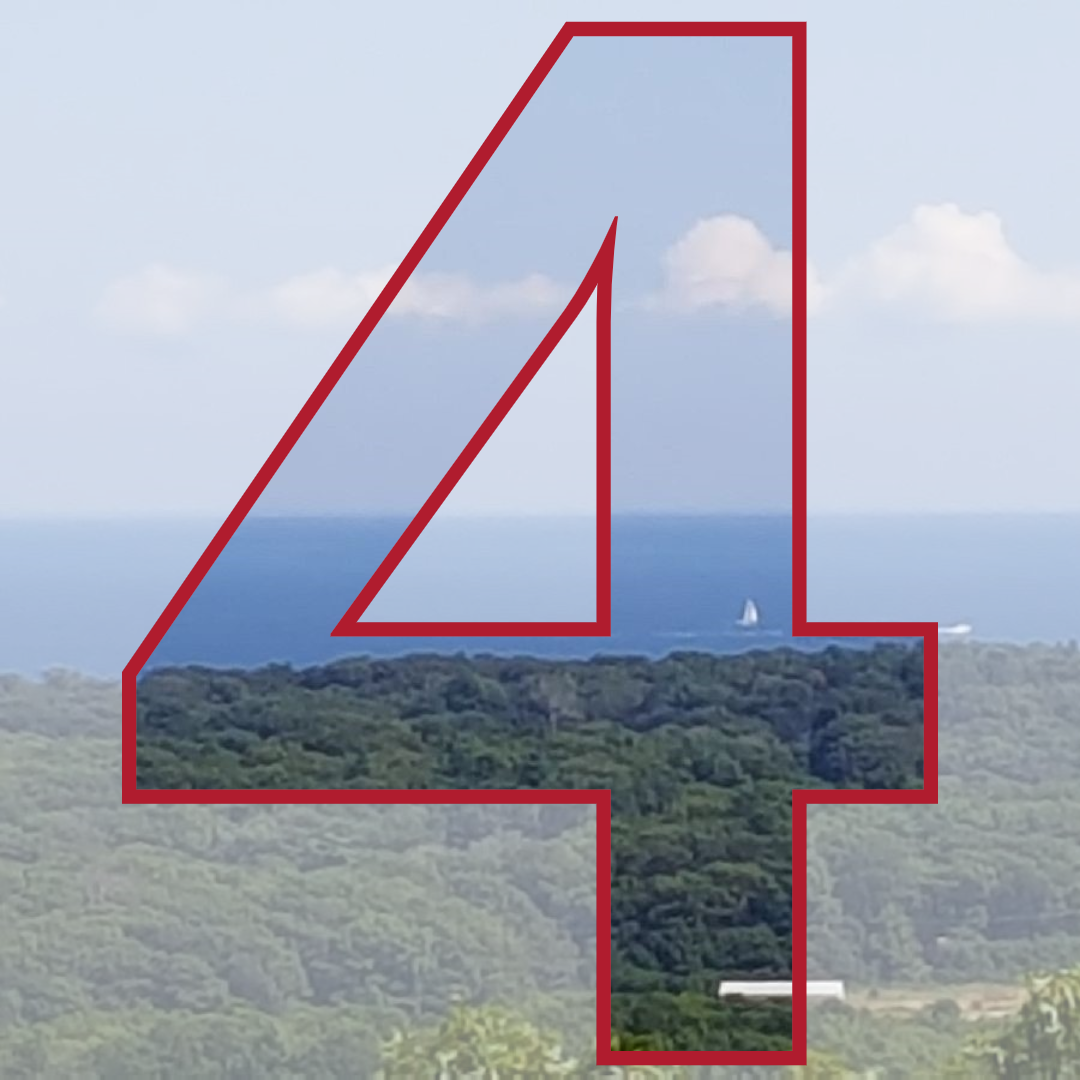 ---
#5 - The Pinehills Dream, Uniquely Yours

Picture a fresh take on classic New England, and that's The Pinehills. No matter how you want to live, The Pinehills offers a wide variety of homes to fit your personal style. And the settings to make a perfect match. From serene woodlands, to golf fairways and greens, to ponds and hilltops with BIG Cape Cod Bay views, you'll find the ideal backdrop for your life at The Pinehills.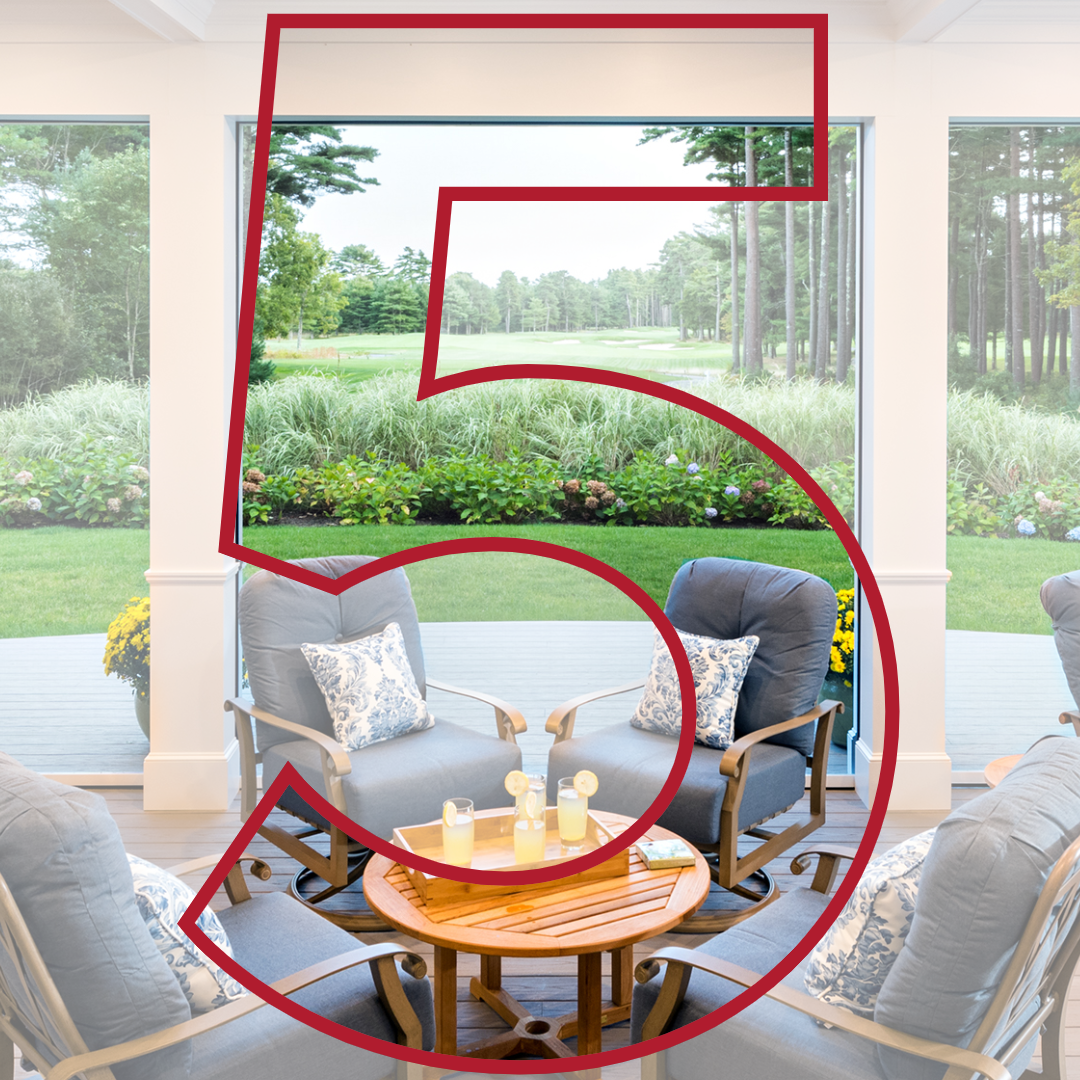 ---
#6 - The Royal Treatment

If you want to be pampered like a king or queen, we know just the place. Mirbeau Inn & Spa. From the moment you arrive and slip into your comfy robe, (which you can wear to dine upstairs at The Bistro,) to relaxing beside crackling fireplaces in the Resting Room, to an evening stroll in the Monet inspired gardens, you may never want to leave. And, if you're thinking of getting married, why not Elope at Mirbeau?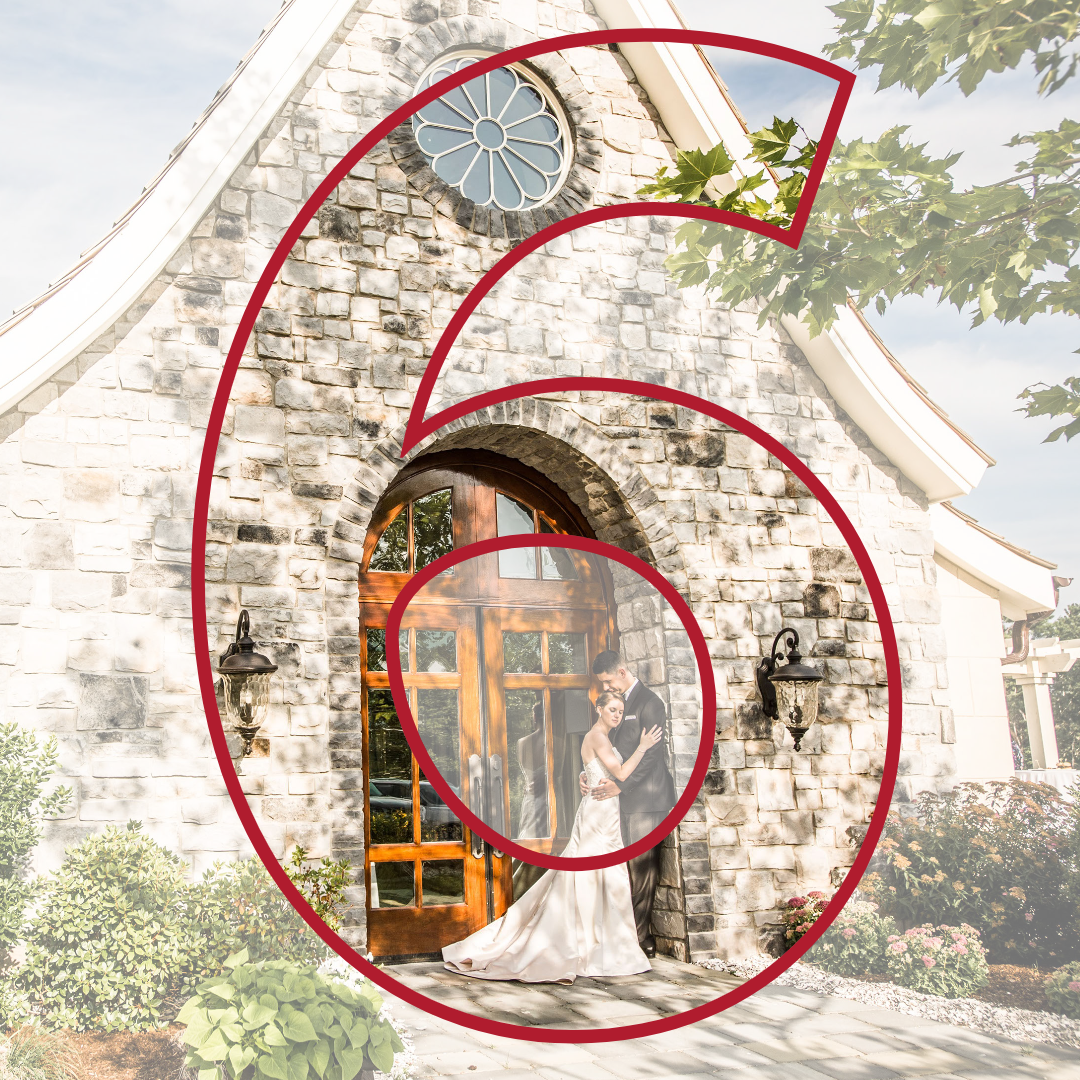 ---
#7 - Historic Hidden Gem - Rye Tavern

Rye Tavern, situated on Old Sandwich Road, is a quaint and cozy farm-to-table restaurant with a rich history dating back to the 1700's. The Cornish Tavern, as it was then known, still stands today on Old Sandwich Road looking much the same as it did two centuries ago. These days, the team at Rye Tavern has doubled-down on their commitment to creating connections between diners and our local farmers. Weekly new menus highlight the freshest local fare - including produce from their very own garden. They had us at "thyme roasted carrot patty pan squash and goat cheese galette with buttermilk poppy dressed greens" 😍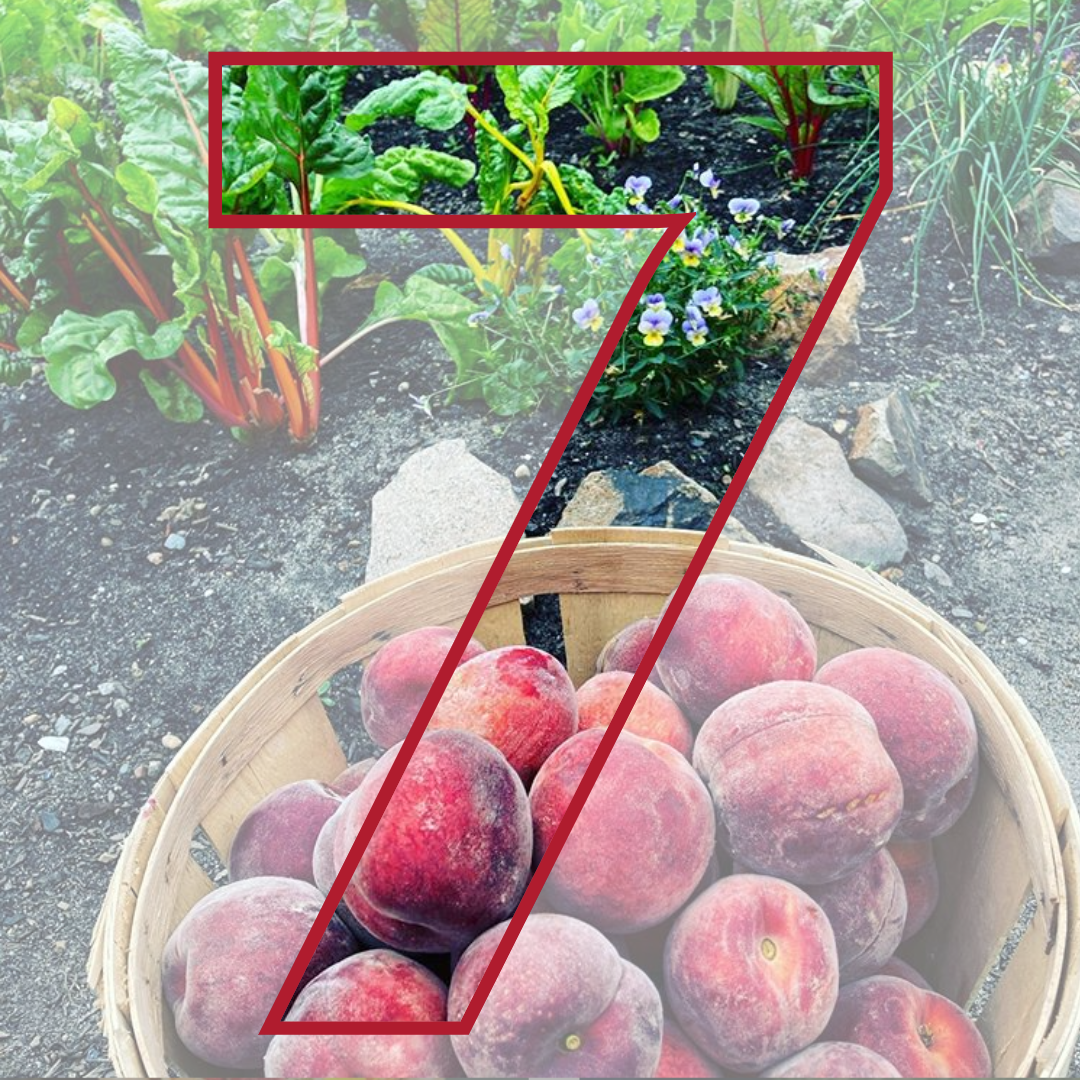 ---
#8 - Hilltop with History

During the 1800s, Telegraph Hill, one of the highest points of land within The Pinehills and location of the Ship's Lookout neighborhood, was part of a series of similarly named points of high elevation between Edgartown and Boston that made up a semaphore (think flags) telegraph system.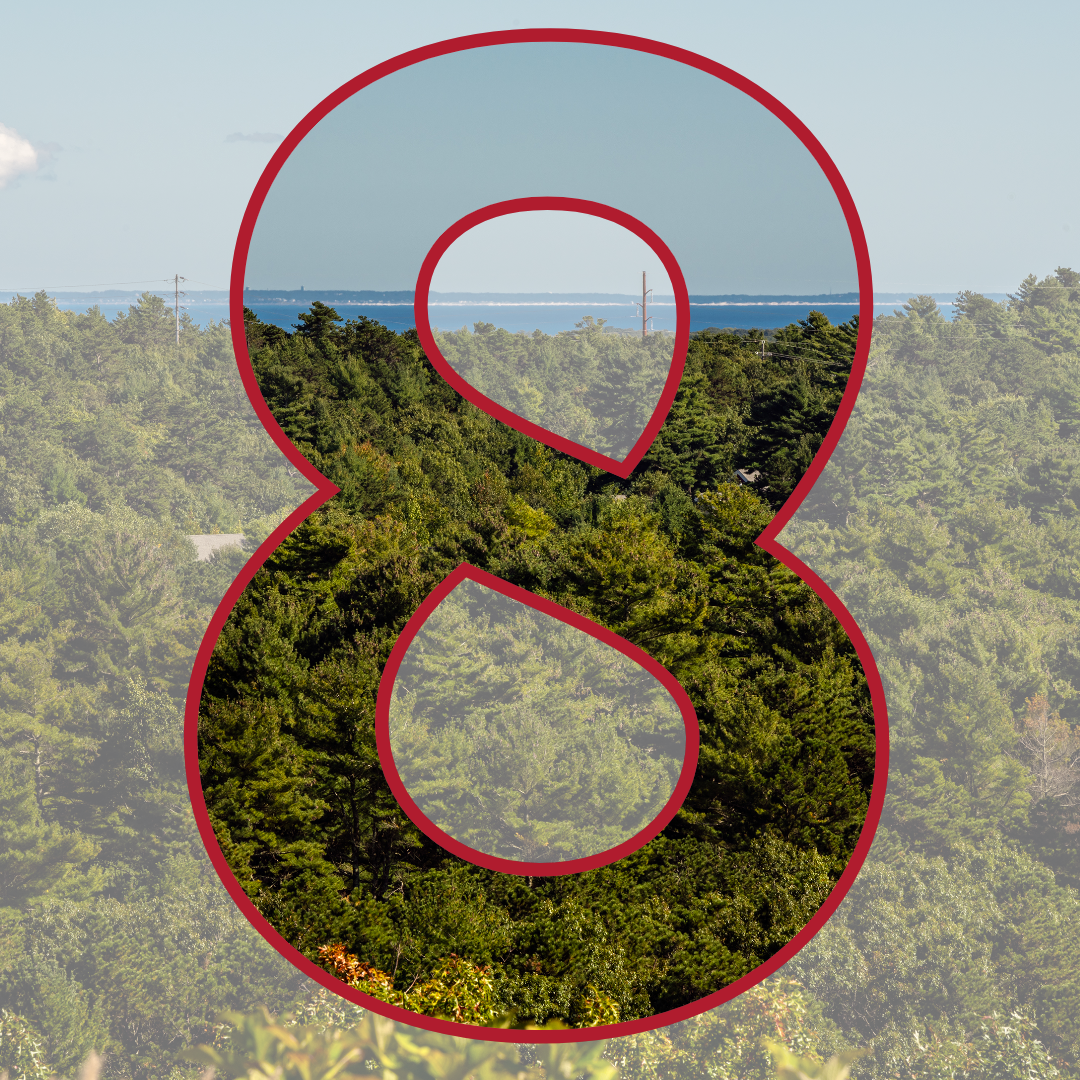 ---
#9 - Conveniences Abound and Open to All

The Pinehills is home to many shops and services including five restaurants, a dry cleaner, gas station, medical offices, Long Ridge Wine & Spirits, Charles David Salon & Spa, The Market, La Boutique at Mirbeau Inn & Spa, two banks and more. All of these restaurants, shops and services are open to the public.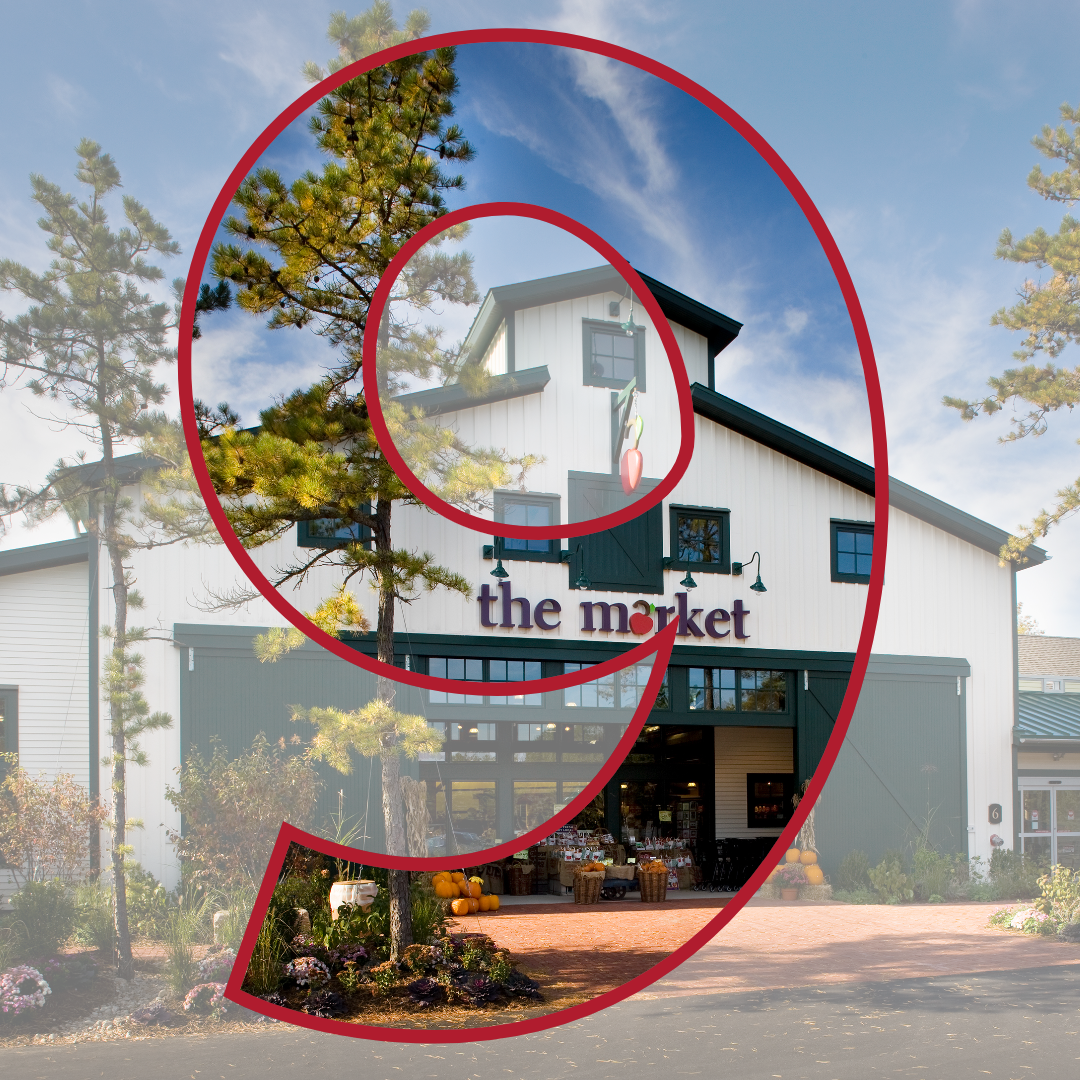 ---
#10 - A Golfer's Paradise

Nestled among the pines are two public, daily-fee, championship golf courses. Both the Nicklaus Design & Rees Jones courses of Pinehills Golf Club are award-winning and promise an unforgettable golfing experience.