Season 4 Episode 2: Watch on YouTube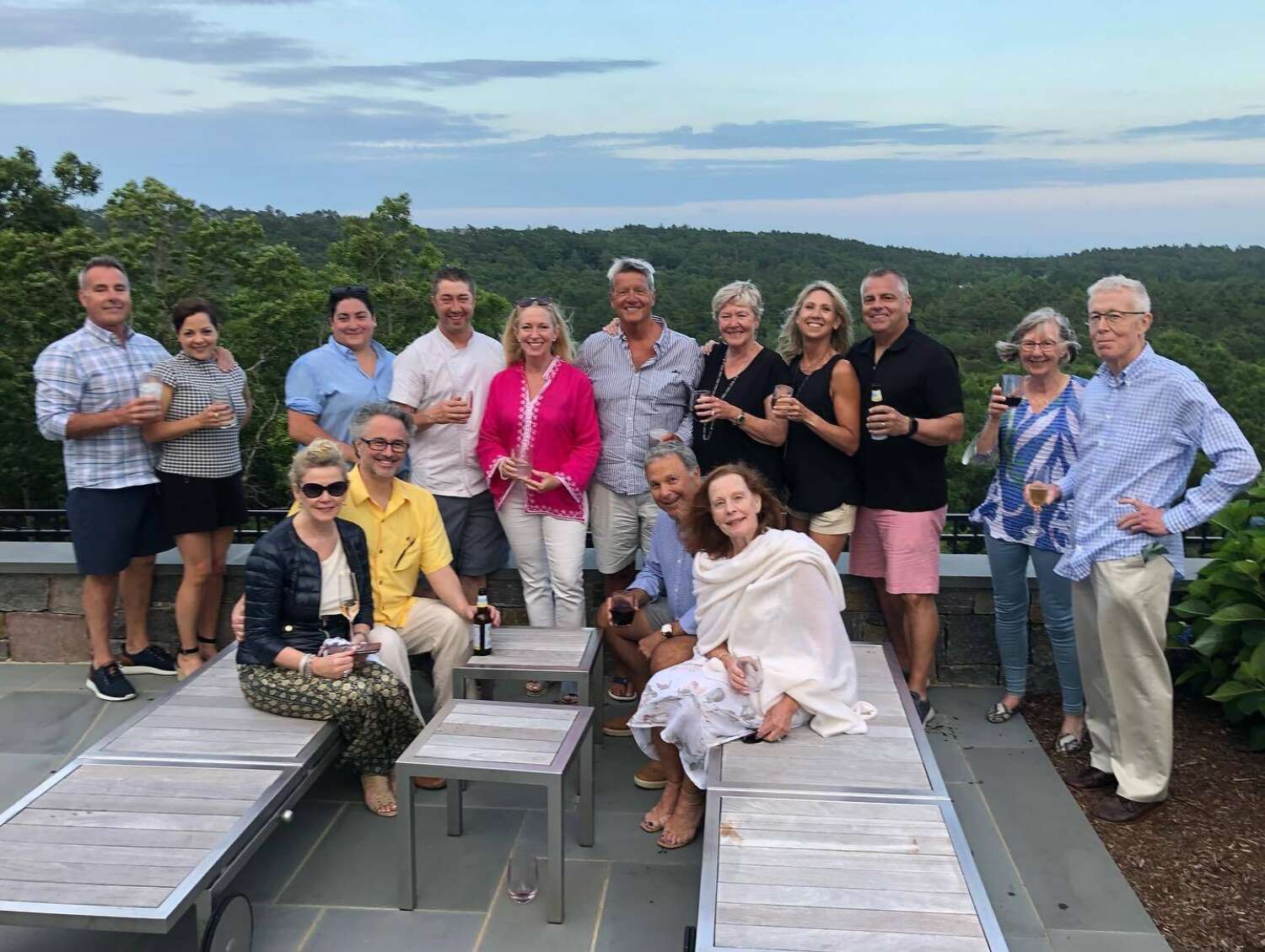 Pinehills residents Karen Brennan and Bob Edwards invited Parker Kelley (and a TV camera) into the Ship's Lookout home they built with the award-winning team at MacKenzie Brothers. We can't wait for you to explore their home and get to know them better in the latest episode of Home, Life & Style, a lifestyle television show from the team at BlueView Productions.

An episode of Home Life & Style wouldn't be complete without a dinner party, and Parker is joined by our good friend, a cooking competitor with a killer instinct who Beat Bobby Flay, Chef Stephen Coe. Together they treat Karen, Bob, and a few of their neighbors, to a delicious meal under an amazing moon. (Spoiler alert!)
This episode of Home, Life & Style aired Saturday, 12/10 on WCVB-TV ABC Boston, MA and WMUR-TV ABC Portsmouth, NH. It is now available to stream at this link.
---
I'd Like More Information About Custom Homes