MacKenzie Brothers
Some of the region's most beautiful and innovative homes from Cape Cod to Greater Boston can be traced to the national award-winning MacKenzie Brothers— including the HGTV Green Home at The Pinehills. Since this family business began in 1982, Gary and Glenn MacKenzie have emphasized a personal approach, staying closely involved and including clients at every turn, even providing them with a private, online view of construction images. Large enough to create a prestigious roster of homes, but small enough to retain a personal touch, MacKenzie Brothers takes pride and care from the foundation of every project.
Custom homes starting from $1.6M.
Visits by appointment only. Call (508) 209-2000 or use the contact form below. Our sales teams are available 7 days-a-week to provide information and answer questions by video conference, phone or email.**
For more information about MacKenzie Brothers, call the Custom/Cottage sales team at The Summerhouse: (508) 209-2000 or use the contact form below.

Recent Awards
2019 PRISM Awards - BRAGB
I'd Like More Information About MacKenzie Brothers
New Build Home Types
The Pinehills offers a variety of new home styles. Because helping you find a home that fits your personal style is personal to us.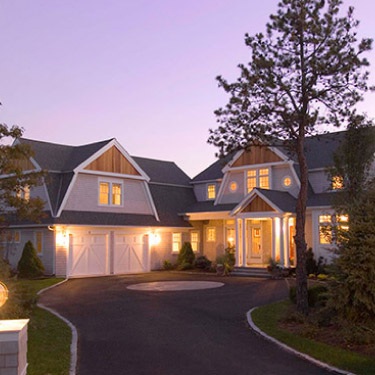 Custom Homes and Land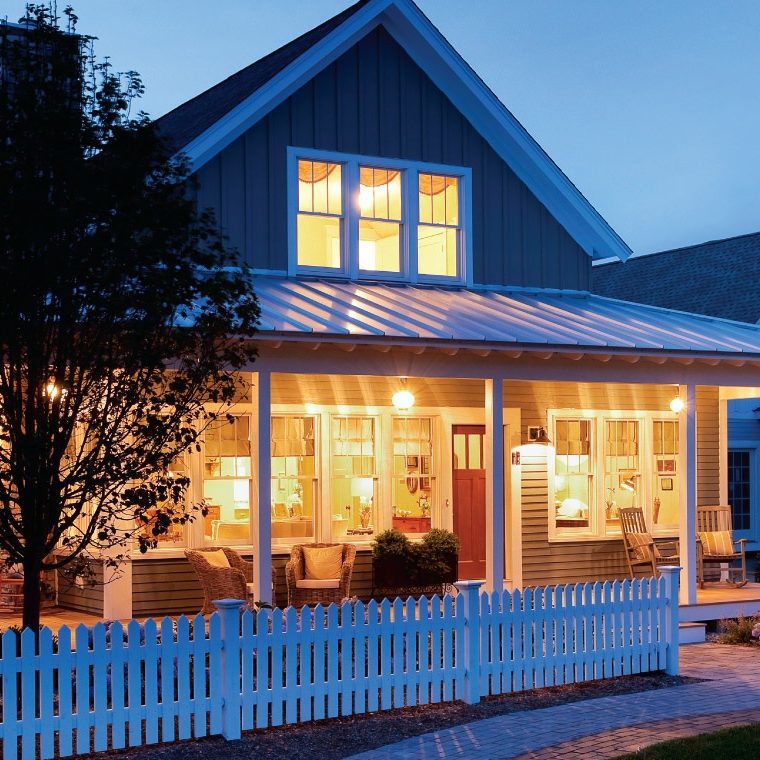 Cottage Homes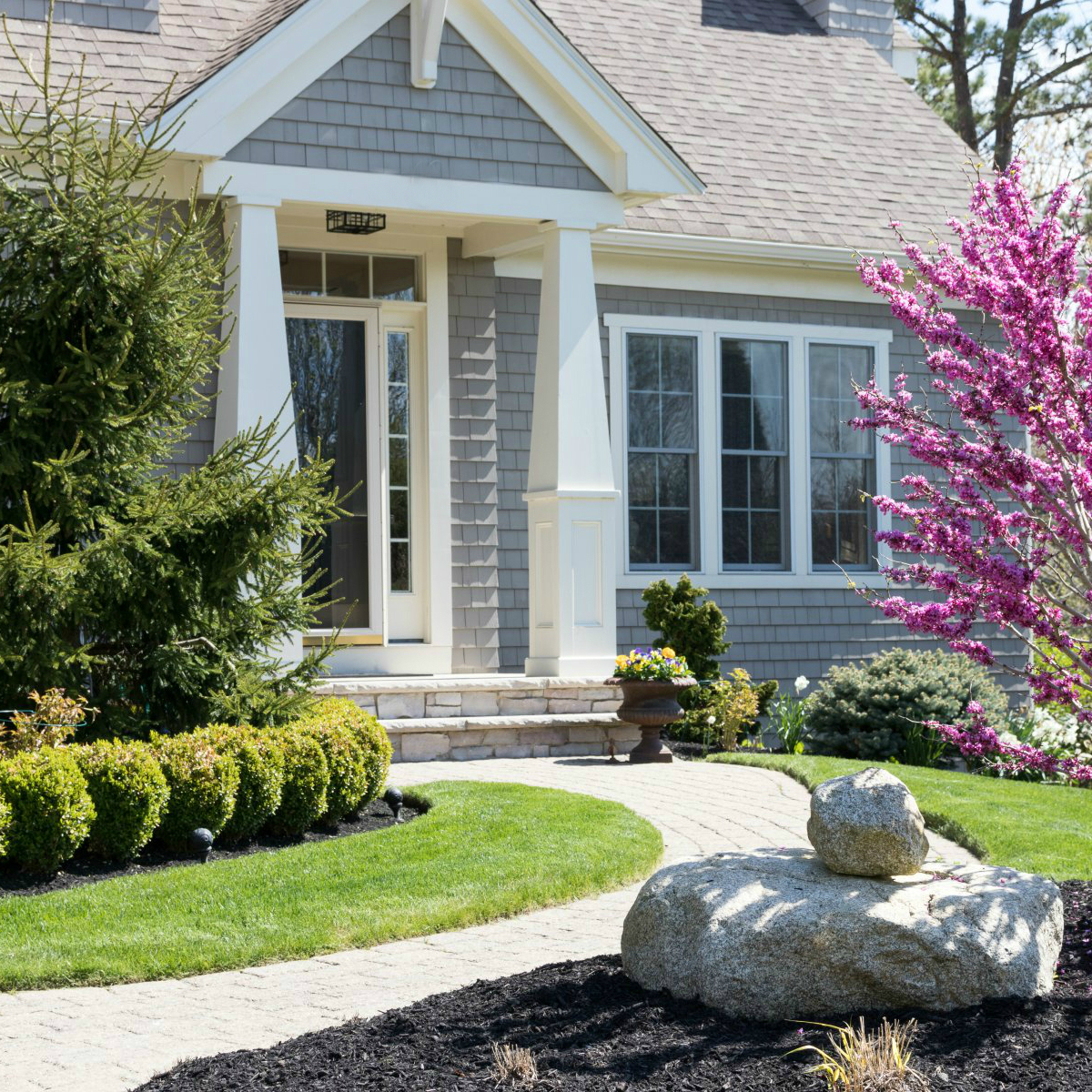 Portfolio Homes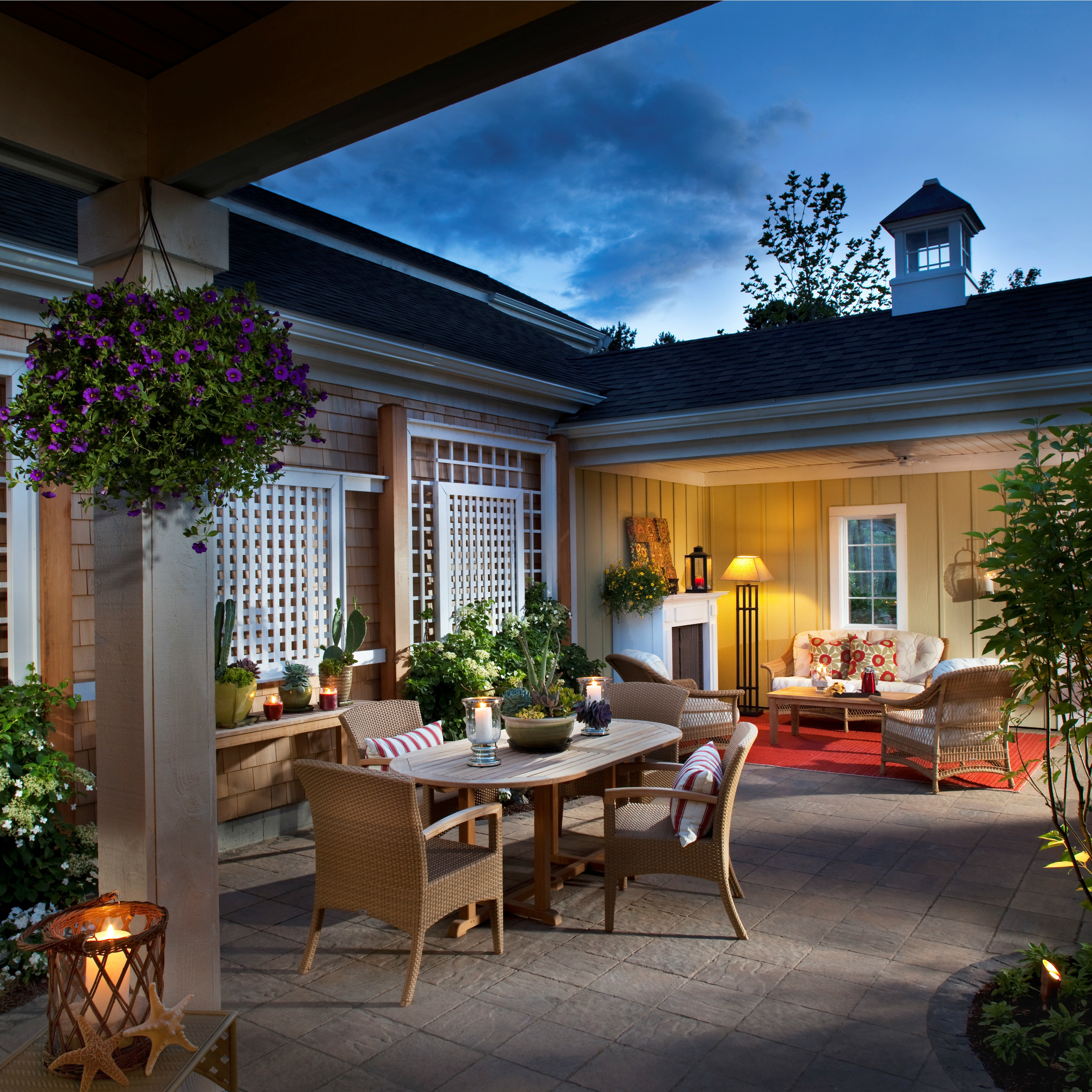 Townhomes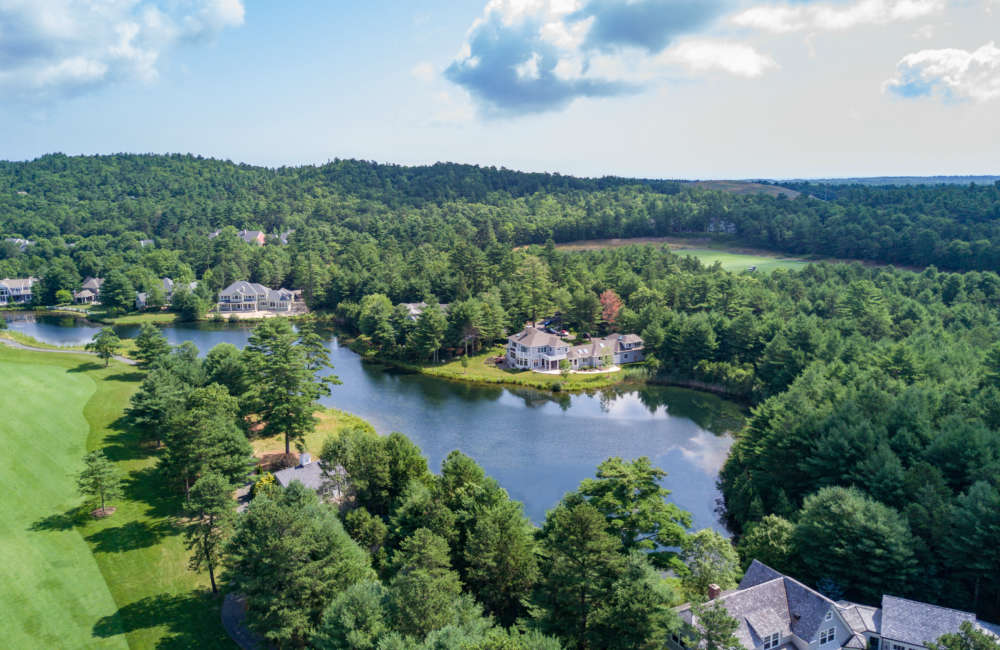 Custom Homes & Land
Work with a hand-picked custom builder to create the home you've always wanted right down to the views, or simply buy a piece of land to call your own and start imagining the possibilities.
Learn More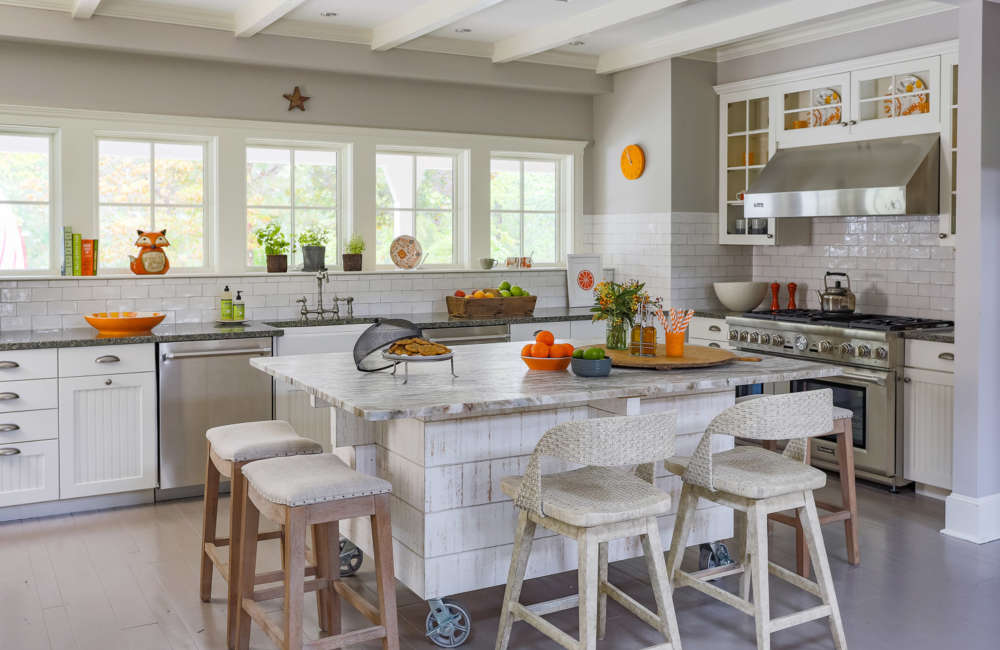 Start Your Tour at the Summerhouse
Stop by the Summerhouse for a warm welcome, plus lots of tasty tidbits about life at The Pinehills.
Come Visit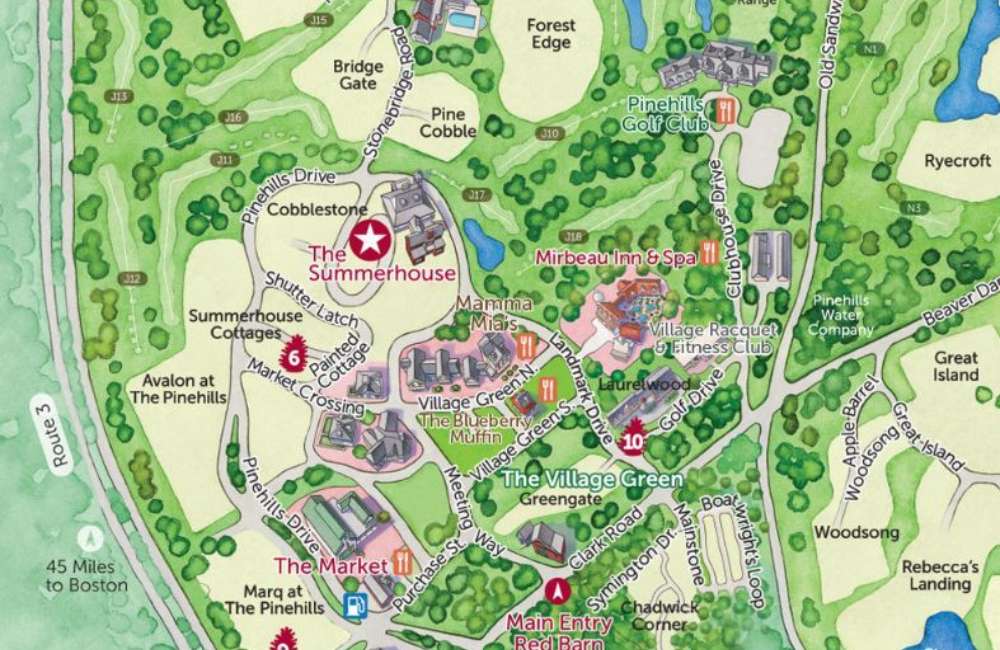 View The Pinehills Model Home Tour Map
Choose from a wide range of award-winning homes and builders. Take a look at our detailed tour map with info on the various model homes, and stop in to tour them all!
See the Map
Keep In Touch
Stay informed about all things Pinehills by joining our email list.