Poet's Corner
Life simplified. These open floor plan cottages by MacKenzie Brothers and Whitman Homes, blend classic Cape Cod with all of today's new home design features. Located on a charming pocket park, these homes take full advantage of the light, orienting outdoor spaces towards the sun. Choose the home site you want, then build the cottage you love.
Cottage Homes from the high $700s.
Tour cottage model homes, open daily 9am-5pm.
9 Morning Stroll by MacKenzie Brothers, located in the Summerhouse Cottages neighborhood.To learn more about MacKenzie Brothers' custom and cottage style homes, call (508) 209-2000.
45 Poet's Corner by Whitman Homes, located in the Poet's Corner cottage neighborhood. To learn more about Whitman Homes' custom and cottage style homes, call (508) 209-4000.
I'd like more information about Poet's Corner
New Build Home Types
The Pinehills offers a variety of new home styles. Because helping you find a home that fits your personal style is personal to us.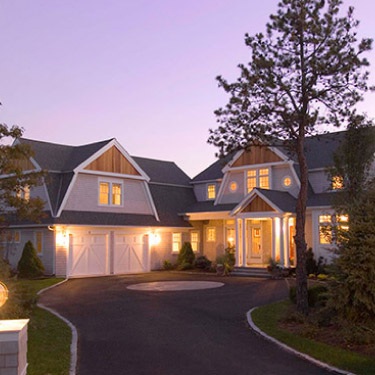 Custom Homes and Land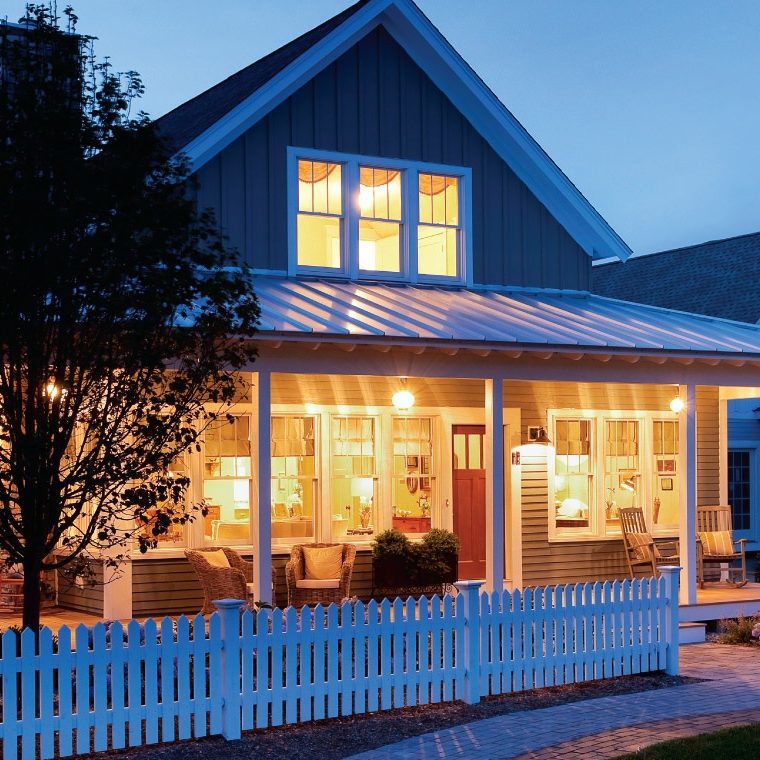 Cottage Homes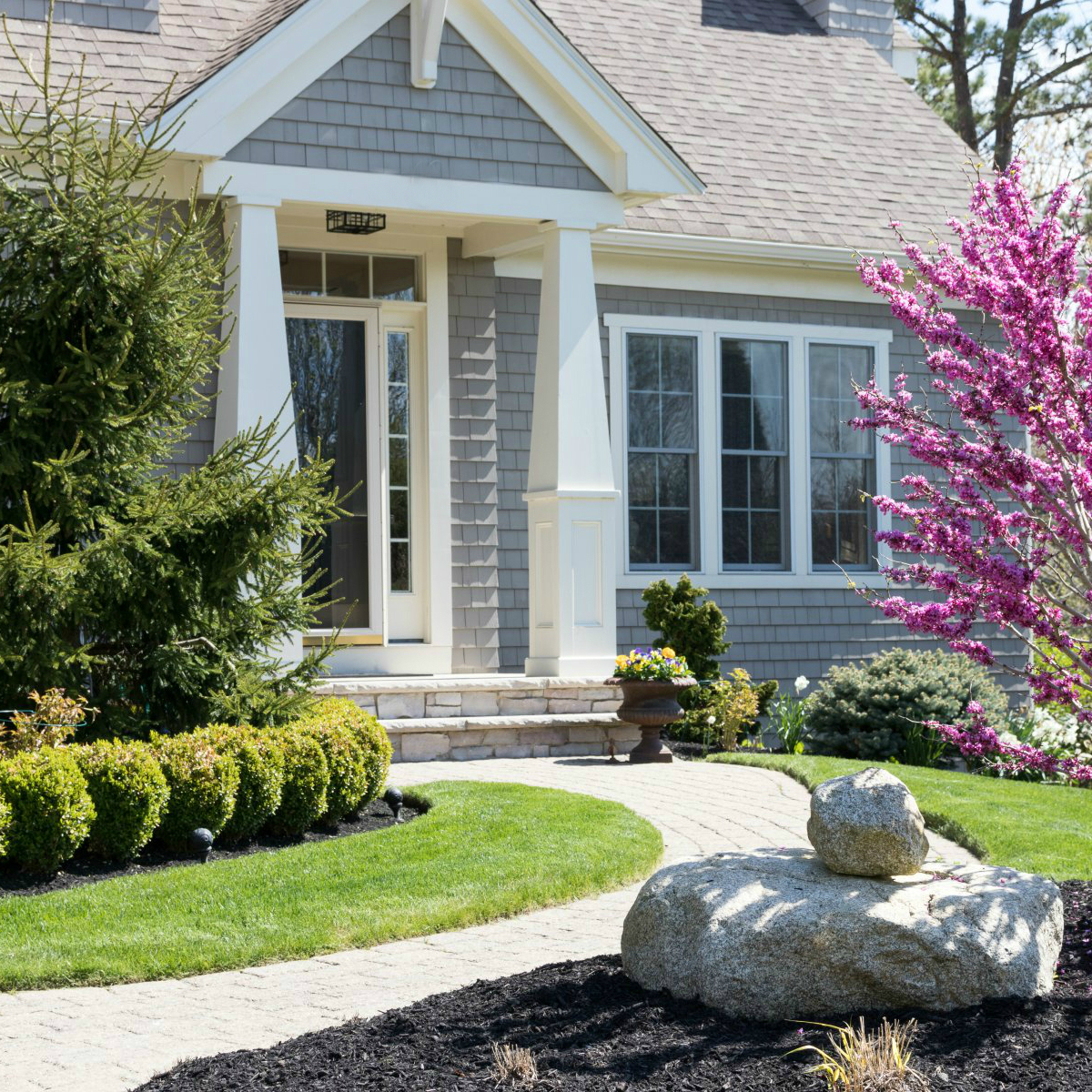 Portfolio Homes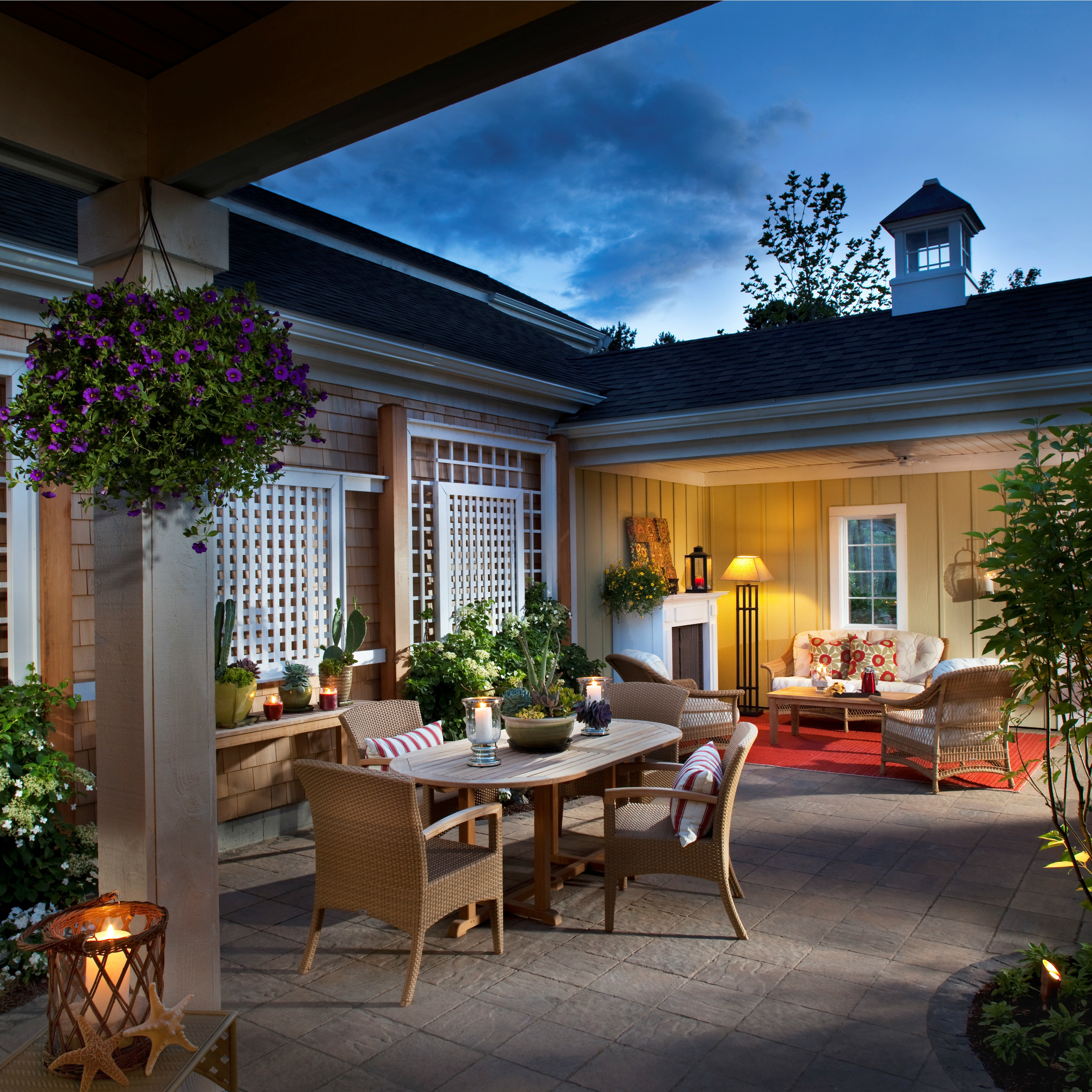 Townhomes
Welcome Center
The Summerhouse
33 Summerhouse Drive • Plymouth, MA 02360
Open daily from 9am-5pm
888.209.8880
Keep In Touch
Stay informed about all things Pinehills by joining our email list.