Cottages at The Pinehills
It's cottage life, your way every day. Cottage homes let you enjoy year-round living reminiscent of old Cape Cod, but smartly reinterpreted for today's lifestyle. Whether you enjoy the serenity of the wooded hills or the bustle of Village living, there's a perfect cottage neighborhood for you.
To learn more, contact the Custom/Cottage sales team at (508) 209-2000
New Build Home Types
The Pinehills offers a variety of new home styles. Because helping you find a home that fits your personal style is personal to us.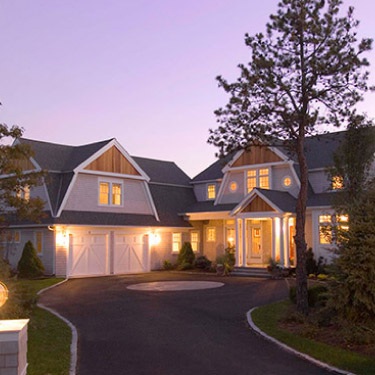 Custom Homes and Land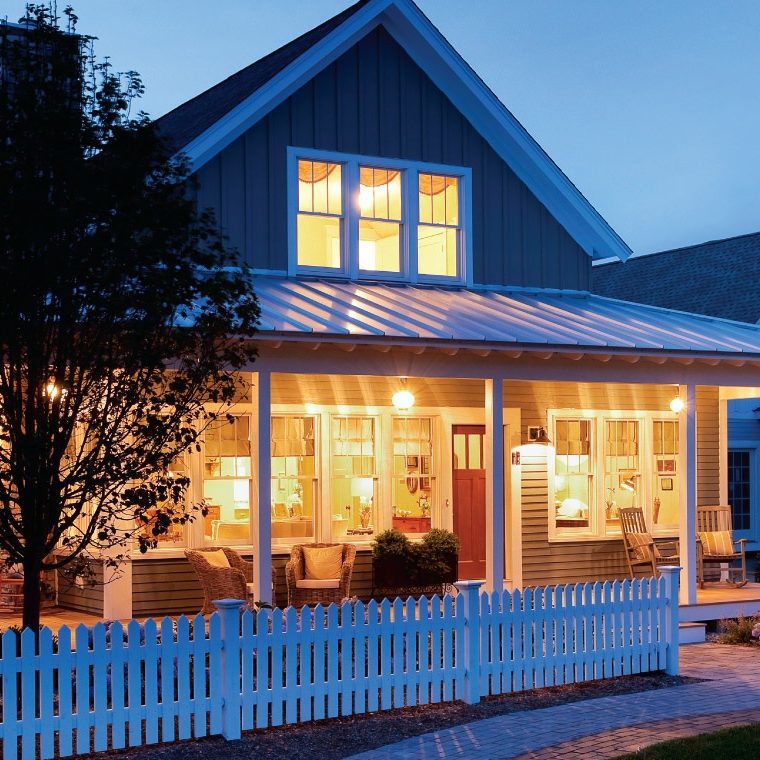 Cottage Homes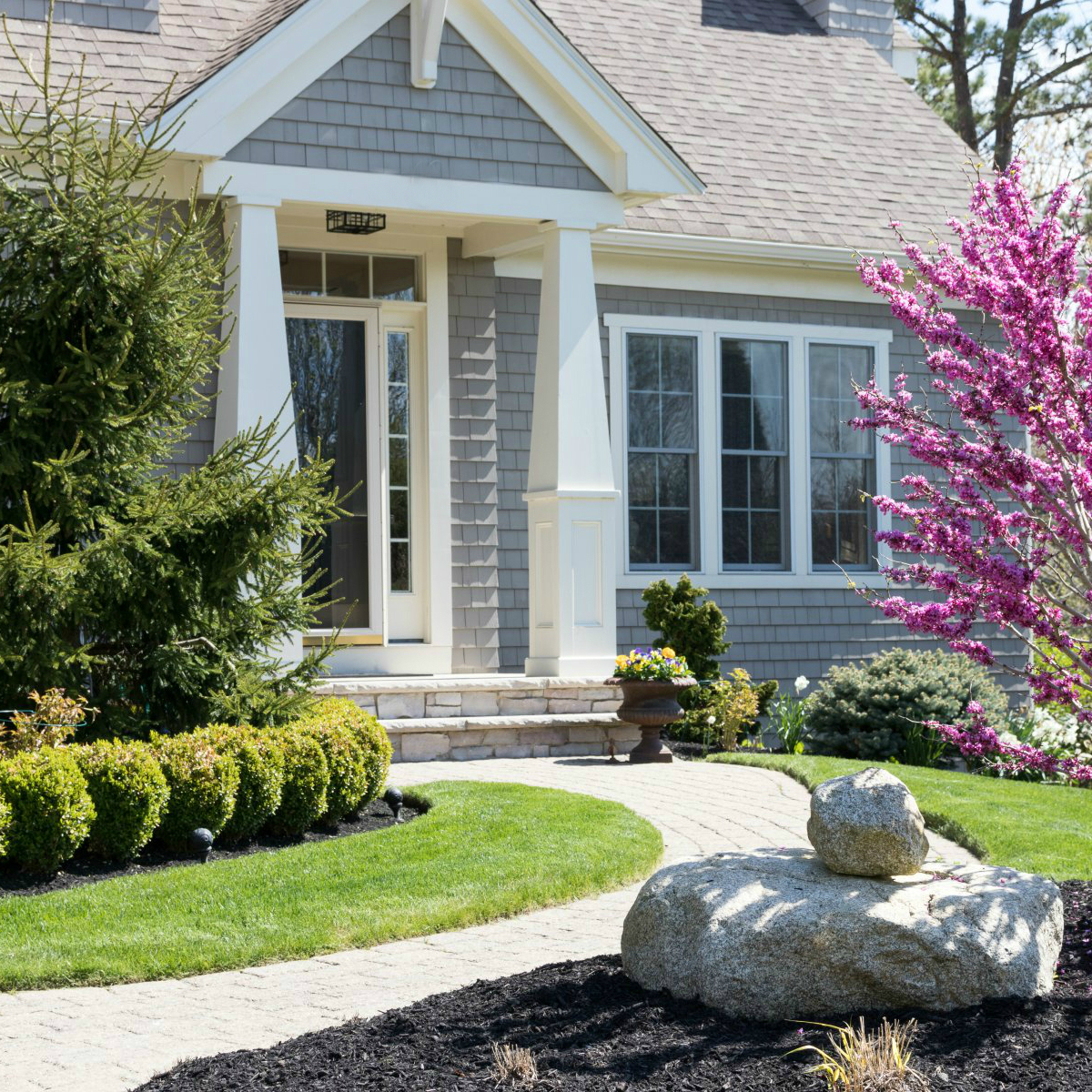 Portfolio Homes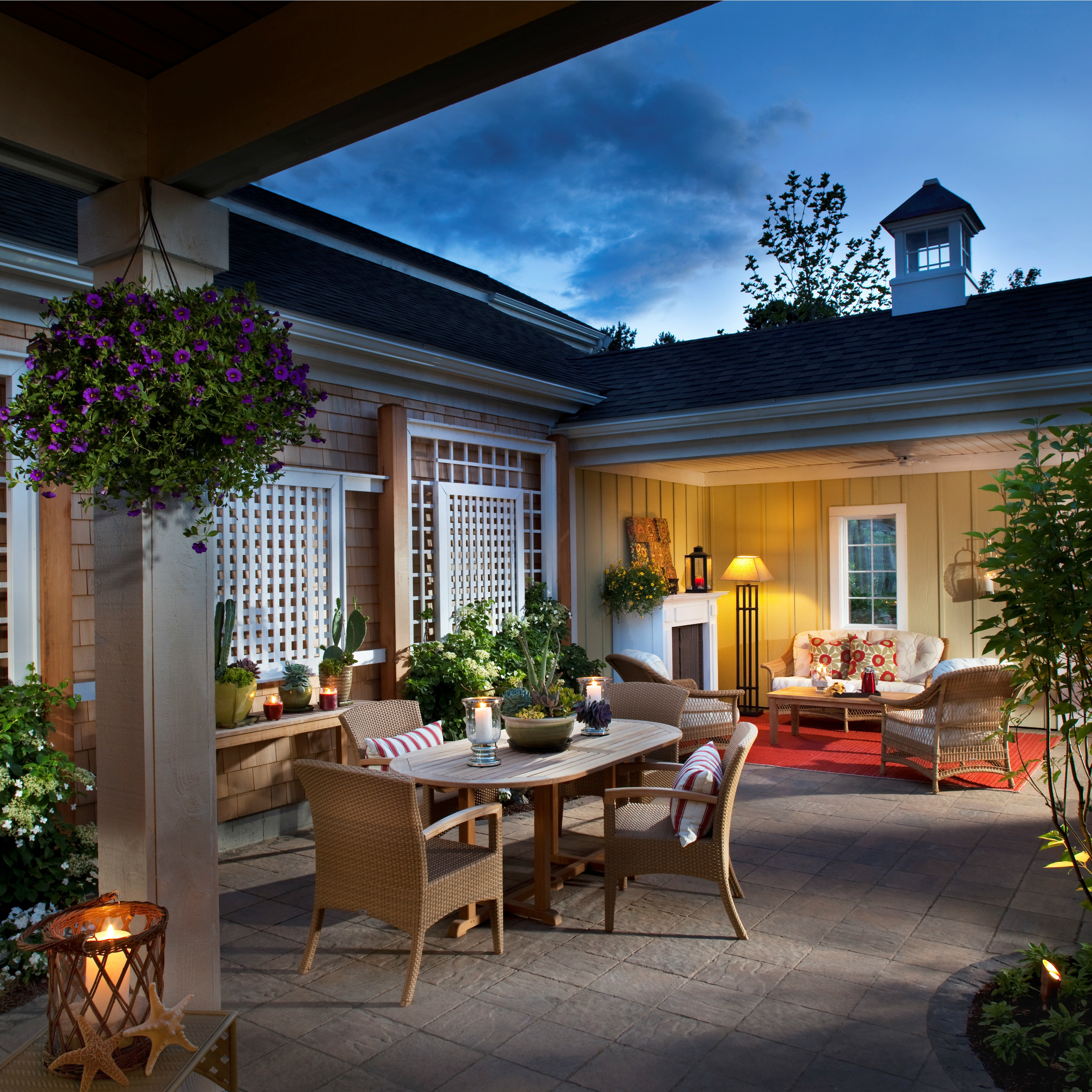 Townhomes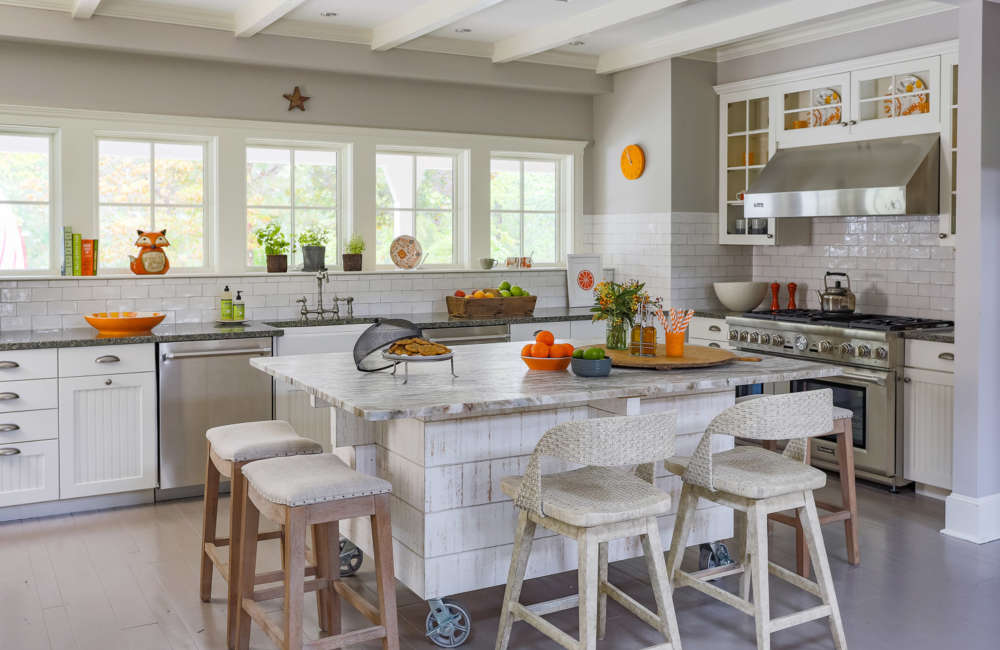 Start Your Tour at the Summerhouse
Stop by the Summerhouse for a warm welcome, plus lots of tasty tidbits about life at The Pinehills.
Come Visit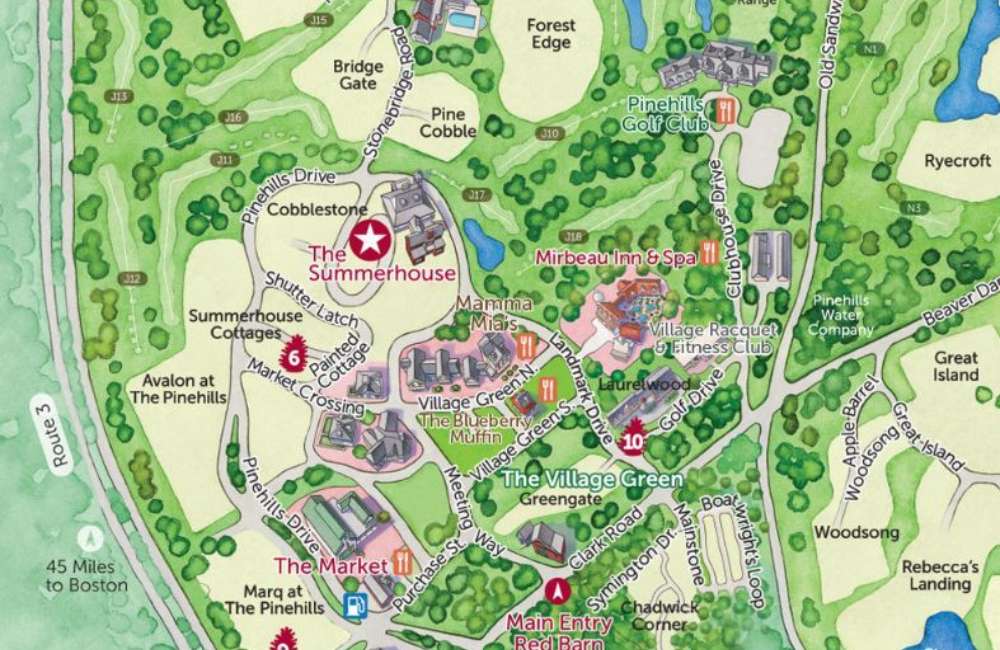 View The Pinehills Model Home Tour Map
Choose from a wide range of award-winning homes and builders. Take a look at our detailed tour map with info on the various model homes, and stop in to tour them all!
See the Map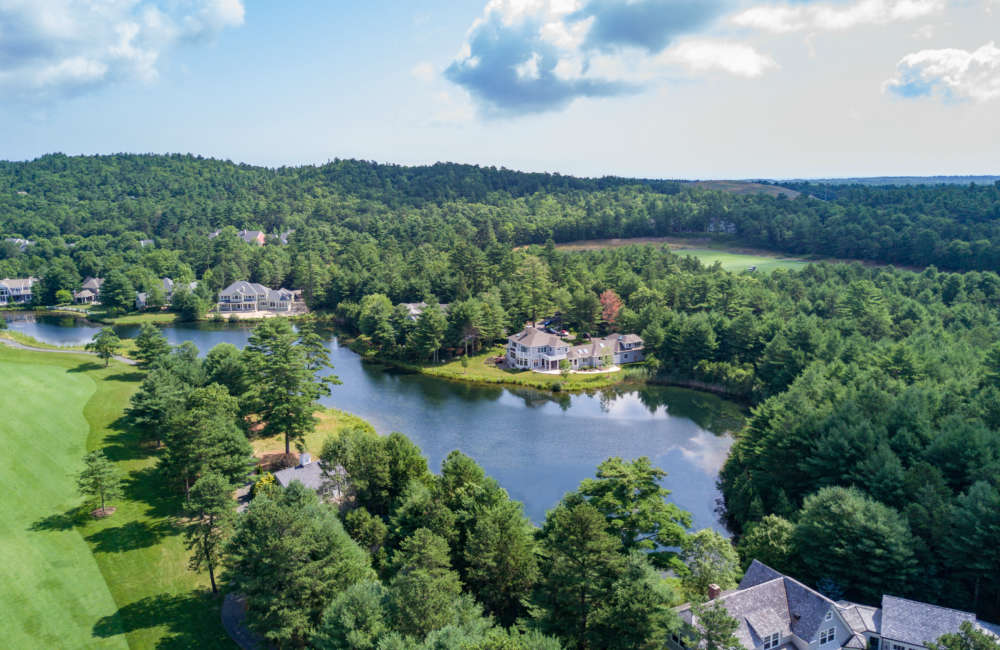 Custom Homes & Land
Work with a hand-picked custom builder to create the home you've always wanted right down to the views, or simply buy a piece of land to call your own and start imagining the possibilities.
Learn More
Keep In Touch
Stay informed about all things Pinehills by joining our email list.