Join the fun!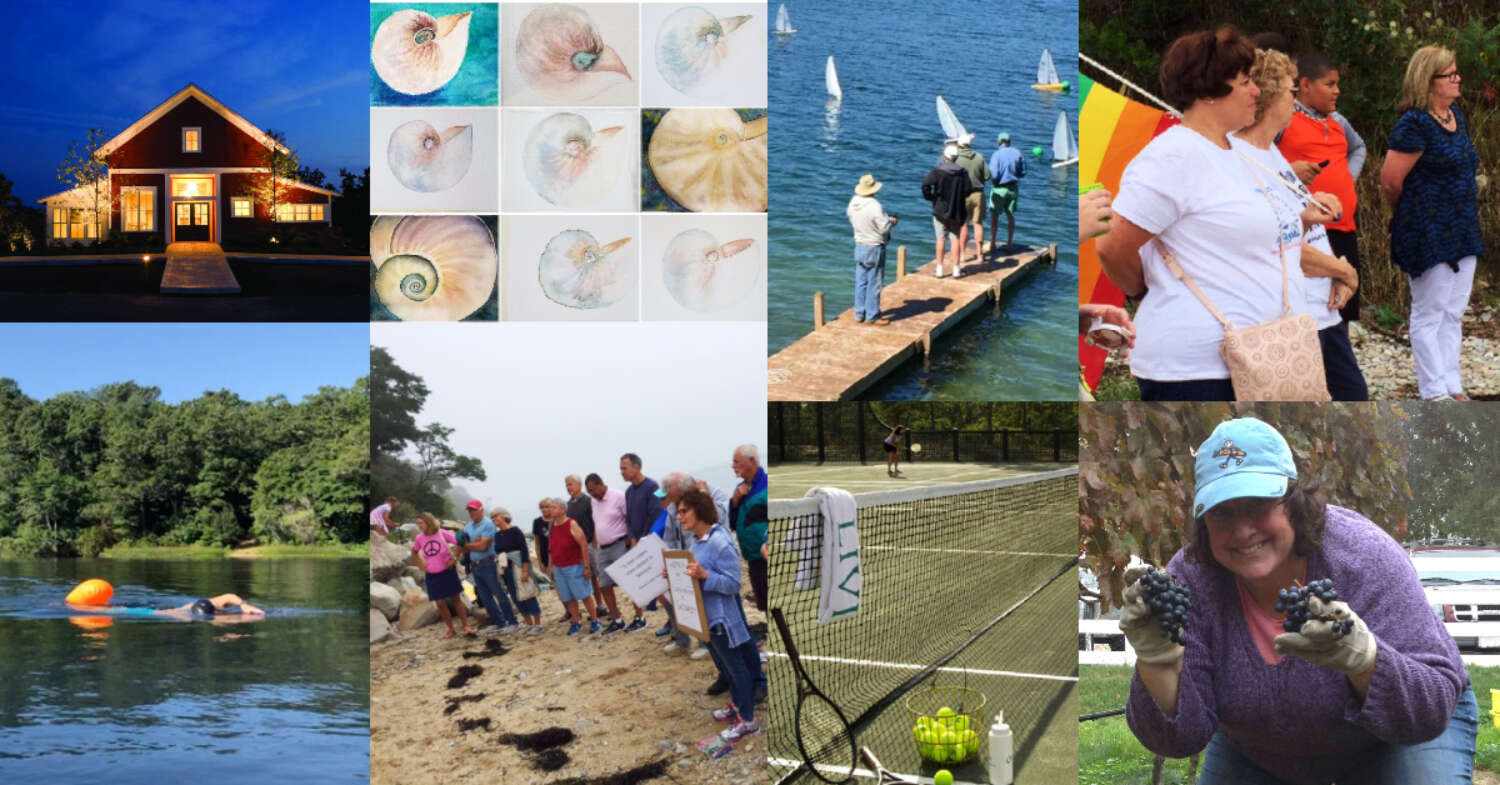 New homeowners at The Pinehills in Plymouth, Massachusetts quickly discover that there's a lot more to love about the place than their new home. The list of groups, activities, and things to do here goes on and on. One of the first places newbies should visit is The Stonebridge Club. Here you'll find out about all that awaits just outside your front door. (We recommend the Newcomers Group to get acquainted with all The Pinehills has to offer.)
We are social creatures, and research shows that participating in social groups is good for us. It's a great way to make new friends, learn new things, keep your mind engaged, stay entertained, and simply get out of the house and be with other humans. (Something we all SORELY need 2+ years into a pandemic.)
So, if you're ready to get out there and find your new "thing", there's a club, group or activity at The Pinehills that's sure to spark your interest. (And if you are looking for something that doesn't yet exist here, the Stonebridge team are experts at helping you make it happen!)
What's happening at The Stonebridge Club? We're so glad you asked!
---
Featured Club: Wine Lovers

Noses. Legs. Bouquets. Oh My.

If you consider yourself an oenophile, (we googled it,) or a vinophile if you're keeping it casual, then the Wine Lovers Club is for you! Created by Pinehills resident Val Baumann, the Wine Lovers club is about 40 members strong and meets once a month from September to June. At each hour and a half meeting, the group profiles a handful of wines and learns about different regions, type of wine, or great vintages.
The Wine Lovers club is a great way to meet your fellow neighbors and wine lovers. And while wine can be a serious topic – it's also fun.
You'll be a cork-dork before you know it!
---